Ercol pride themselves on classic timeless design and British manufacturing. They have been producing luxurious and beautiful, iconic furniture in Britain for over 100 years. Design has always been at the heart of Ercol, designing for comfort, function and beauty using high quality timber. Now, Gardiner Haskins Interiors in Bristol are proud to be showcasing a mixture of contemporary and modern bedroom furniture from Ercol to provide the choice for every customer's desire. Beautifully designed dressing tables, beds, wardrobes and chests of drawers are on display.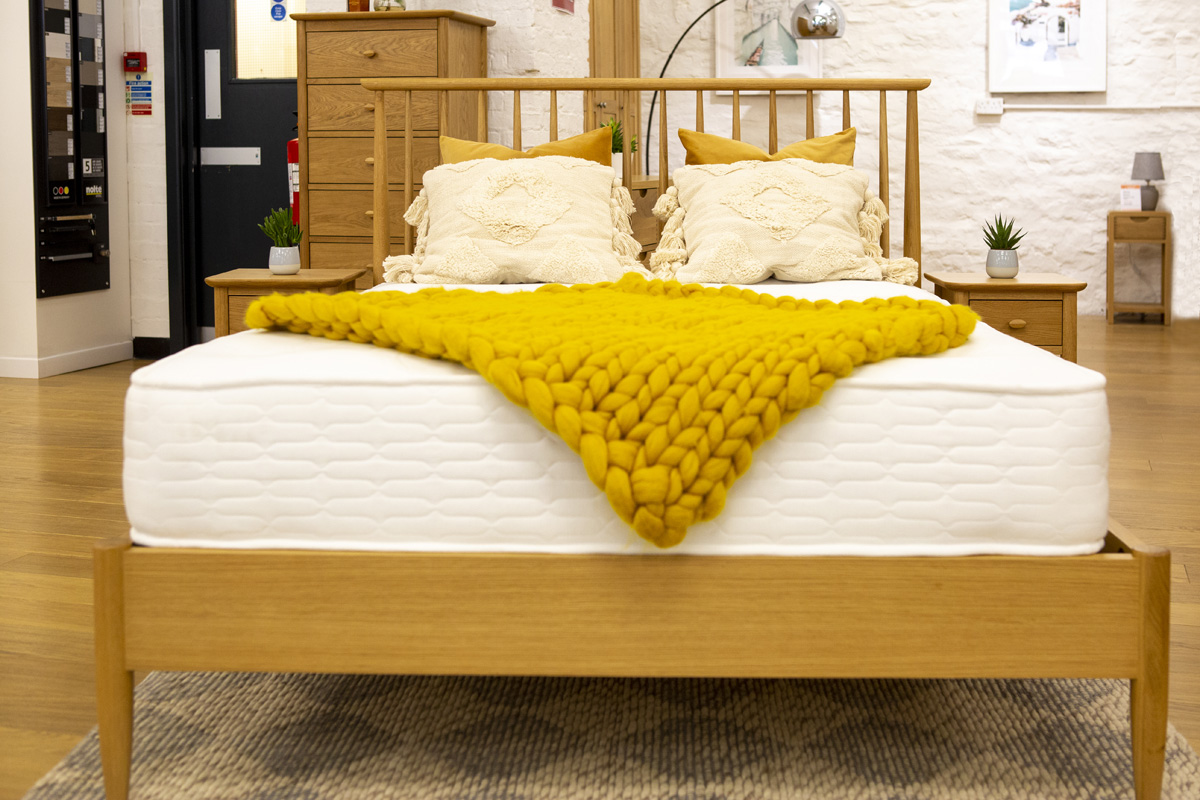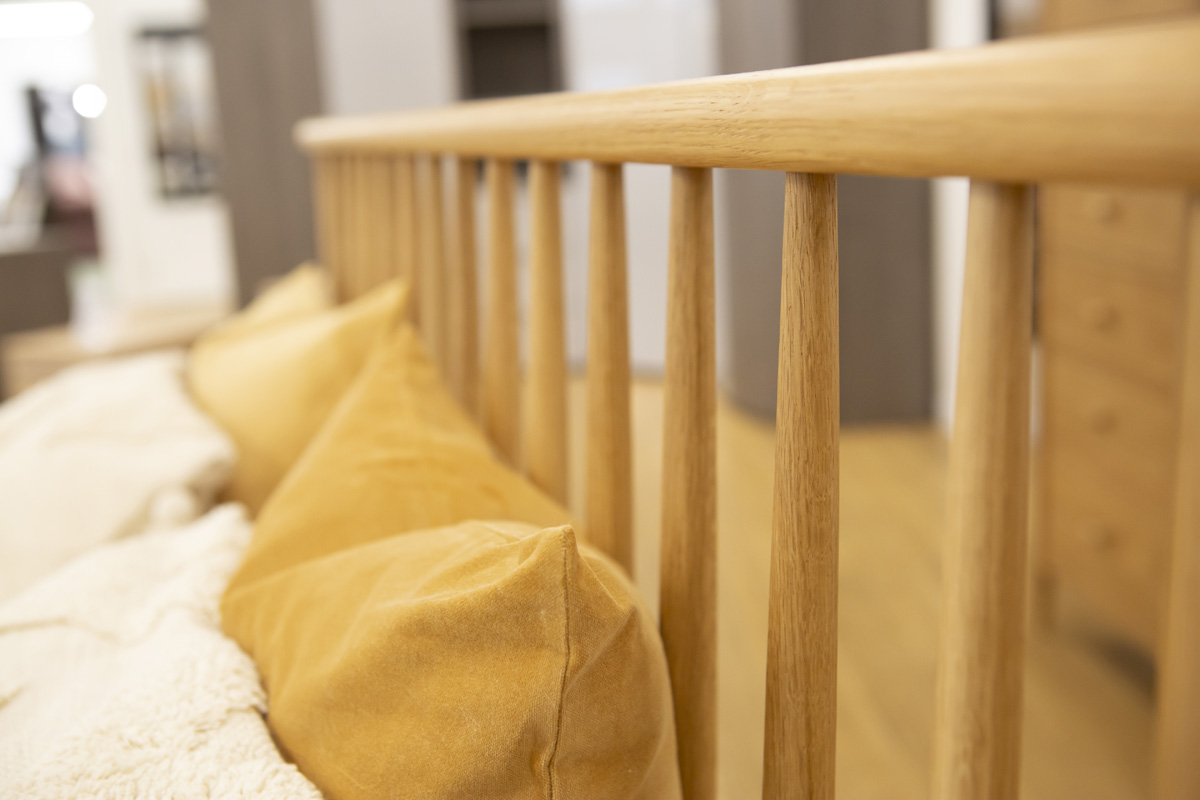 Nolte Möbel have been manufacturing furniture for over 60 years with a focus on bedroom furniture with German reliability and quality that adapts to your life with endless possibilities. Believing your furniture should fit into your home without inconvenience, they offer a large range of wardrobes, drawers and beds in style and colour options to suit all homes and spaces. Imagine awkward corners in your bedroom turned into amazing storage solutions with walk in spaces and plenty of shelving – the possibilities are endless.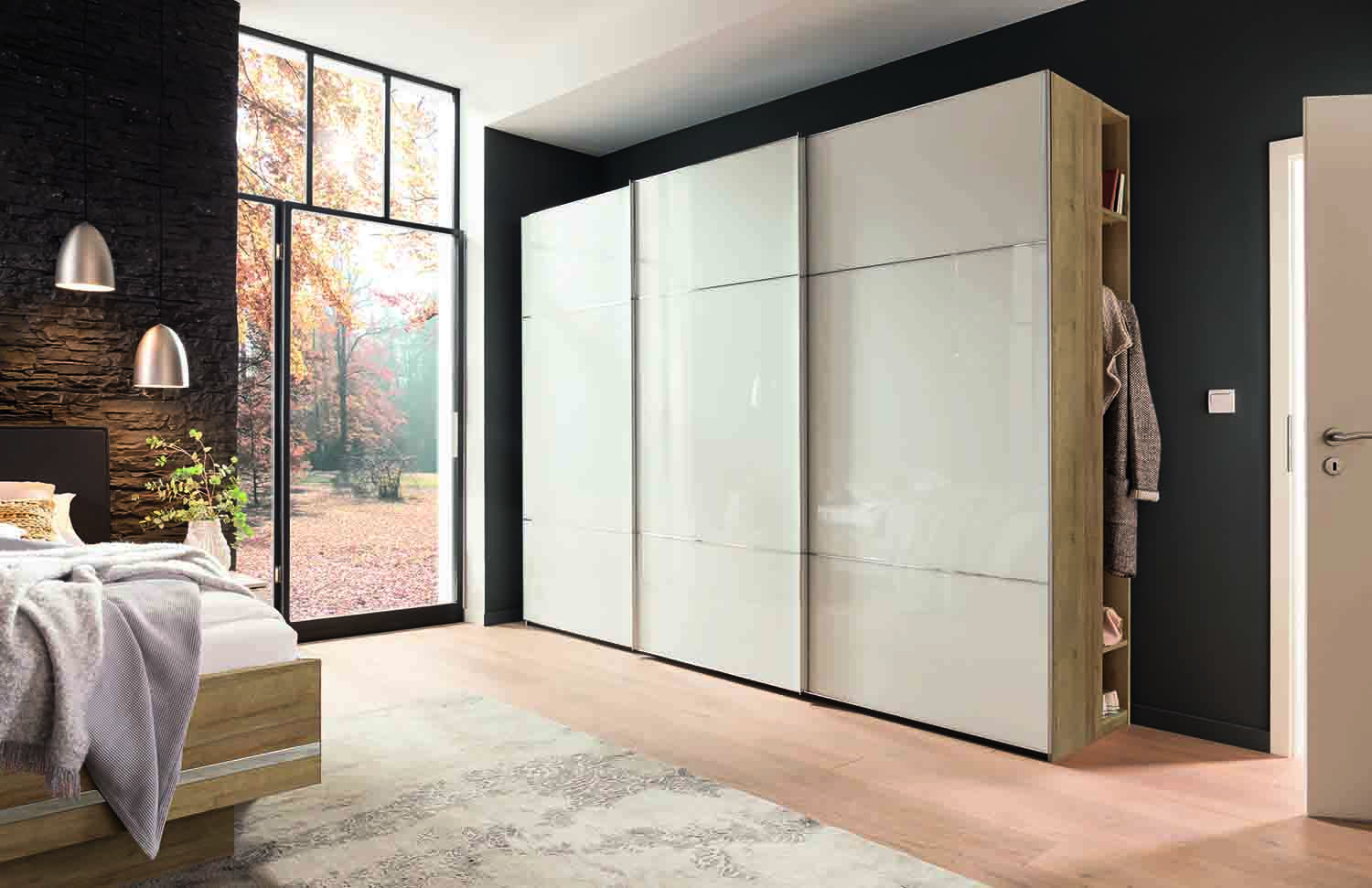 Seath Haskins, Manager of the bedroom showroom in Bristol says, "We are pleased to have expanded our bedroom showroom with new ranges including the Ercol Bosco, Teramo and Monza bedroom furniture. We have also welcomed the Nolte Horizon 100, Marcata 2.0, Alegro2 and Concept Me 320. We look forward to helping our customers realise the full potential of their bedroom and find storage solutions to suit them and their lifestyle."
Visit our Gardiner Haskins Interiors' Bedroom Showroom on the First Floor at our Bristol store.