#1. Cottage Core Trend (nicknamed Granny Chic)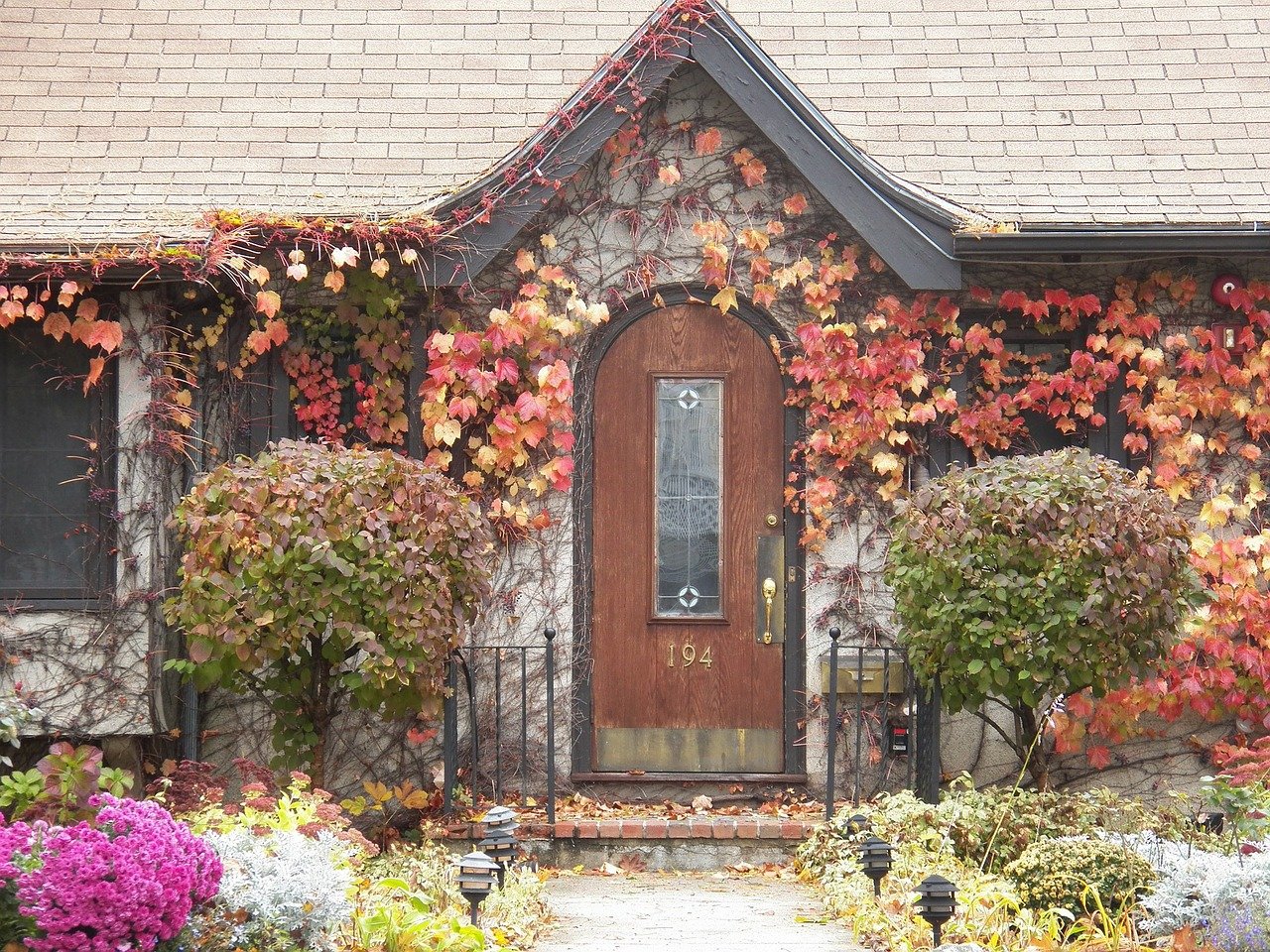 Credit: Cottage from Pixabay
Cottage core interior styles embrace simple comforts of being at home and we spent alot of time at home this year. Think of the cosy country cottage feel at home combined with chintz floral patterns in wallpaper, fabrics and embroidery. This trend hit Instagram big this year with younger twenties and thirties wishing to get their pads cosy and homely.
#2. Blue Overtakes Grey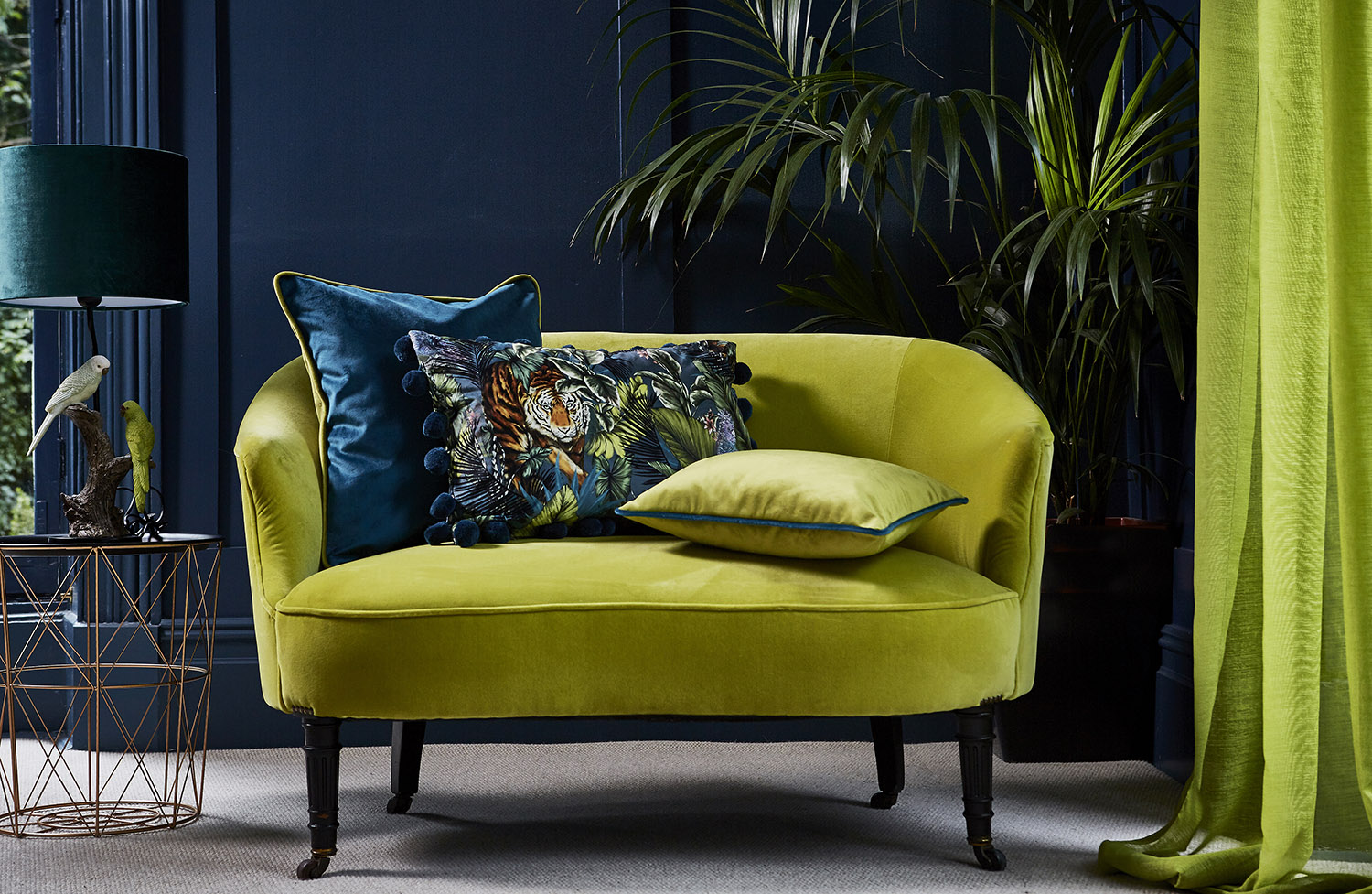 Credit: Prestigious Textiles - Journey Beyond Fabric
Pantone announced their 2020 Color of the Year as Classic Blue which is not a surprise. You can't fail to notice Instagram and Pinterest are full of moody dark blue kitchen and bathroom interior styles. Though it is worth mentioning that blue is a great colour to combine with grey as a neutral backdrop to blue. It is also seeping into other rooms around the house. Blue is calming and cocooning and not so much the cool, cold shade it once assumed to be.
#3. Pink (dusky)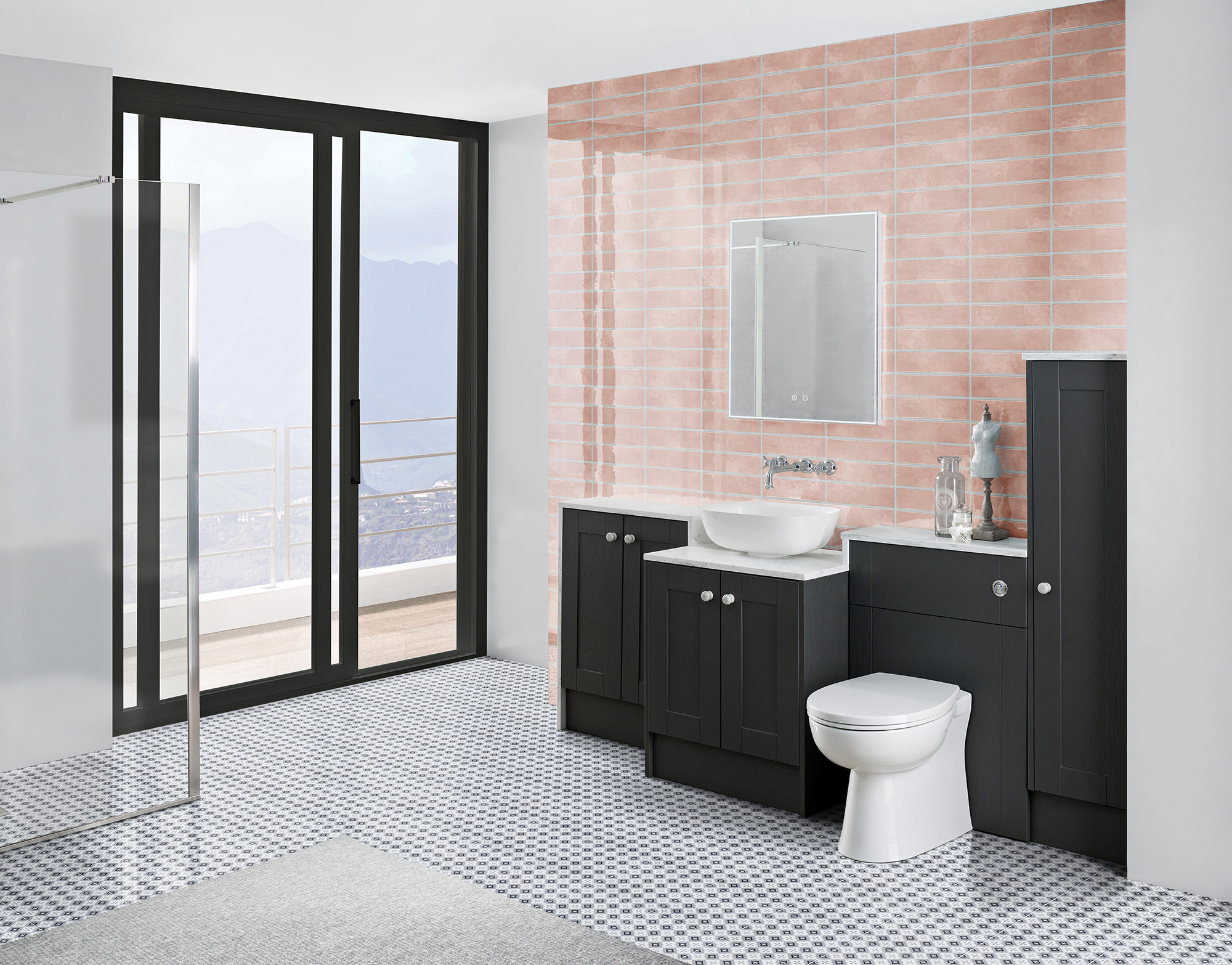 Credit: Calypso Bathrooms
Where kids bedrooms used to be the sole place to grace the walls, it made a comeback in 2020. Many interior styles contain pastel and pale pinks. Even ceilings can get a look in on the pink trend. Pale pink linen bedding looks gorgeous contrasting with other neutral layers and textures. Above, statement dusky pink bathroom tiles look fabulous combied with the dark bathroom cabinetry. If you were thinking deep blue might be too dark for your living room walls, try painting pink from a third of the way up to the top and merge it with your ceiling too.
#4. Lots of Texture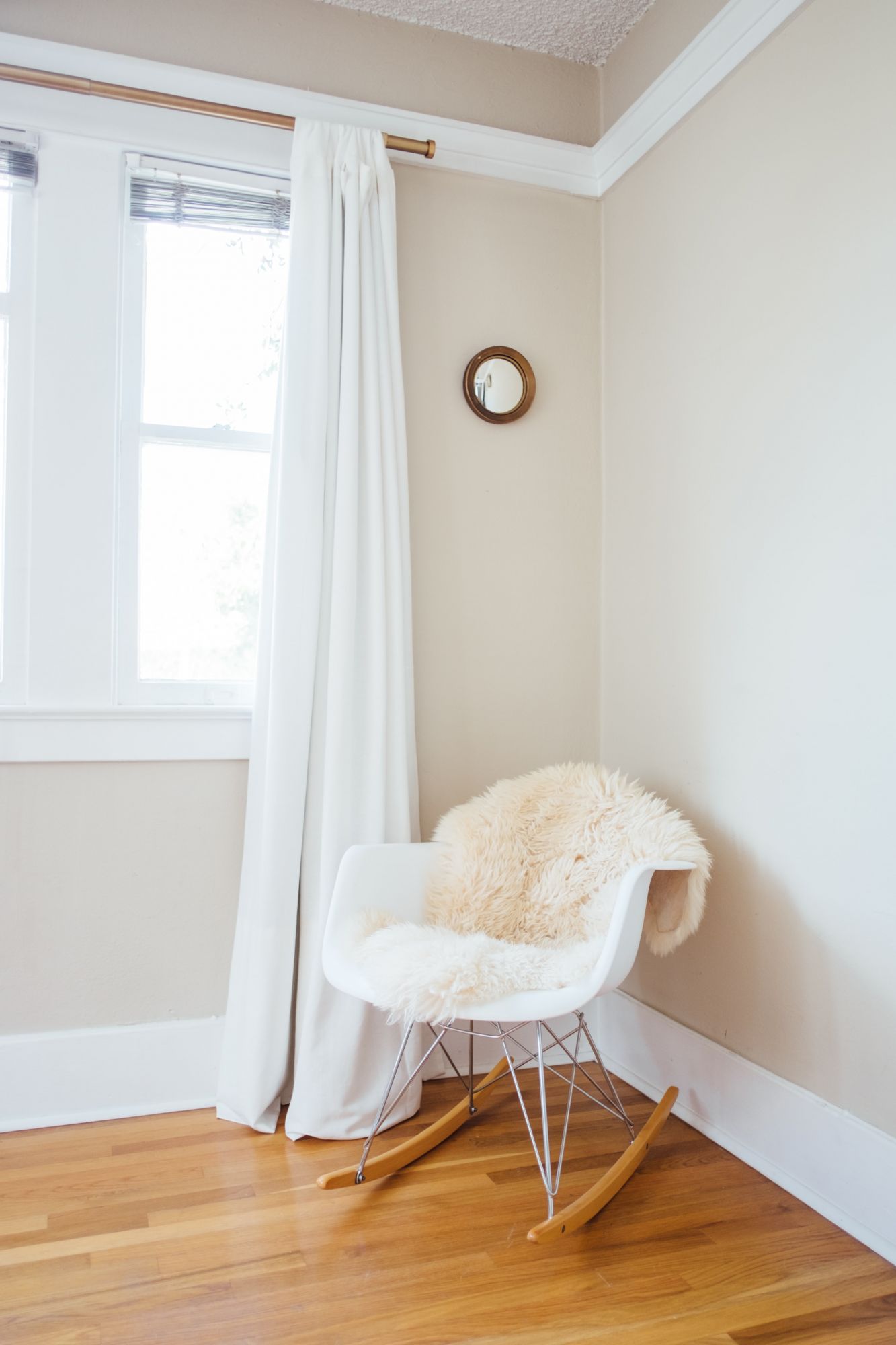 Credit Photo by Paul Hanaoka on Unsplash
Think of comforting neutrals where texture replaced colour. Essentially, lots of cushions, rugs, and throws with pattern (macrame) and tactile fabrics like sheepskin were popular this year. Throw in some houseplants to break up the neutral. Definitely, the scandi interior styles trend here.
#5. Nature | Dried Flowers and Grasses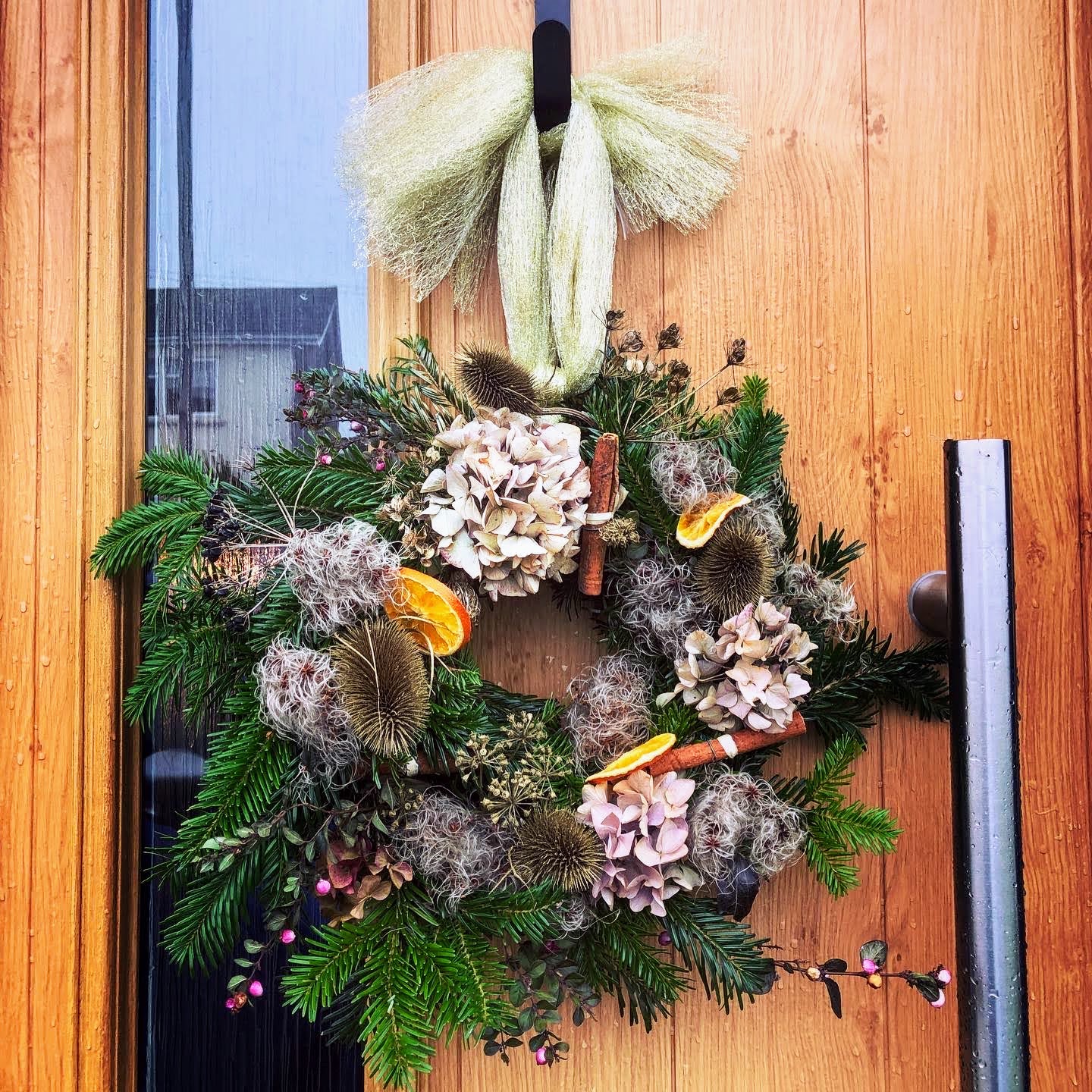 Photo by Carine Butcher
Encouraged to go for daily walks gave us the opportunity to look at nature on our doorstep in a different light. Most beautiful flowers can be dried out once they are past their best. Dried hydrangeas and lavender bunches, pampas grasses, thistle heads and seed heads can look beautiful in simple vases. This year I added the bunch of dried hydrangeas to my Christmas wreath along with thistle heads from the hedgerows.
#6. Cane and Wicker Furniture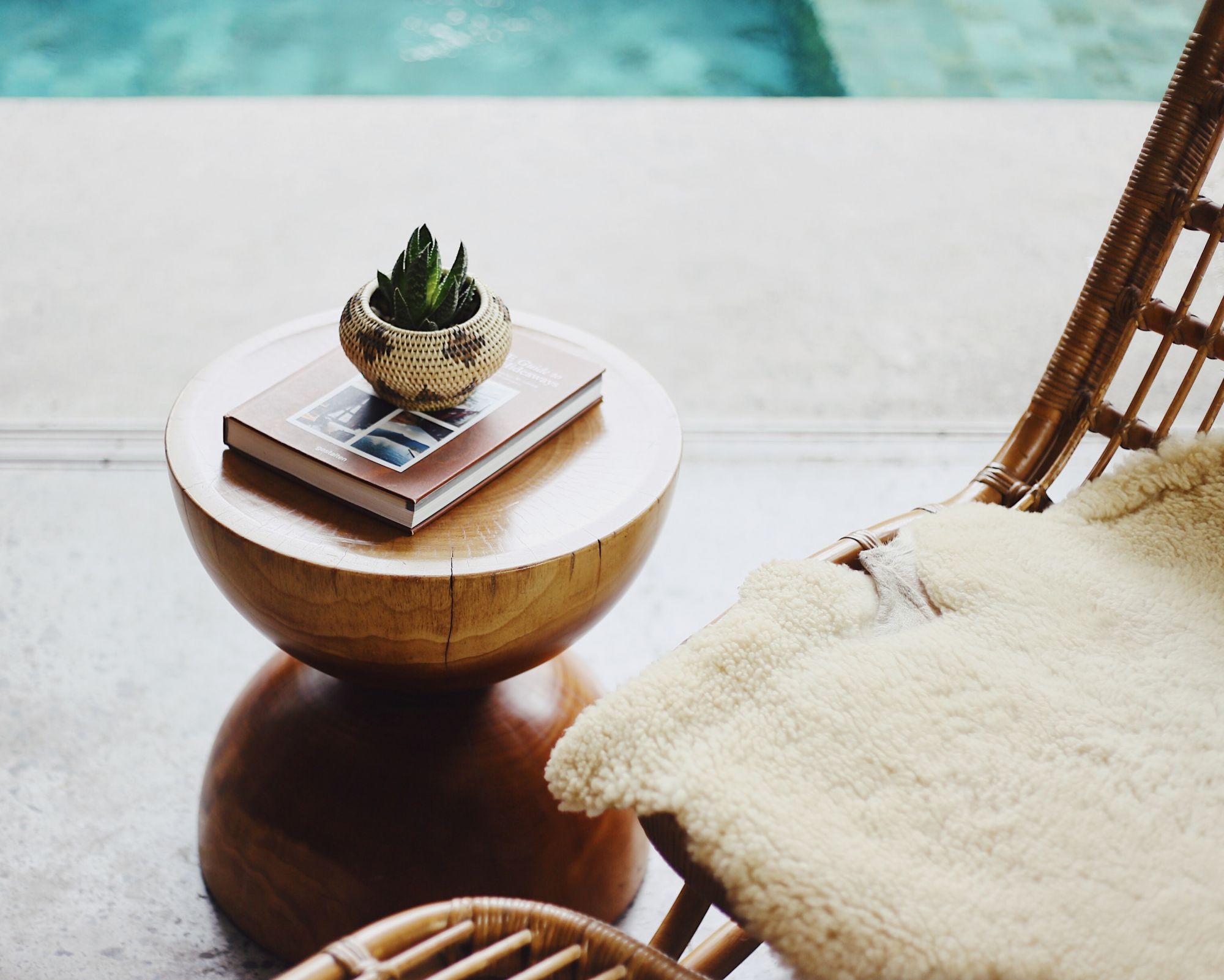 Photo by Taylor Simpson on Unsplash
We have seen tables, chairs, planters and even bed frames made from cane and wicker. A trend ongoing and definitely set to continue. Many scandi interior styles where texture is at the forefront of the style incorporate cane or wicker somewhere into the interiors.
#7. Home Bar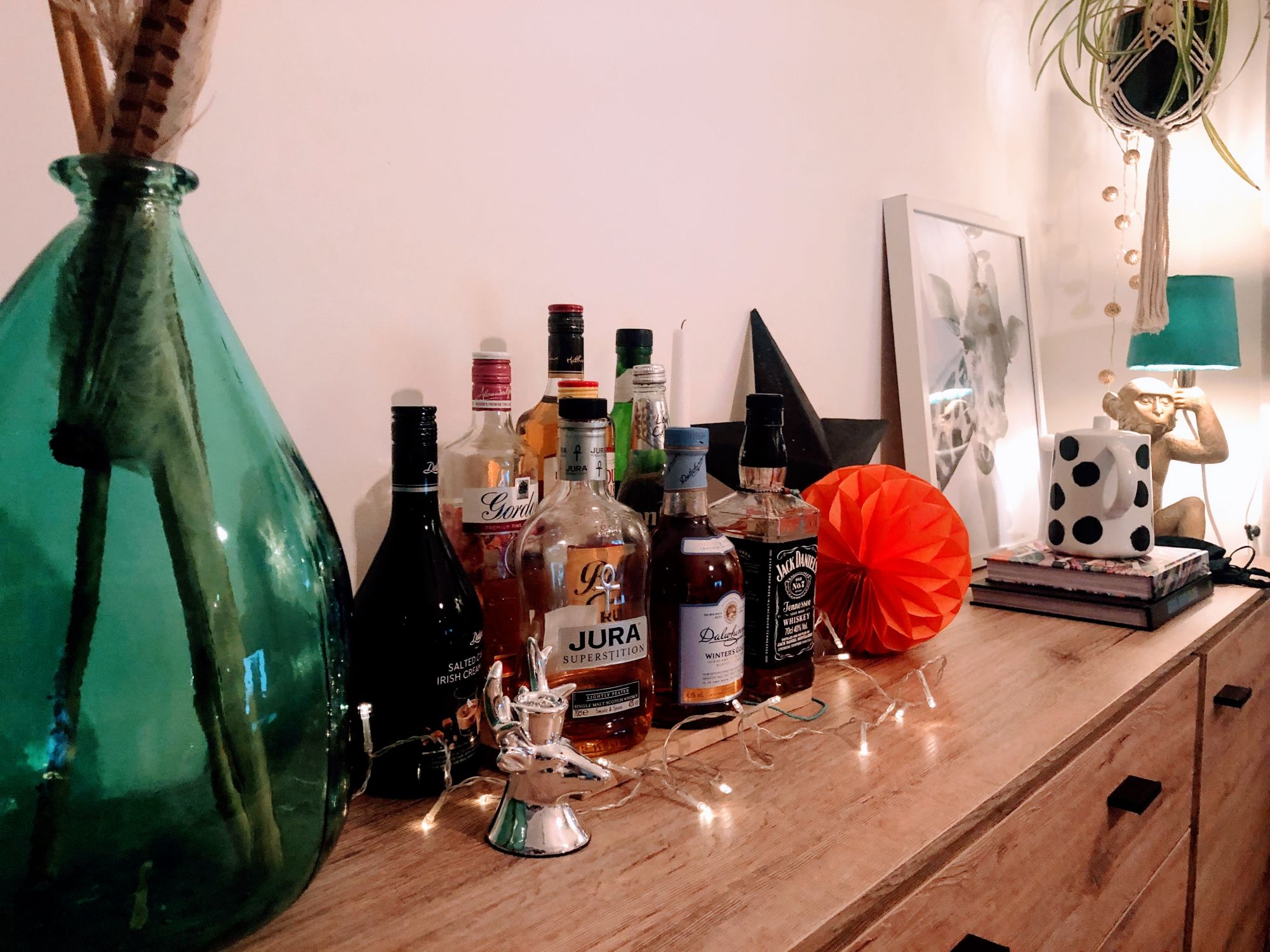 Photo by Carine Butcher
Seen as we have all spent lots more time at home this year, so some have enjoyed perhaps more tipple than they might have done previously. Therefore it makes sense to create a bar to stash it all. Create a mobile home bar styled on a trolley, on your sideboard, recycled from a couple of crates fixed together or even create your own little pub in your back garden. Add a sprinkle of fairy lights and a glitter ball if you can. These interior styles have been springing up all over Pinterest and Instagram. Here's my own mini version on the sideboard at home. It always gets attention in the background of the Zoom calls!!!
#8. Minimalist Kitchens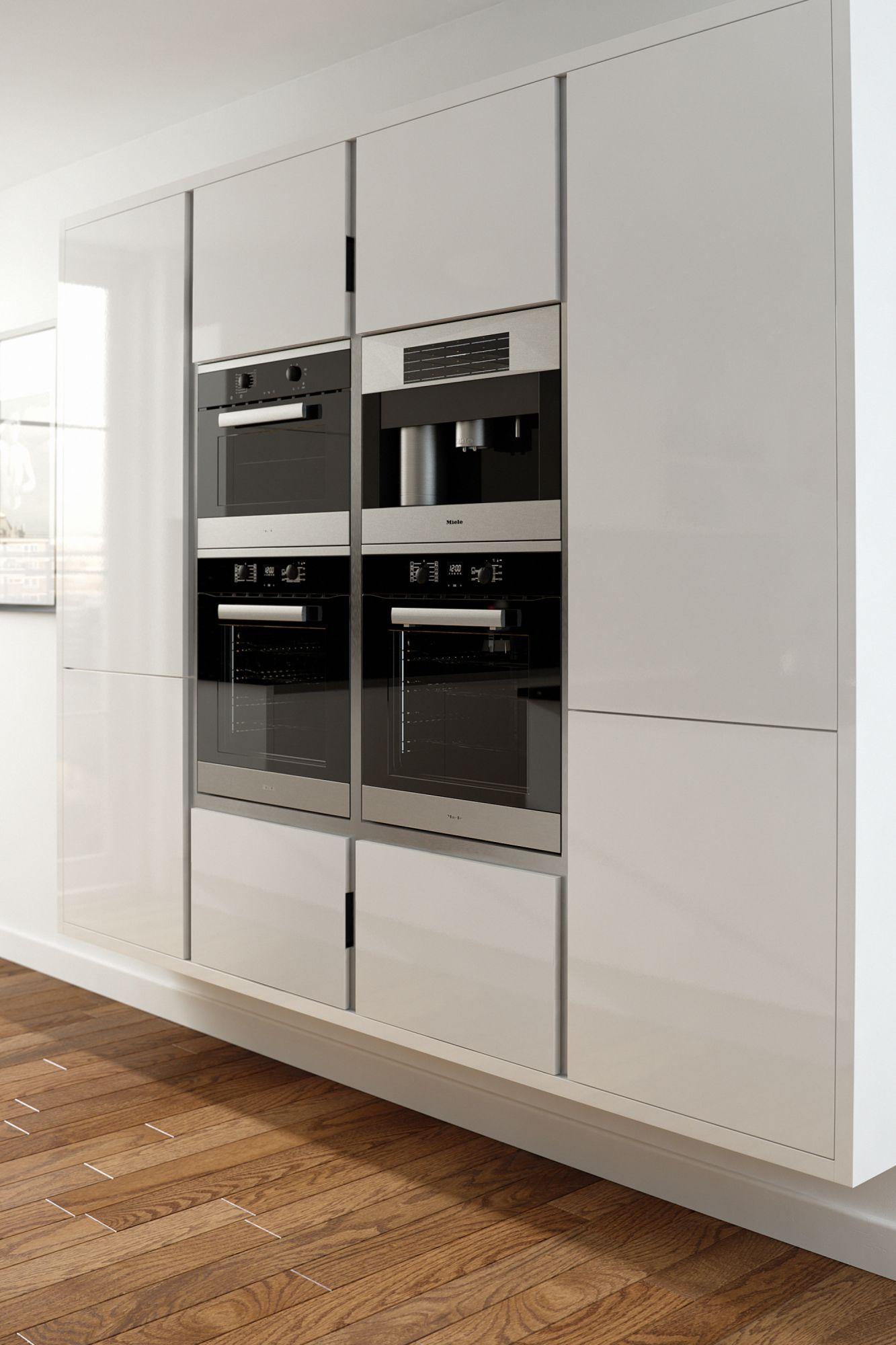 Credit: Photo by Mackintosh Kitchens
Handleless kitchen cabinetry has been around a while. However, in 2020 kitchen interior styles with floor to ceiling concealed cabinetry to hide all the clutter and even everyday kitchen appliances has gained popularity. Looks sleek with clean lines and an edginess about it if you after the minimalist interior style. See more kitchen inspiration here.
#9. Two-toned Kitchen Cabinets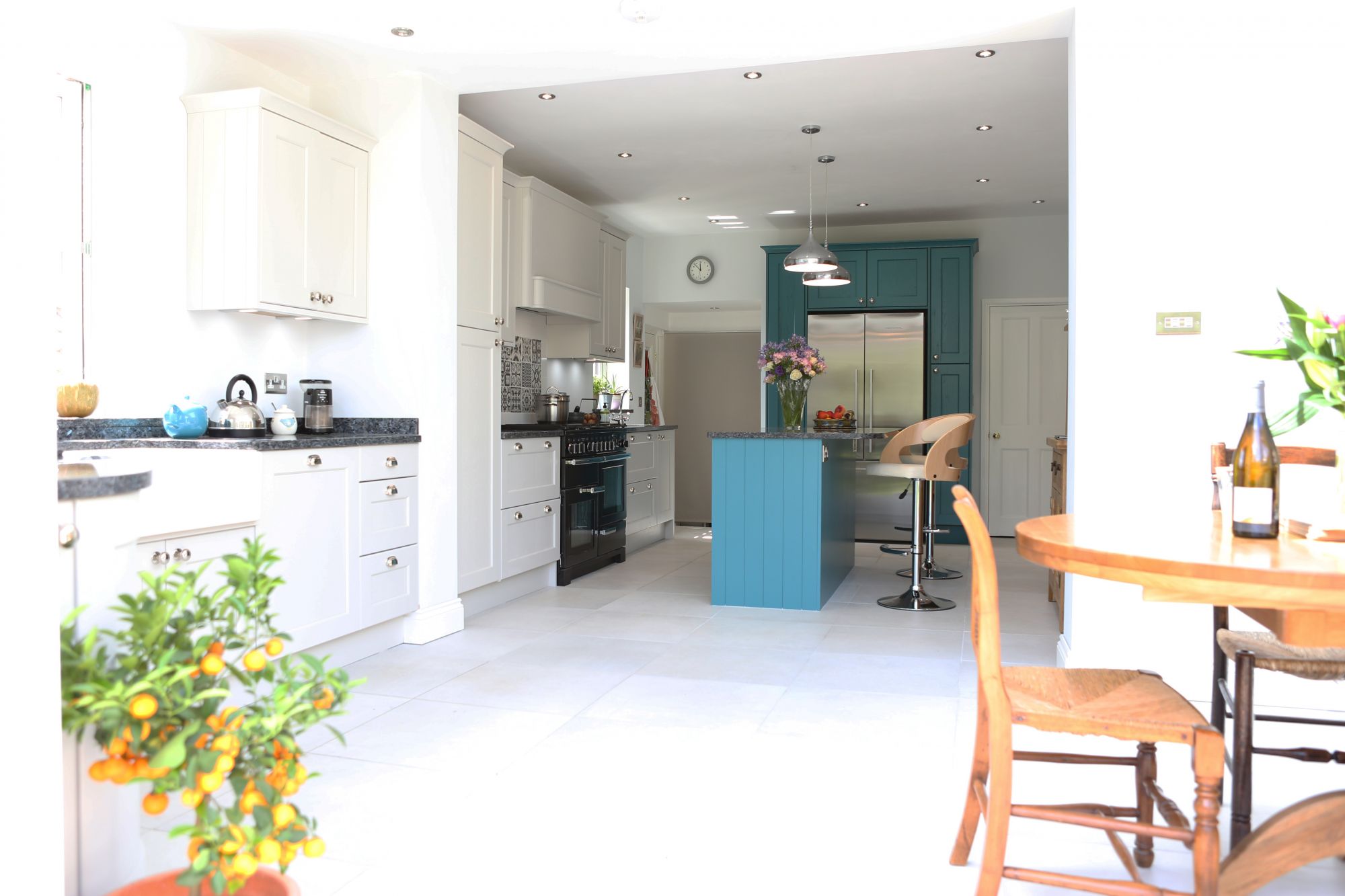 Photo by Carine Butcher
Two tone cabinets notch it up to bring in more warmth and character. Wood combined with dark grey shades adds cosiness to a sparse interior. Lower cabinetry in darker shades with lighter shades at the top is a great balance or contrasting your kitchen island with a different shade or material from your main kitchen cabinetry. Read on to glimpse more of our customer kitchens.
#10. Textured Patterns and Splashbacks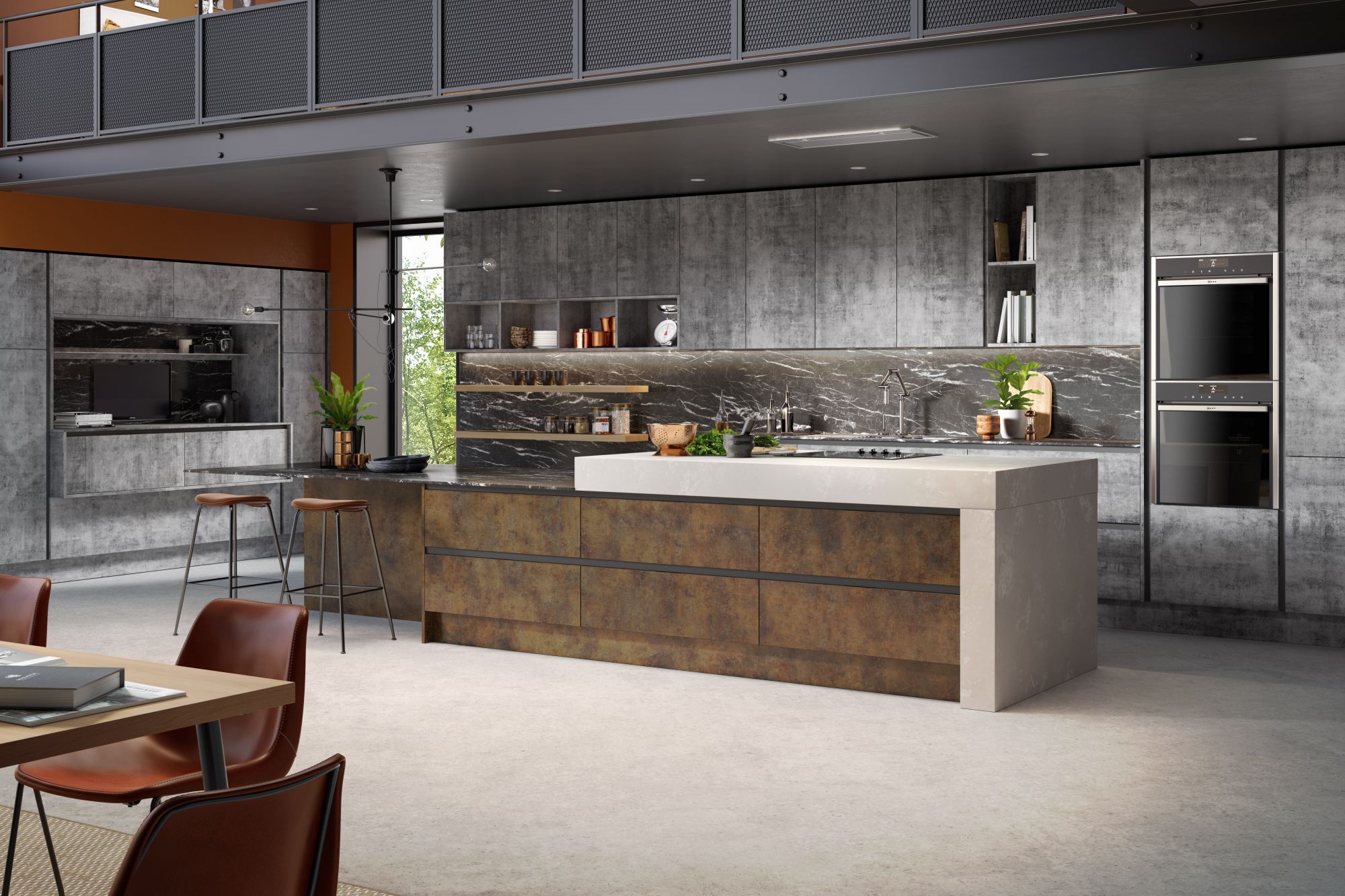 Credit: photo by Mackintosh Kitchens
Oxidised, rusty patinas on splashbacks and kitchen islands have become more popular in 2020. Spicy oranges, and warm browns are seeping into our colour choices for kitchens and also other rooms in the house too.
#11. Scalloped Edges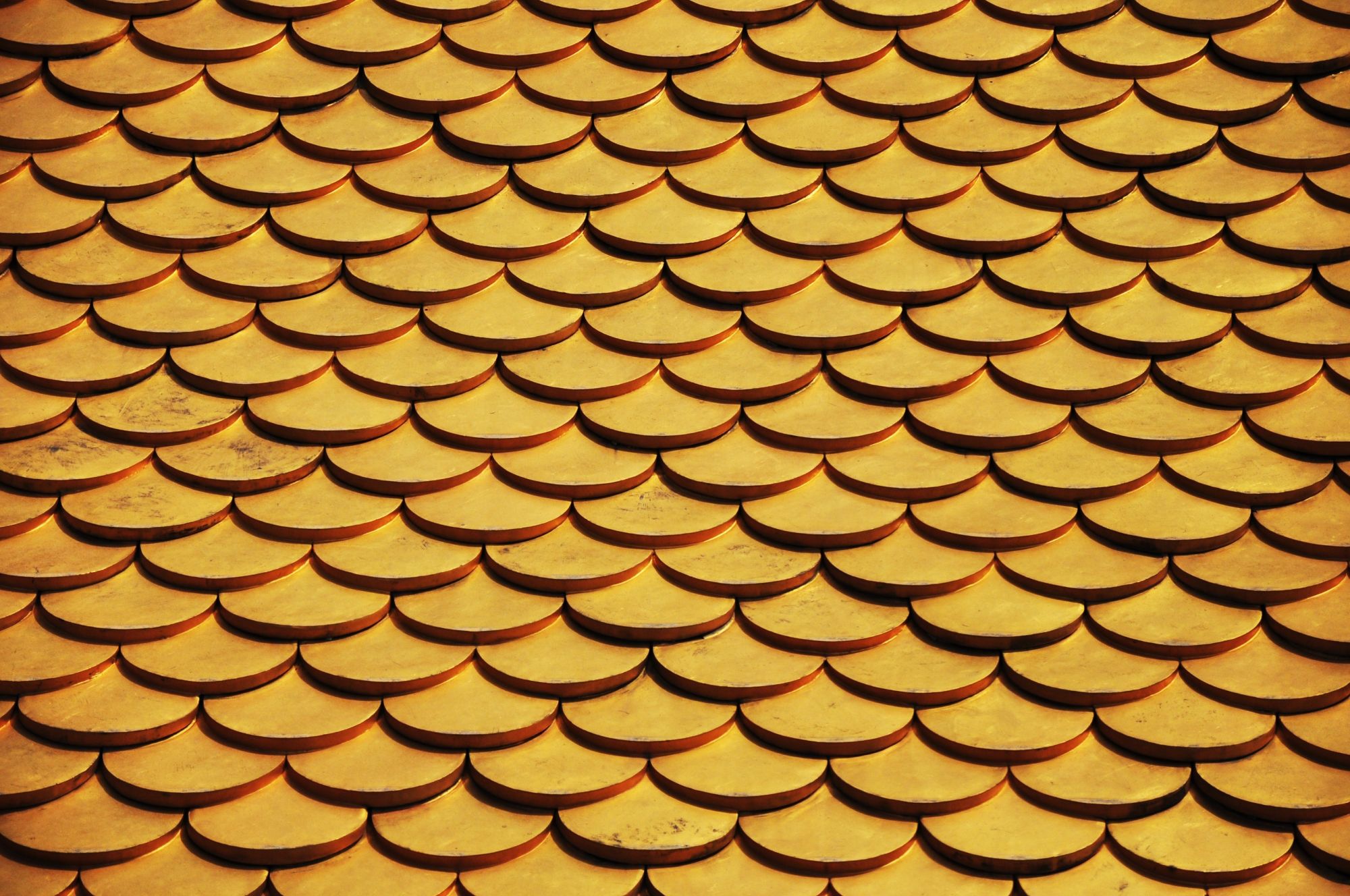 Credit: photo from Pixabay
Talking of textures, scalloped edges were seen on bathroom tiles and splashbacks back last year and this year they appeared on cabinetry detail on sideboards, and cupboards too. They ooze those 1930's gatesby interior styles.
#12. Hygge | the darker scandi style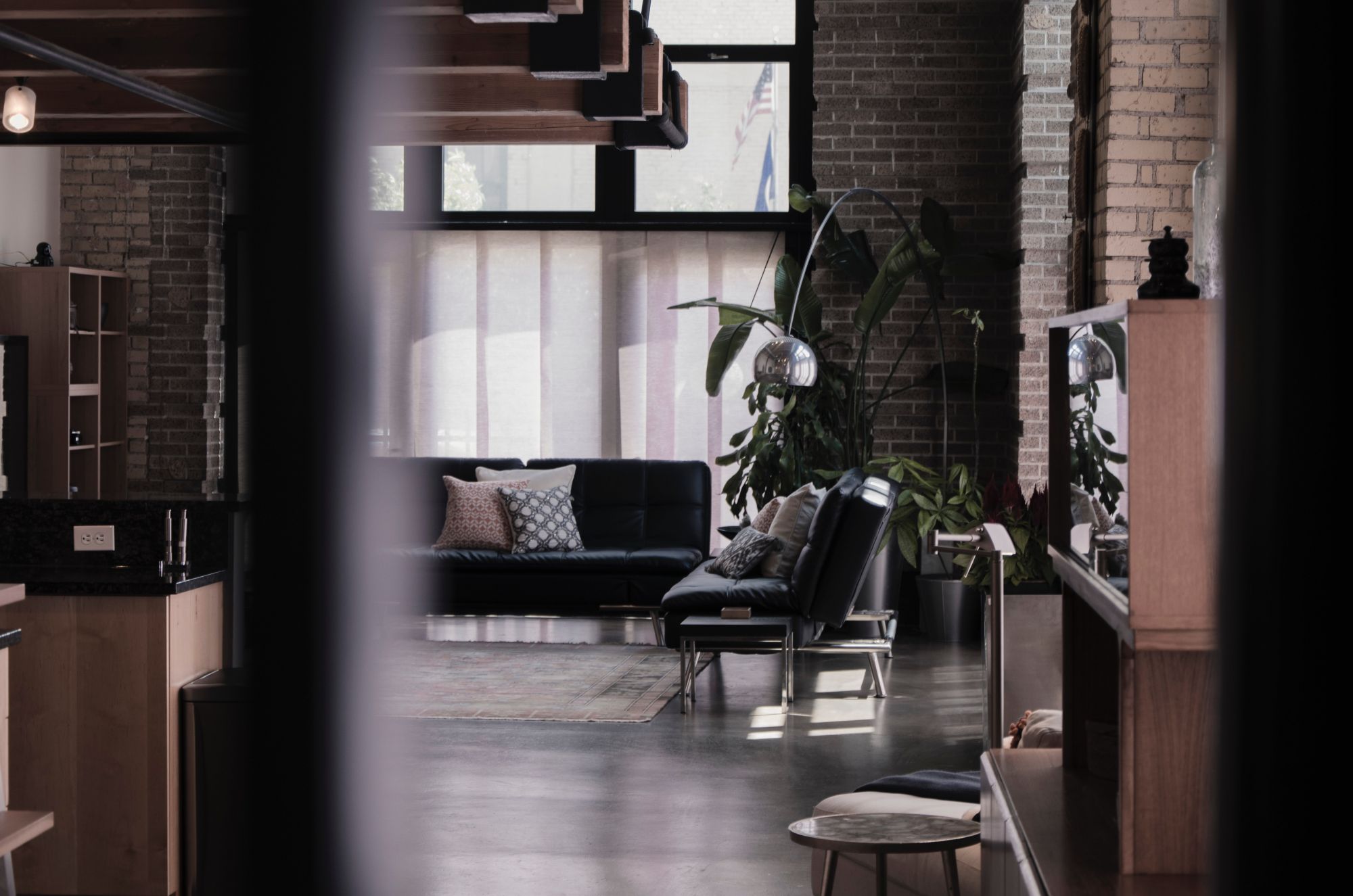 Photo by Aaron Huber on Unsplash
Dare I say it, scandi interior styles have shown their darker side this year too. More dark grey shades and textures instead of the traditional all off white schemes there to create that hygge cosy feel we love about home.
#13. Velvet Sofas and Chairs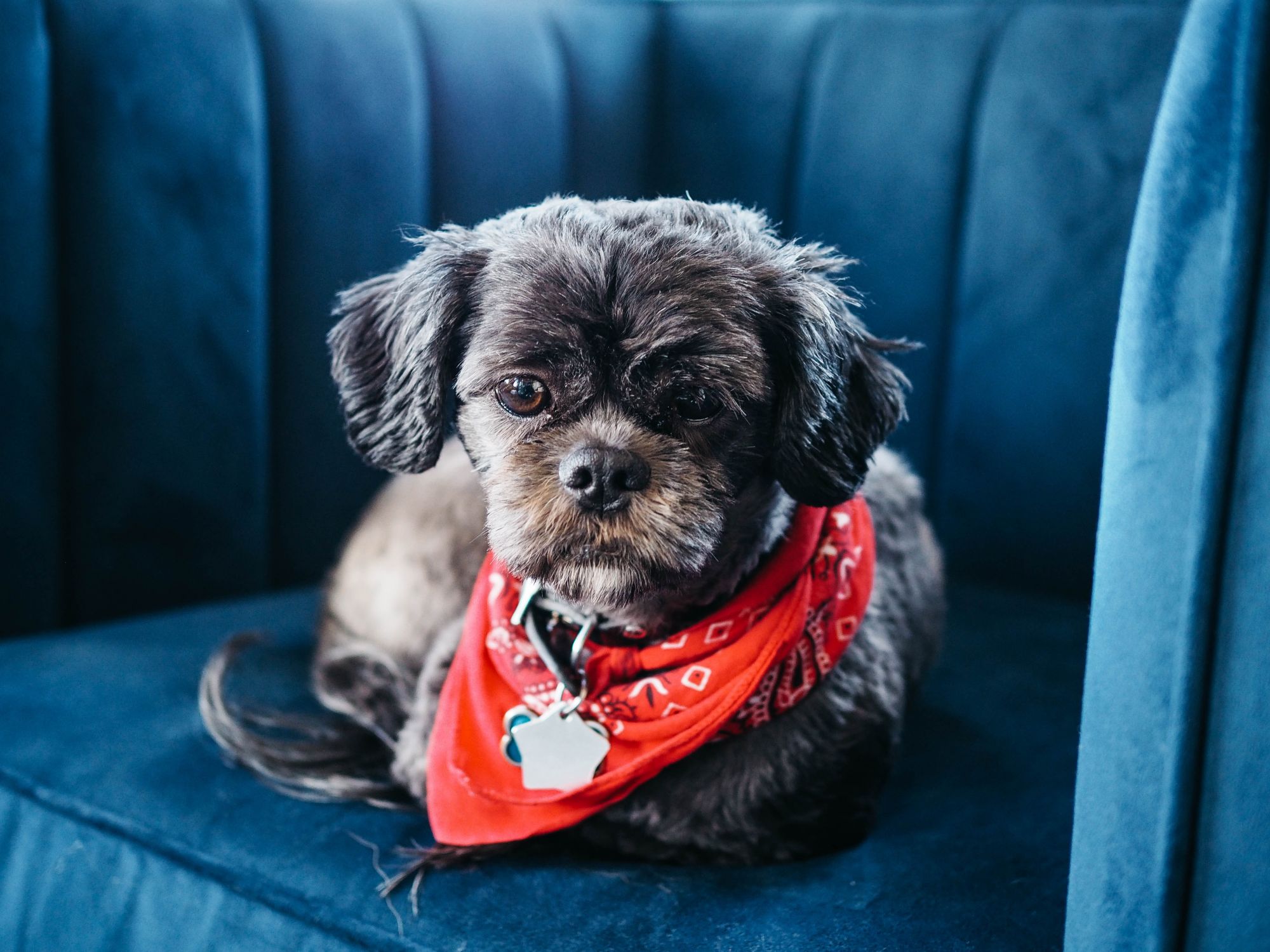 Photo by The Creative Exchange on Unsplash
Everywhere you look for interior styling on social media, velvet sofas or chairs are usually there somewhere in the picture. This is definitely a big trend of 2020. How long will it last?
#14. Painted Ceilings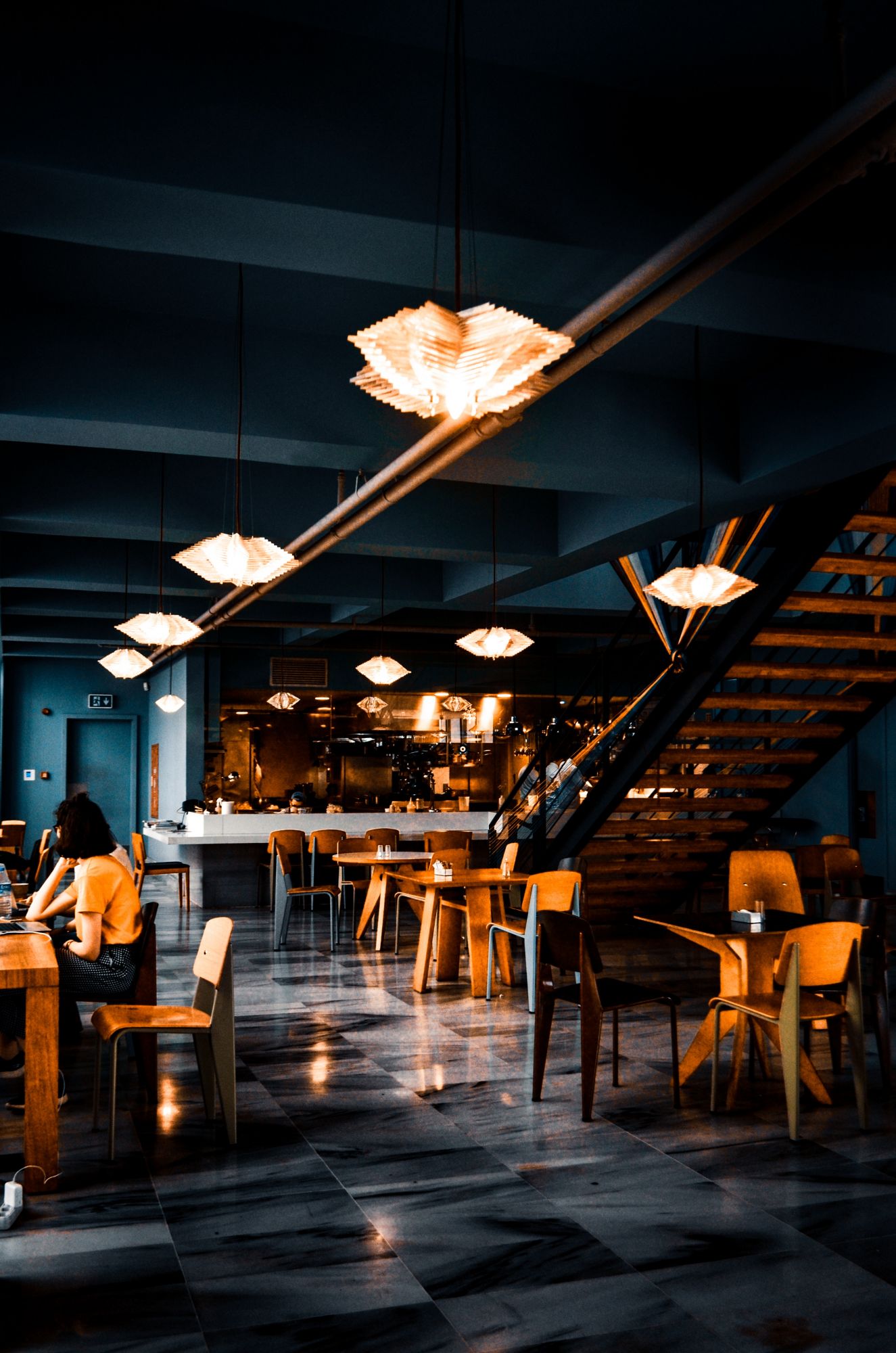 Photo by Volkan Vardar from Pexels
Lots of walls in homes have moved over to the dark side and some ceilings too! Replicate the walls and ceilings from this restaurant if your brave enough. If you feel you can't quite commit to painting the ceiling dark navy as well, why not paint it in a soft contrasting colour? Dusky pink is popular as already mentioned and this looks great on a ceiling where the room is dark but you want the statement ceiling to be something bolder than pure white.
#15. Panelled Walls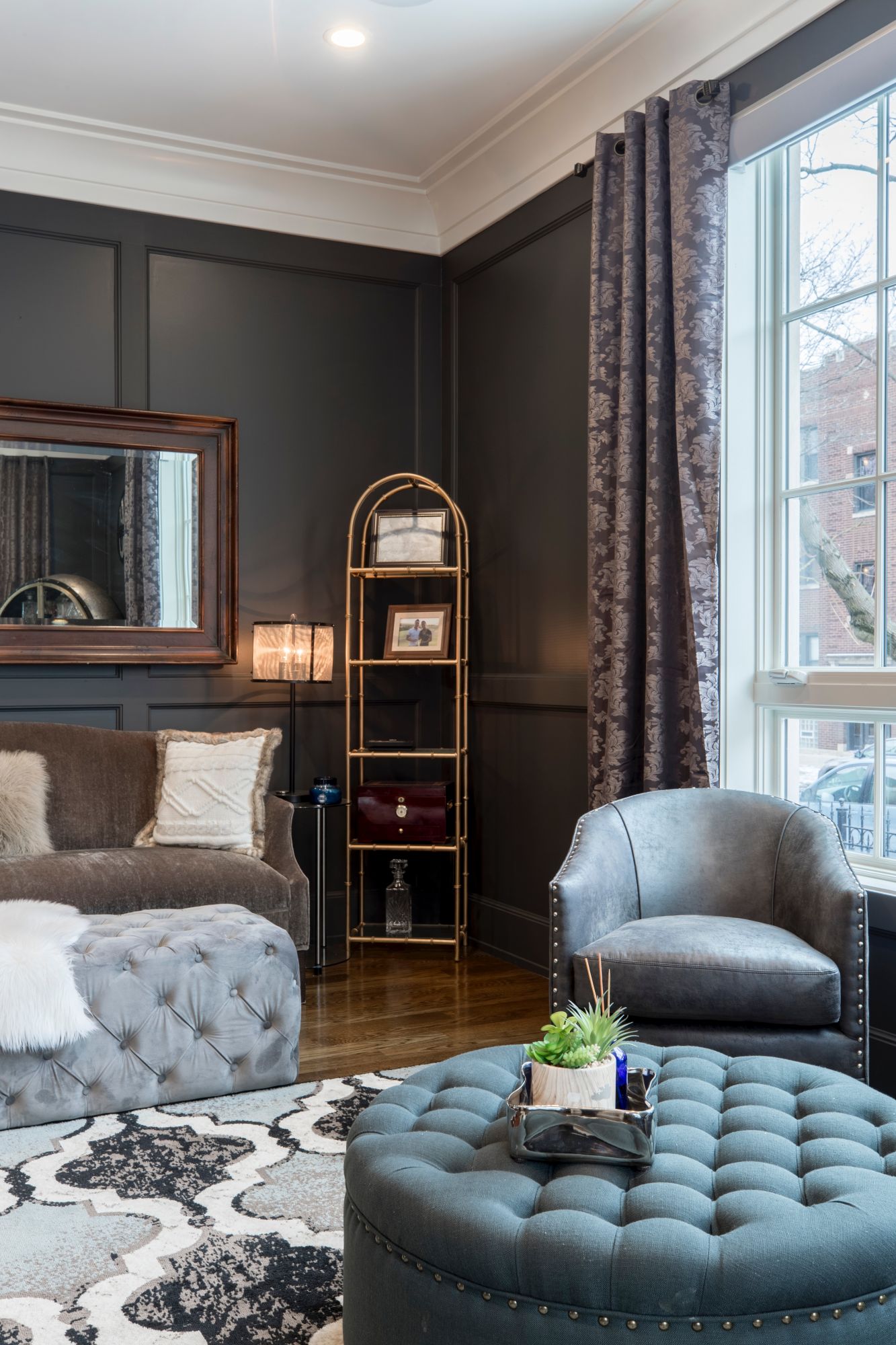 Photo by Alex Qian from Pexels
Texture pops up in lots of these interior styles and panelling is no exception. Panelling your walls is a way of bringing interest to them instead of wallpapering plus it's a great way to upgrade what could be a boring snug for example. Make it the ultimate cosy retreat. If you are really brave though, you could wallpaper the panel inserts!
#16. Retro Style | 70's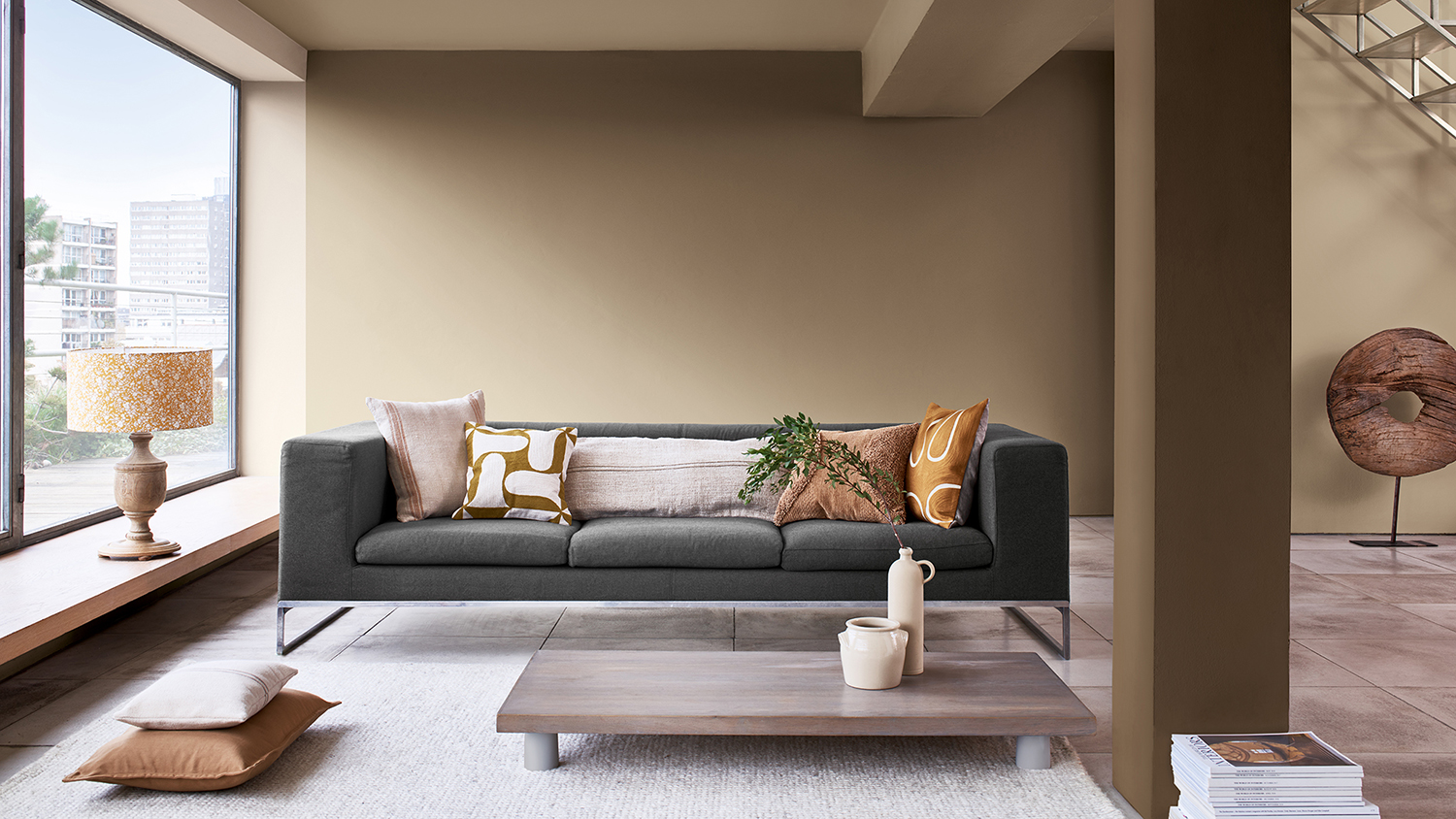 Credit: Dulux Paint - Braveground 2021 Colour of the Year
Spice it up! Mustard yellow, aka ochre, has been around a few years now. Hot on the heels are oranges, deep reds and golden browns coming through. Dulux announced its 2021 Colour of the Year in September as Brave Ground so we clearly see spicy shades hotting up the trend ladder next year too.
Visit our blog for lots more inspiration.