Thinking of that brand new Fitted Kitchen but don't know where to start?
Here is your 4 step Kitchen Design Checklist!
Our Expert Designers give us their breakdown of the 4 most important things to consider when planning.
We can help you plan your own bespoke fitted kitchen along with our experienced designers who will be with you every step of the way.
---
Traditional or Modern?
Step one on your Kitchen Design Checklist. Your designer will want to know before they start work on your kitchen if you want the design it to be a traditional or modern style – this will form the foundation of their ideas when designing your kitchen. Would you want a more traditional kitchen that is timeless or a more modern style that boasts new trends and functions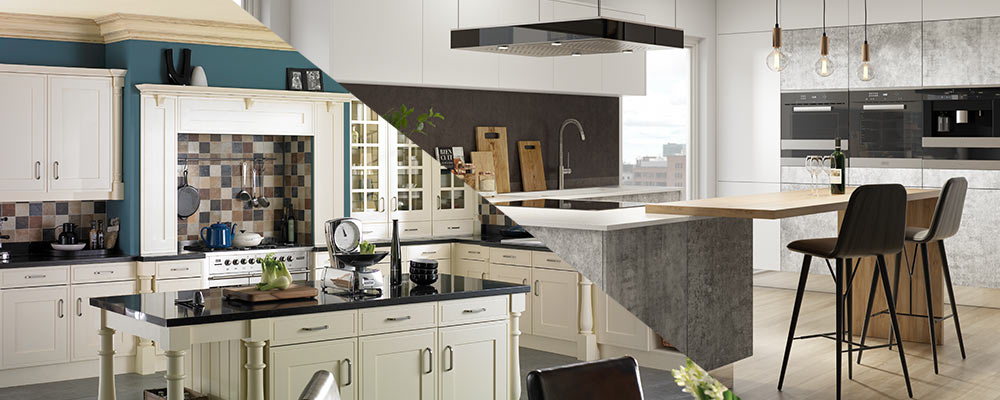 ---
Function
Another crucial part of your Kitchen Design Checklist: Consider HOW you will use your new fitted kitchen – will it be a place for cooking, socialising, dining…or all 3? Will it be used by a large family or young professionals? Will you need a lot of open space or storage? All of these elements will greatly influence your design decisions.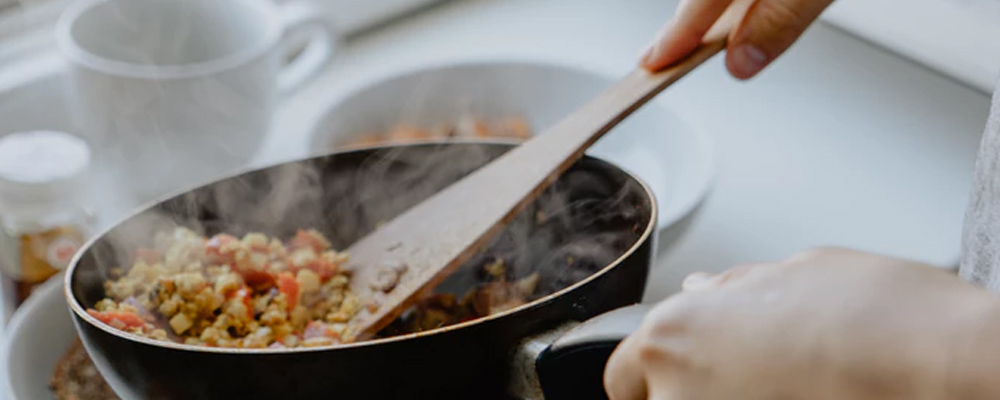 ---
Appliances
The appliances you want as part of your fitted kitchen – and how/if you want them to be on display is also crucial to the design. Do you want them concealed as part of a built in design? Do you have a statement piece you want on show such as a classic range cooker? Let our designer know this early on.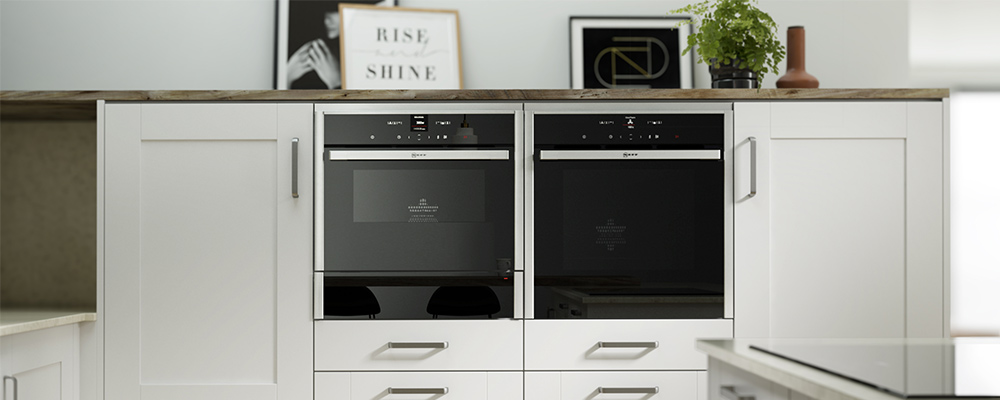 ---
And finally…
Budget £££££
As with all big investments, budget is an integral part of the planning for your new kitchen. Inform the designer of your budget early on so they can work to give you the best results for your price range.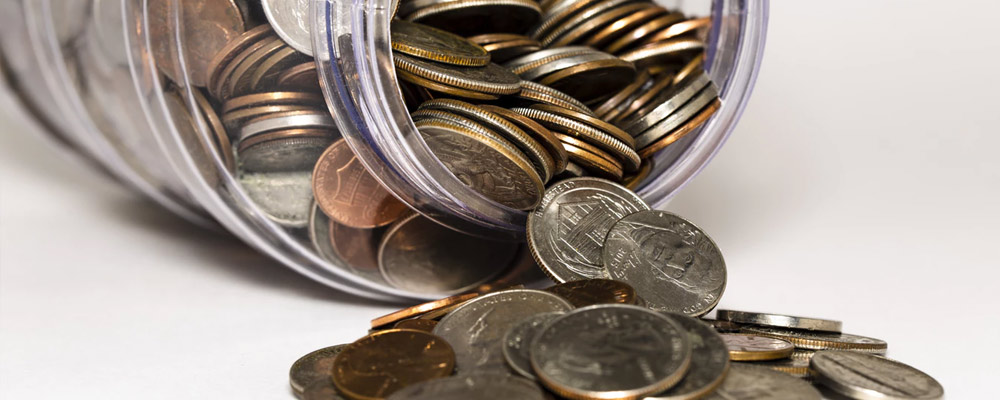 Want more inspiration, advice and ideas? Read our other kitchen design blogs.
BOOK AN APPOINTMENT HERE WITH OUR DESIGNERS: