Enjoy outdoor casual dining all year round with this gorgeous bespoke willow rectangle casual dining gas fire pit set. The table offers warmth with a glowing firepit you can enjoy all year round. Cosy up in warm blankets and you can dine out on autumn evenings too.
This stylish wicker look weave is manufactured in stylish grey natural look wicker. Comes with a 2 year warranty.
The cushions are truffle coloured to compliment the wicker weave and are made using 100% polyester fabric, weight 180gsm. The fabric is resistant to shrinking. Cushions can be cleaned with warm soapy water. Do not dry clean cushions, iron, steam iron or tumble dry. Comes with a 1 year warranty.
**Please note: this product is packaged in 5 boxes, (2 very large)! Gas bottle not included.
---
There are currently no reviews for this product
| Delivery Option | Price |
| --- | --- |
| Collect in Store - Bristol or Cirencester | Free |
| Local Delivery - Bristol Only - Pallet to Kerbside | £20.00 |
| UK Wide (Outside of Bristol & Cirencester) - Pallet to Kerbside | £59.00 |
All website orders are shipped from our Bristol Warehouse by a local courier. If you live within 15 miles of our Cirencester store you may find their delivery rate cheaper as they will use a Cirencester based courier. Please call 01285 657751 for more information.
Click and Collect - Bristol and Cirencester
| Delivery Option | Price | Ready to Collect |
| --- | --- | --- |
| Bristol Store | Free | usually 1 working day - we'll email you when it's ready |
| Cirencester Store | Free | usually 2-3 working days (depending on availability)- we'll email you when it's ready |
Measurements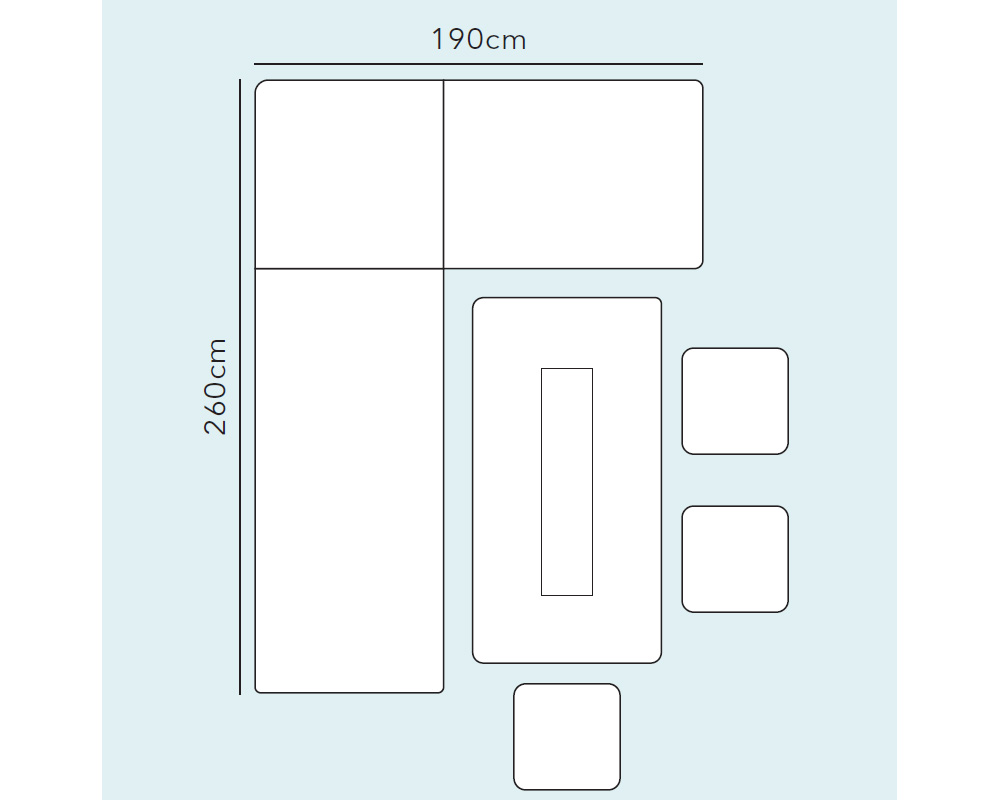 Packaged boxes: total weight over 110kgs
Total boxes: 5 (2 large boxes).