Working for Gardiner Haskins:
"Our mission is to be the consumer's first choice for all their home improvement needs, delivering market leading branded products of outstanding quality with excellent customer service at competitive prices. Always proud to be different and embrace change, we create lifelong customer relationships through great teamwork, passion and commitment."
Kitchen & Bathroom Designer/Salesperson

- Bristol. Salary £20k - £25k + commission.
We are growing our central Bristol sales team to enhance our reputation for selling beautiful kitchens and bathrooms.
We are looking for someone who has the skill and passion to inspire, advise and build a relationship with customers during the design and purchase of their idyllic kitchen or bathroom. This key position will be responsible for designing and selling from a range of quality kitchens & bathrooms, with the objective to maximise sales and profitability opportunities, whilst ensuring outstanding customer service. The role will involve the full sales cycle from greeting customers as they enter the new showrooms, listening to customers aspirations, preparing, and presenting accurate designs (using CAD software) and quotations, through to ensuring professional after sales communication, and competent project management.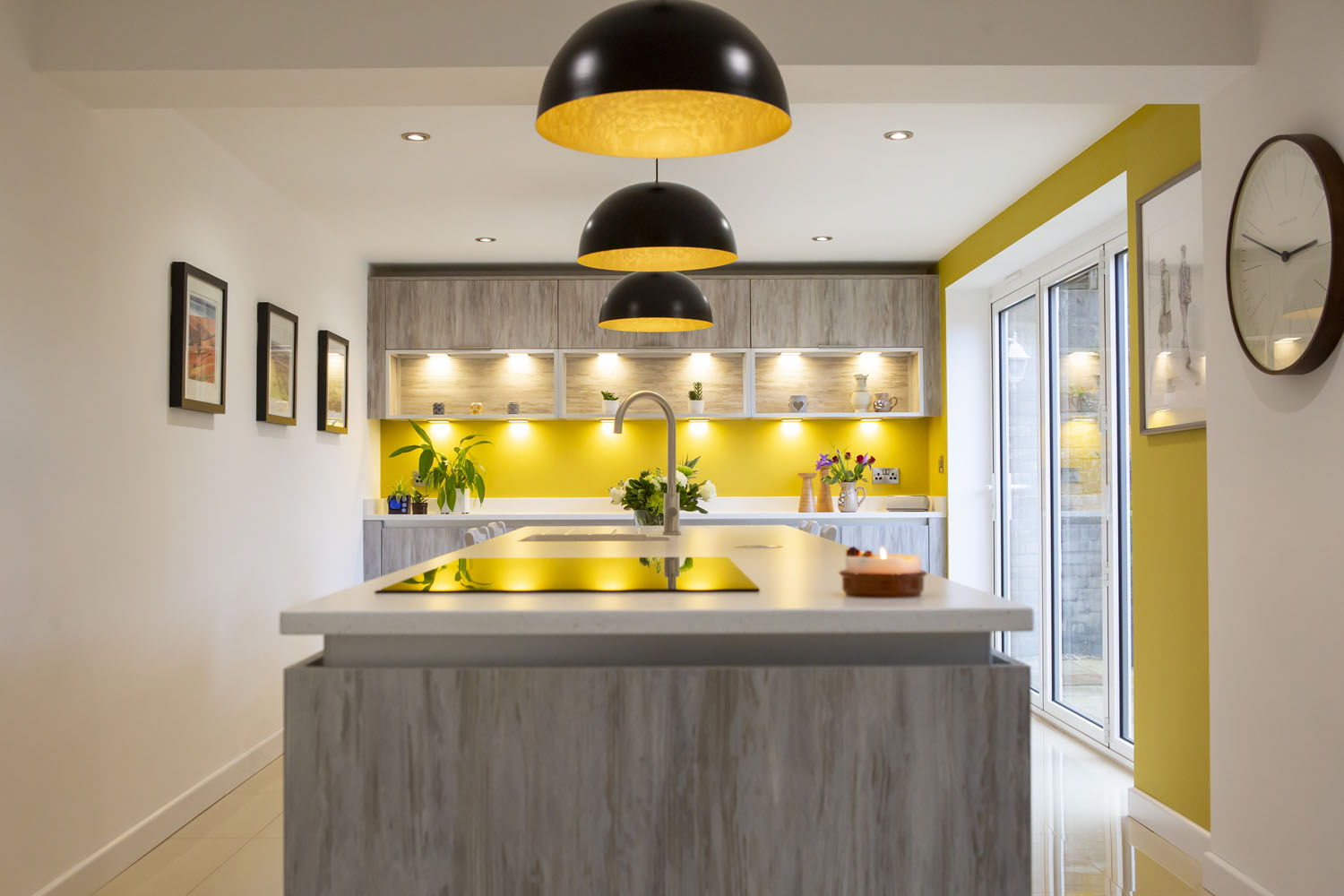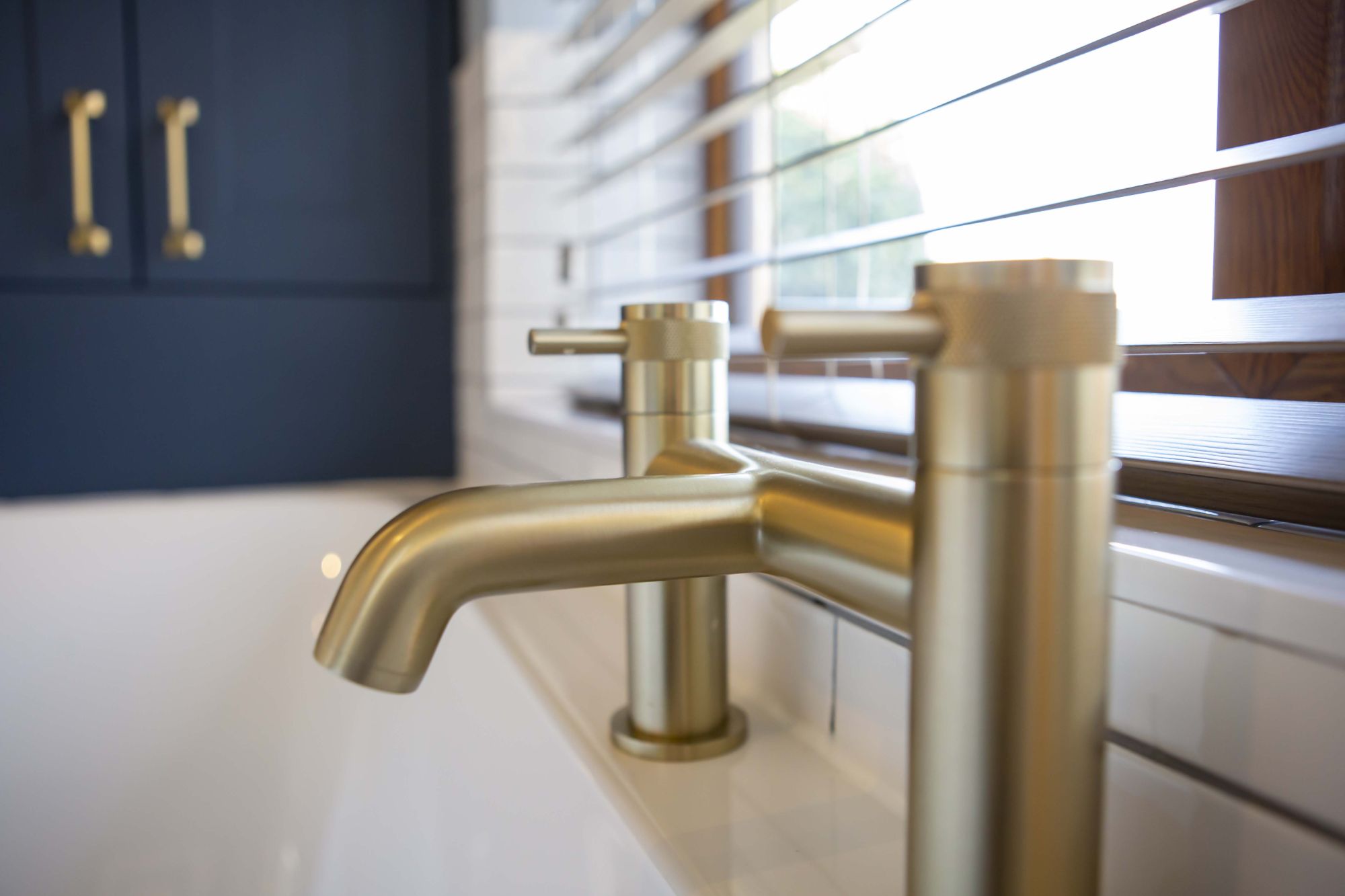 Can you work collaboratively with colleagues and help to deliver an outstanding customer experience, as well as exceed personal and department sales targets? Can you demonstrate an approachable manner in order to instil confidence in our customers minds?
The suitable candidate will be an experienced designer and salesperson. The ability to work effectively in a department with commercial awareness, experience using design software, meticulous attention to detail and project management is essential. Previous design and sales experience of kitchens and bathrooms is essential so a proven track record in a similar business is necessary to be able to succeed in this role. Previous design and sales experience of German branded kitchens is particularly desirable, but not essential.
Full time position (39 hours per week) and flexibility about when you can work is necessary as the role covers store opening hours on a rota basis, including Saturdays and bank holidays.
In return, we offer a competitive salary with an uncapped personal sales commission scheme, and inclusion into the Companywide profit share scheme. Benefits include store discounts, employee benefits scheme, use of a Company vehicle for customer visits, free onsite parking as well as a friendly and pleasant working environment.
Exact salary may vary based on skills, experience, and location.
If you would like to apply for the position, please send a covering letter and CV to the email web.desk@gardinerhaskins.co.uk.