Commitment to work is an important quality in a member of staff, starting work on your 16th birthday is always a good start! Steve Williams joined the Gardiner Haskins Cirencester Team on 5th July 2000 as a weekend member of staff on our Cookshop department. 18 years later after a detour to our DIY Department and he's moved up to be Assistant Manager on our Soft Furnishings and Cookshop departments.
---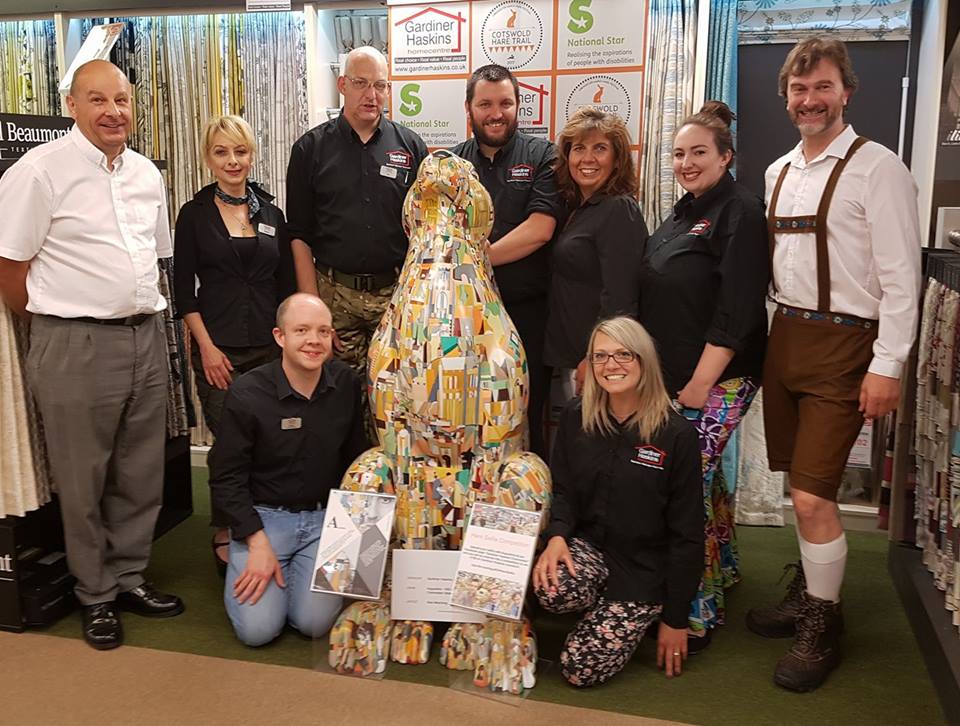 When asked his proudest achievement at work Steve says, "Being made Assistant Manager was a brilliant achievement. Being at the same company since 16 and still every day is different and there's always something new going on." Steve also enjoys the Gardiner Haskins company dynamics, "I like how we can approach the Directors and Managers and any ideas you have are taken seriously. Staff have real influence in this job which is rare."
---
Another part of the job which Steve enjoys are the trade fairs. "It's great to get out there and visit the different suppliers stands. You can get a feel for upcoming trends, find new suppliers and see what new products are coming out. It's amazing how two people can go to the same trade show and you both see completely different things as there is so much to see."
---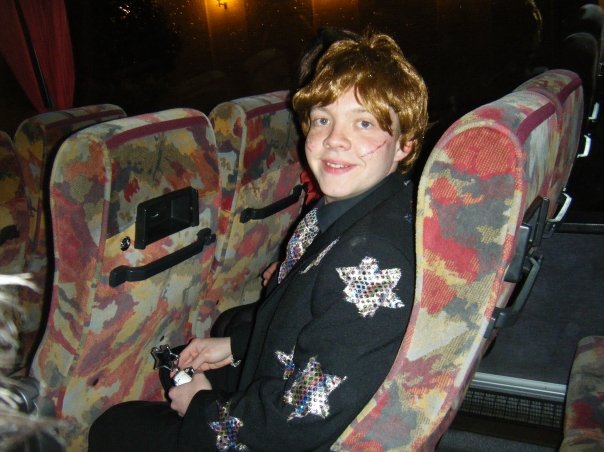 Steve is always keen to get involved with Charity Days including Wrong Trousers Day & Wear It Pink Day! He says, "It's really important to us as an independent company to help others where we can. The good thing about these days is it's good for staff to have a laugh and raise money at the same time." Dressing up also crosses into the Christmas Parties which Steve looks forward to each year. One year he even dressed up as Elton John complete with wig for the 80's theme.
---
Looking to the future is exciting for Steve, "The company have big things coming up especially with celebrating 40 years in Cirencester. It's a massive achievement for an Independent Business and there's lots more exciting things in the mix."