Our Our Bed Brands
Harrison
Harrison is the sleep tailor and they are experts in making bespoke beds. They design the bed size and firmness to your taste and requirements. Harrison is known for using 100% natural materials mostly grown on their farm in North Yorkshire. These beds are so special because they are all lovingly handmade. Harrison has been a family run business since 1889 so you can be assured that these are the experts. There are no shortcuts in quality when it comes to Harrison beds.

Relyon
Relyon have also been around for many years, they have been a family business since 1858. They too make luxurious bespoke beds tailored to your needs and lead the way in foam and sprung mattress technology.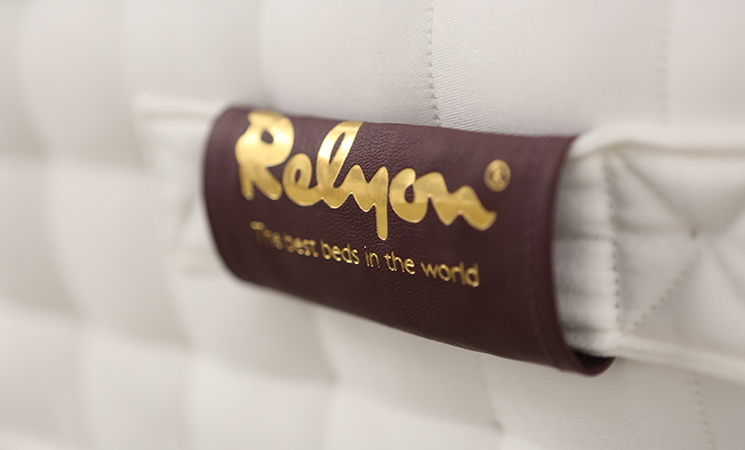 Sealy
Sealy pledge to help customers become deeper sleepers. They pour masses of resources into research and technology for their mattresses and have a vast range of crafted beds and mattresses to suit all needs and requirements.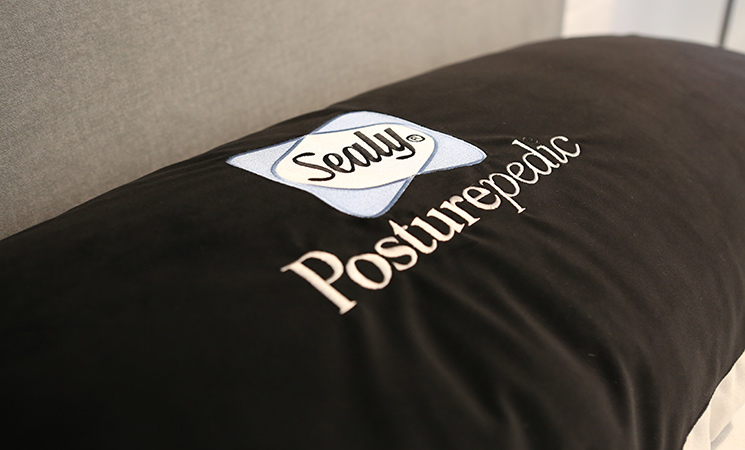 Sleepeezee
Sleepeezee have been making beds since 1924. They have a unique blend of quality material, luxurious designs and traditional techniques to craft the perfect beds. Sleepeezee beds are handmade in Kent, they use ecological suppliers, are carbon neutral in their manufacturing process and produce no waste from their factories. Be assured that Sleepeezee is looking after the environment.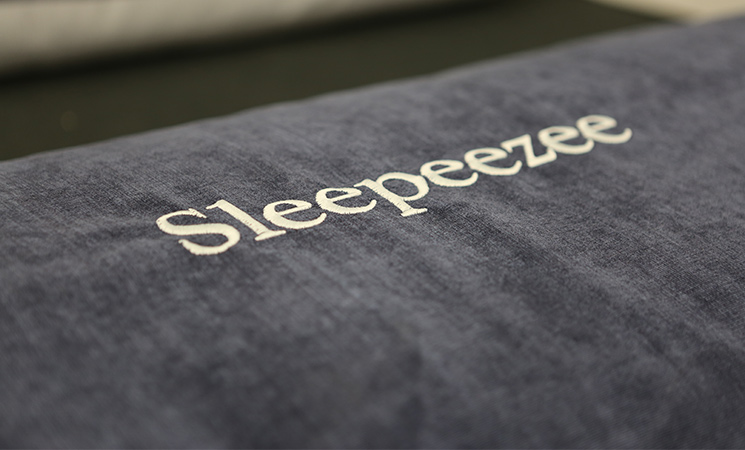 Millbrook
Millbrook champion the British ideal of quality product and craftsmanship. They beautifully hand-stitch their mattresses and use 100% natural fillings. Millbrook also only provide products that are FSC-certified to safeguard the forests. Beds are not merely a piece of furniture, Millbrook believes that buying a bed is an investment in quality and you should be buying into a lifestyle of good sleep.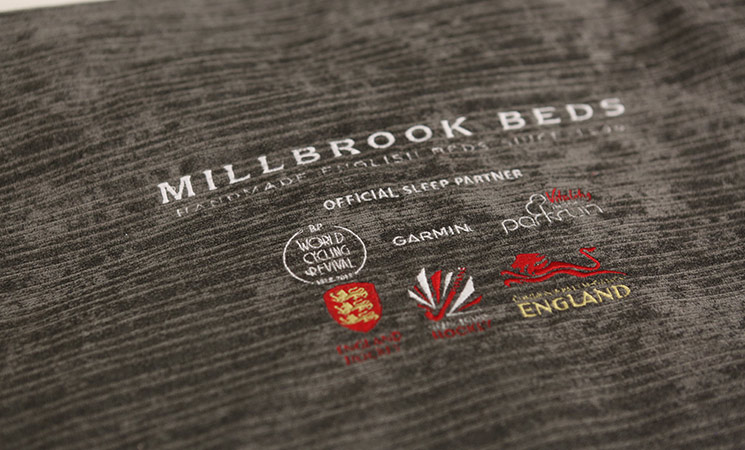 Hypnos
Hypnos is a multi-award-winning bed making company who have been making beds for over 100 years – combining traditional bed making skills with constant innovation. They make your mattress to measure and your new bespoke bed from Hypnos can be altered to the size, shape and firmness of your choice. All the beds from Hypnos are 100% recyclable, so they are kind to the environment.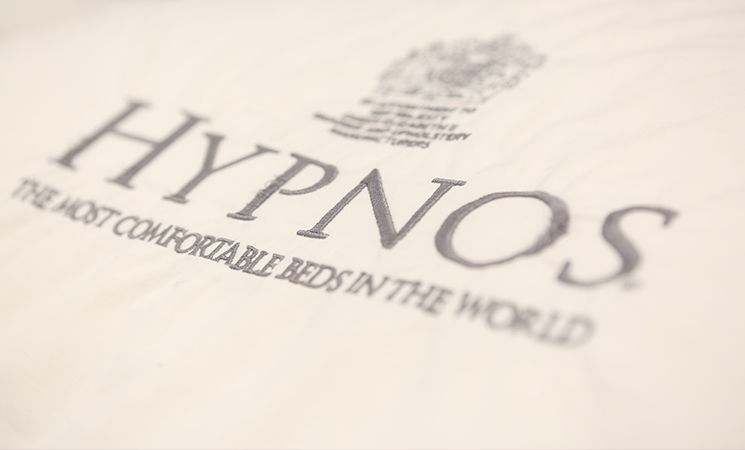 Dormeo
In comparison, Dormeo is a relatively new company but this does not mean they are short of quality. The Italian company have had international success with their affordable and quality designs. Dormeo provides everything from the latest technology in foam mattresses to bed frames, headboards and divans.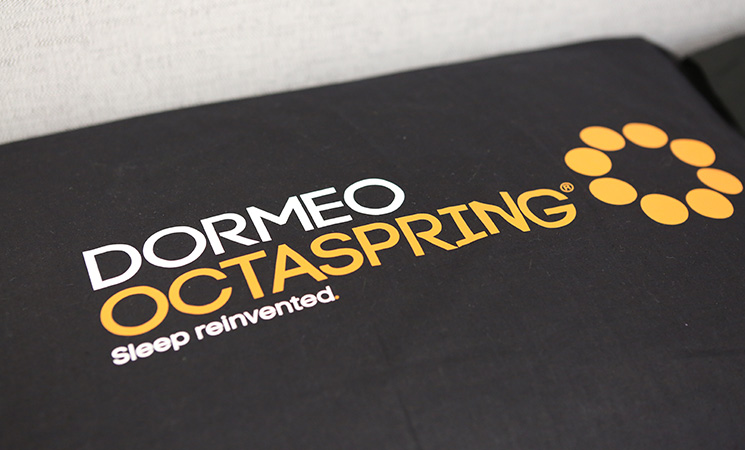 Simmons
Simmons leads the way with mattress technology. This includes their range of memory foam and their hybrid mattresses with foam and pocket springs together. Simmons endeavour to create 'cool mattresses' that regulate your temperature. Their mattresses draw heat and moisture away from your body, so you don't overheat while sleeping.