#1: Choose Your Colour Scheme
Scandinavian design has been a successful influence for quite a while and it is still as popular as ever. Synonymous with minimalism, laid back grey and white shades mixed with natural wood. Create the new Scandi-Nordic style in your home.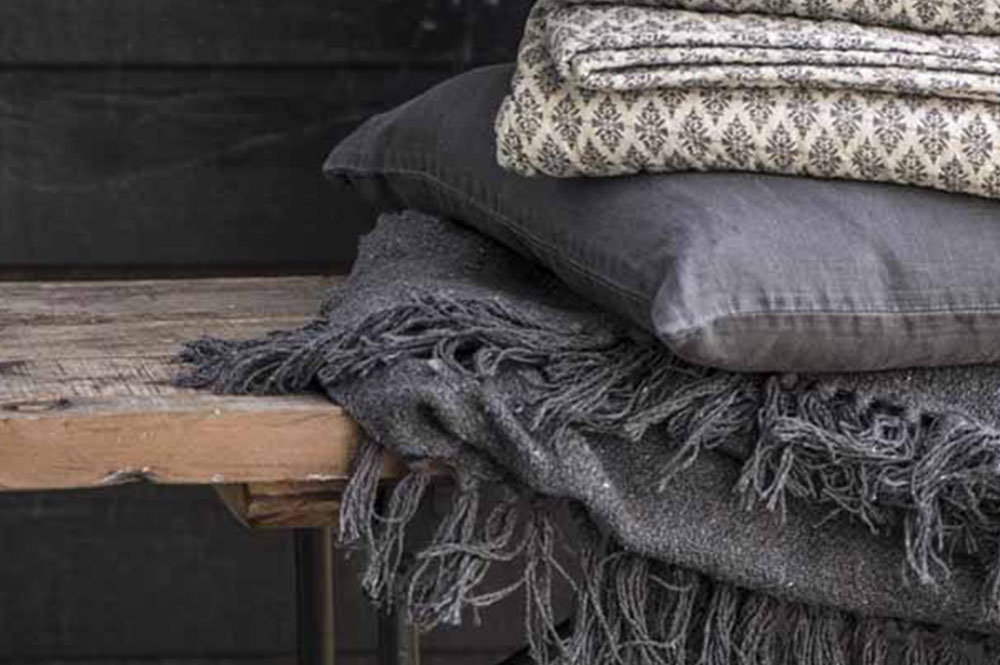 This Nordic influence has a relaxed calmness about it with lots of added cosiness thrown in. After all, with long winter days deprived of natural sunlight, the Scandinavians add plenty of candles, textured throws and cosy sheepskins. Topping it off with lots of white and pale grey interiors to bring the light back into the home. More recently, have you noticed more colour creeping in? I have. Alongside the appeal of monochrome, deeper greys like anthracite and blush pinks merge together with deeper colour natural woods like oak – not just the pale off whites anymore.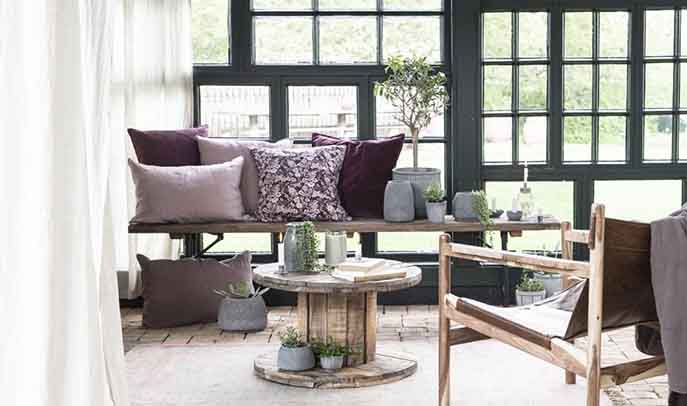 #2: Add Lots of Textures
Textures and layering offer more ways to combine different shades and colours. Layer up the same colour combination and different patterns or combine colours together that blend with woods and greys.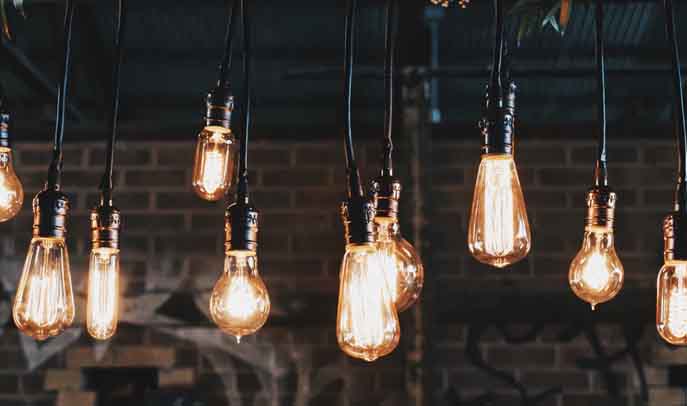 #3: Get Your Lighting Right
Set the tone. Add warmth alongside cool Scandi lighting. Use white or grey desktop lamps for focus and warmer industrial bulbs. For maximum impact group industrial lights together.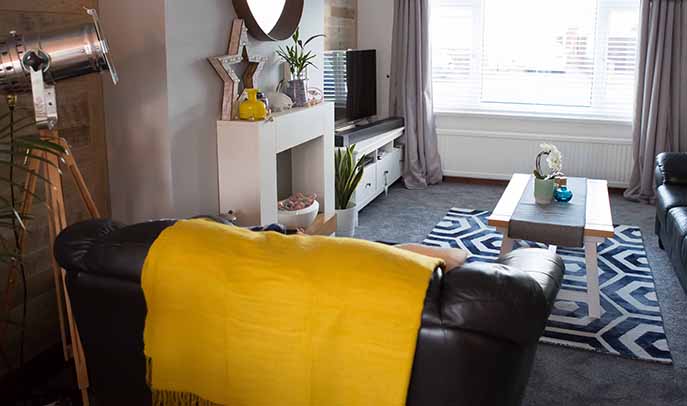 #4: Wood Up Your Walls
Above: wood planks (these are actually recycled from wooden pallets) laid horizontally on interior walls either side of the fireplace look superb against a backdrop of pale grey or even darker shades of grey creating a Scandi living feel alongside pops of colour. Yellow and indigo blue teamed with geometric prints blend together with a few plants mixed in add another element of colour - green.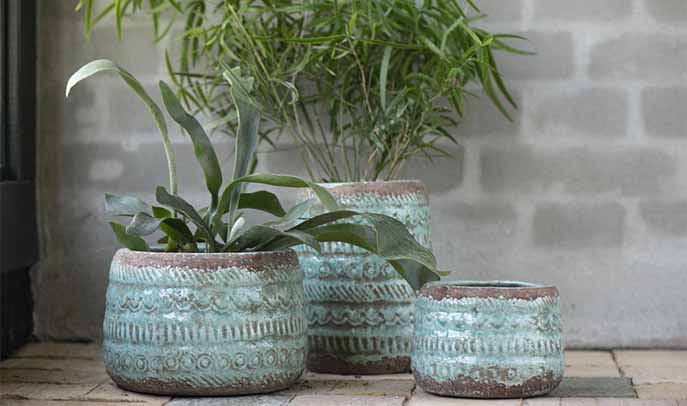 #5: Pots Everywhere
Jewel tones with geometric patterns make fantastic plant pots with a little pop of colour in grey and white toned interiors or exteriors for that matter too. Like these pots?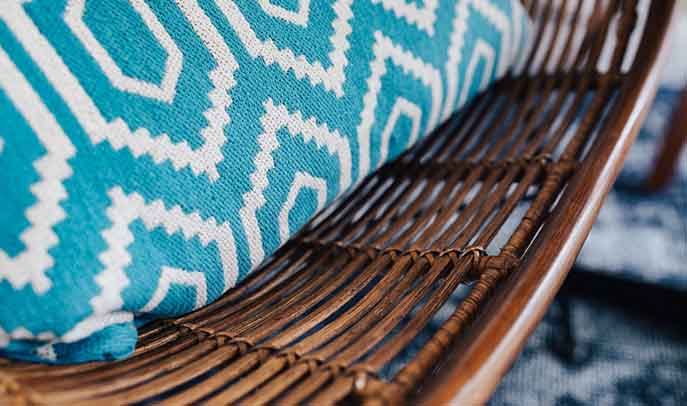 #6: Groovy Rattan
Rattan is popular both inside and outside of the home especially. Outdoor all-weather rattan means we can stay outside for longer even in colder temperatures. Rattan furniture comes in all shapes and sizes. Round rattan chairs used for outdoors in the summer can be moved back indoors for the autumn and winter and used as a statement chair in their own right. Add a worn leather sofa and layer up with sheepskins and throws for relaxed Scandi appeal.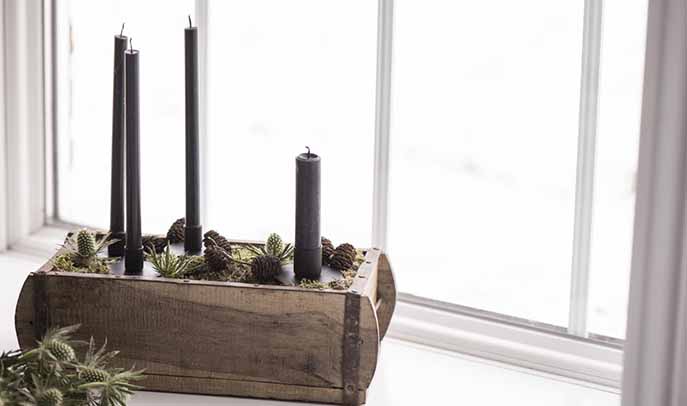 #7: Hygge the Cosiness
This brings us to another Scandinavian influence – hygge (pronounced hue-guh not hoo-gah). The word hygge appeared all over the interiors world a couple of years ago coming from the Scandinavian meaning, "a moment of cosiness and comfortable conviviality that engenders a feeling of contentment or well-being" (Oxford dictionaries). In the interiors world this Scandi influence certainly maxed up the cosiness factor when thinking about more throws, layers, candles and enjoying the outdoors even in the winter.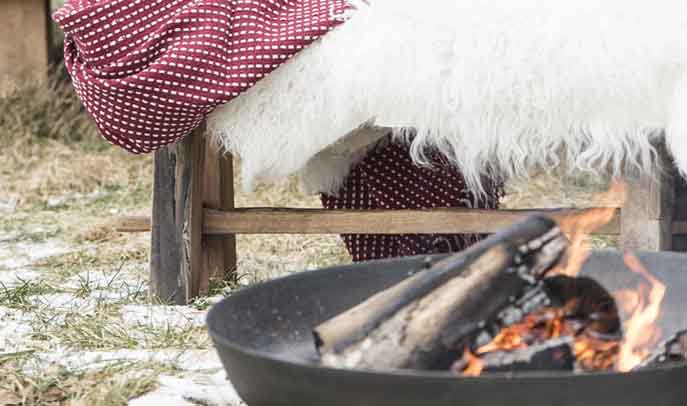 #8: Outdoor Living All Year Round
Outdoors – think log burners, warm glow lighting, outdoor entertaining with firepits, eating smores (see recipe below) with hot chocolate, wrapped in blankets and throws. Warm fairy lights strewn around fences, trees or bushes interspersed with lanterns and small, low lighting will highlight features in the garden. Outdoor heaters make it even more welcoming as an outdoor room everyone will want to come to even in the cold winter.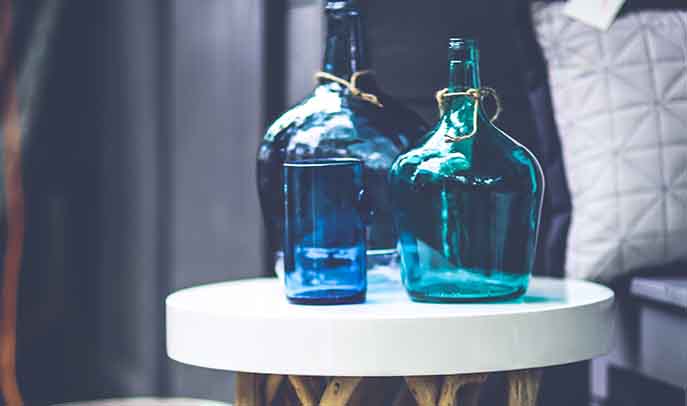 #9: Tech Free Zone
Make your bedroom your sanctuary. Layer up a pale grey interior with lots of textures. Pale greys and off white throws with wood furniture. Finish with a pop of colour in a jewel tone. Make your bedside table void of tech. Designate a space without tech and personalise it with your favourite book, a lamp with a dimmer and a collection of vases on their own or filled with flowers.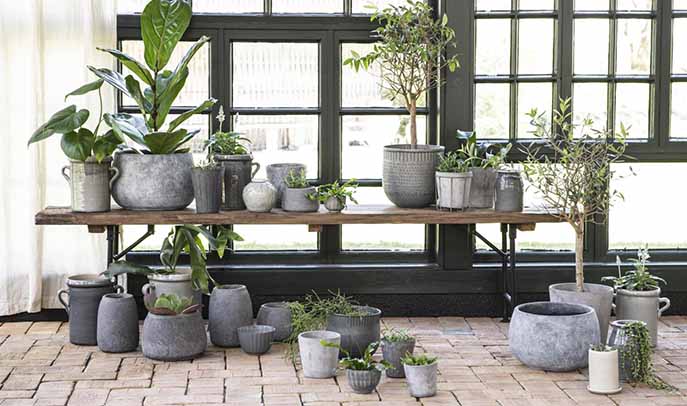 #10: Jungle of Plants
Plants – real or fake they add that extra pop of green colour to any space. Personally, I absolutely love them. Textured pots and vases instantly add a little personality to the Nordic style.
Recipe: Smores
This comes from my son who was introduced to these yummy delights at school on a forest school trip literally in the field behind the school. With a firepit nicely warmed up they made their smores and ate them up quick in the warm glow of the fire.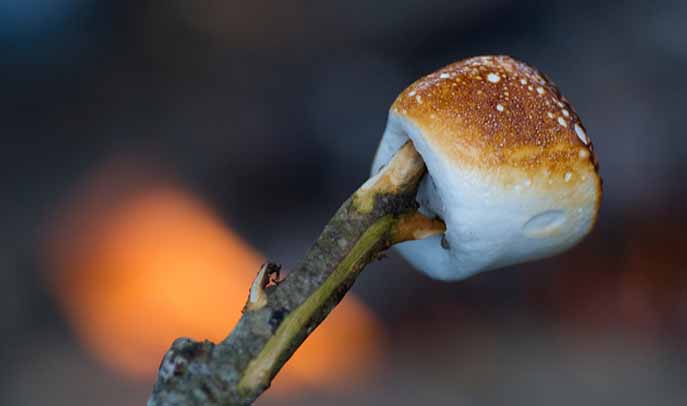 Prepare a bbq or firepit heated up nice and hot ready for cooking.
Ingredients for smores (makes about 12)
12 digestive biscuits (or use chocolate digestives and miss melting the chocolate)
100g Cooking chocolate
Pack of giant marshmallows
Skewers
Outdoor Method
Poke the marshmallow onto a skewer and roast gently over the BBQ so it toasts gently for a minute
With digestives at the ready pop a marshmallow on top of one and place another digestive on top to make a sandwich.
Dip half of the smore into the melted chocolate and eat at once before it goes cold!
Indoor Method
Place the biscuits on a microwavable plate and pop a marshmallow on each biscuit.
Heat for 30 seconds or until gently melted.
Place another biscuit on top to make a sandwich as above and dip half the smore into melted chocolate and eat!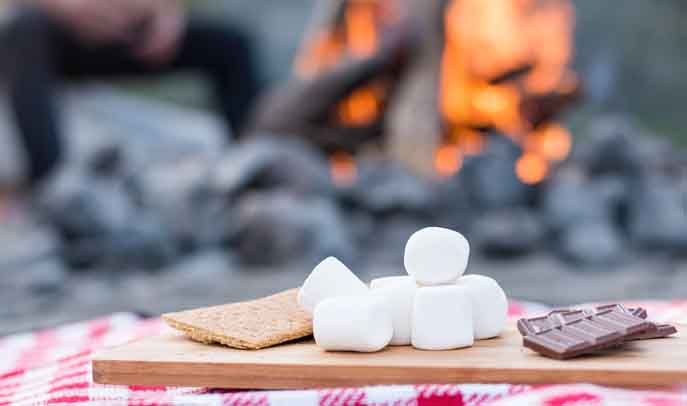 Traditional Scandinavian smores ingredients – they use square biscuits – digestives are the easy way!