Planning a new kitchen? Transform your kitchen and make that dream a reality. Whatever you are planning, read on for some inspirational kitchen ideas.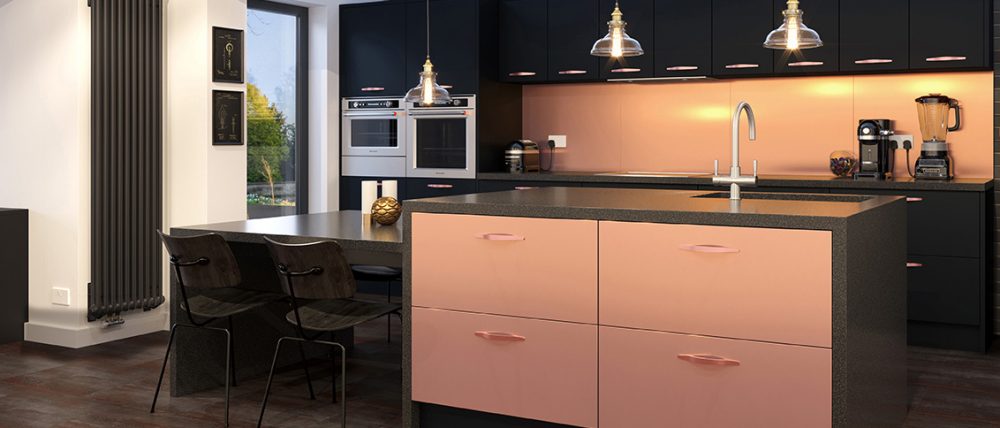 Kitchens are THE hub of the home. Wish lists include a larger kitchen with attractive space to live in day-to-day. We desire the ability to interact as a family or entertain guests in a larger, more open area whilst we cook or to keep an eye on younger family members playing at the same time in the same room. Kitchens are seen as more than just a functional cooking space and lifestyles now demand more from that room than ever before.
---
Planning Your Dream Kitchen Space
Firstly, think about how you would like to use the space and for what purpose? This may sound obvious. Consider the kitchen space in different zones: for cooking, entertaining and relaxing. Dining could be an area part of an island or a breakfast bar or separate dining table and chairs. Families with young children may wish for a small playroom zone in an area close by. For those who love to cook and entertain guests, a sofa area is perfect for relaxing whilst you cook and keep up with lively chatter (gossip!).
---
Set Your Budget
Work out how much money you would like to spend and then allow extra for contingency. It is rare to keep within budgets and more often than not, costs can run over budget. Keep a tight reign of spending costs from the outset and this will help you to realise how much is being spent and on what before it's too late.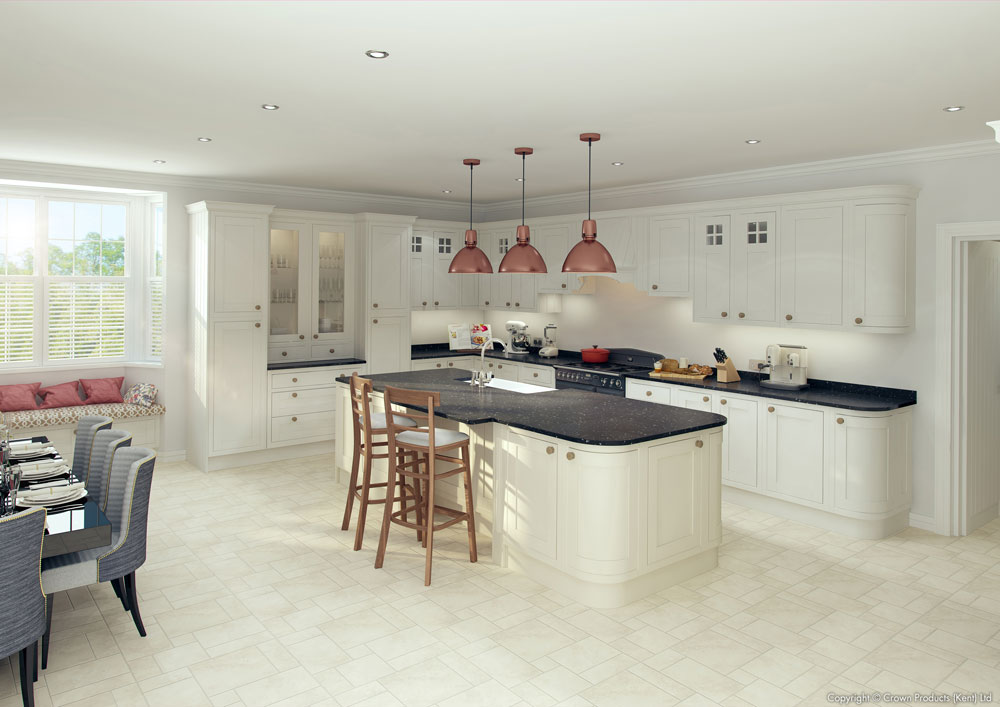 ---
Having a Kitchen Extension Fitted?
Perhaps there is scope for extending the kitchen outwards at the back of the home or out to the side, giving you that extra space you have always dreamed of. Knocking down a dividing room wall could also create extra space. If you decide to extend or remove a wall, speak to an architect or a knowledgeable builder first for advice.
---
Design Wishlist
Open plan or not? What is your style? Modern, industrial, traditional or a combination? Kitchens can be as functional as you want them to be. Curves or modular units? Combine variations of wood and gloss, light grey and anthracite or go with colourful painted units and simple white walls.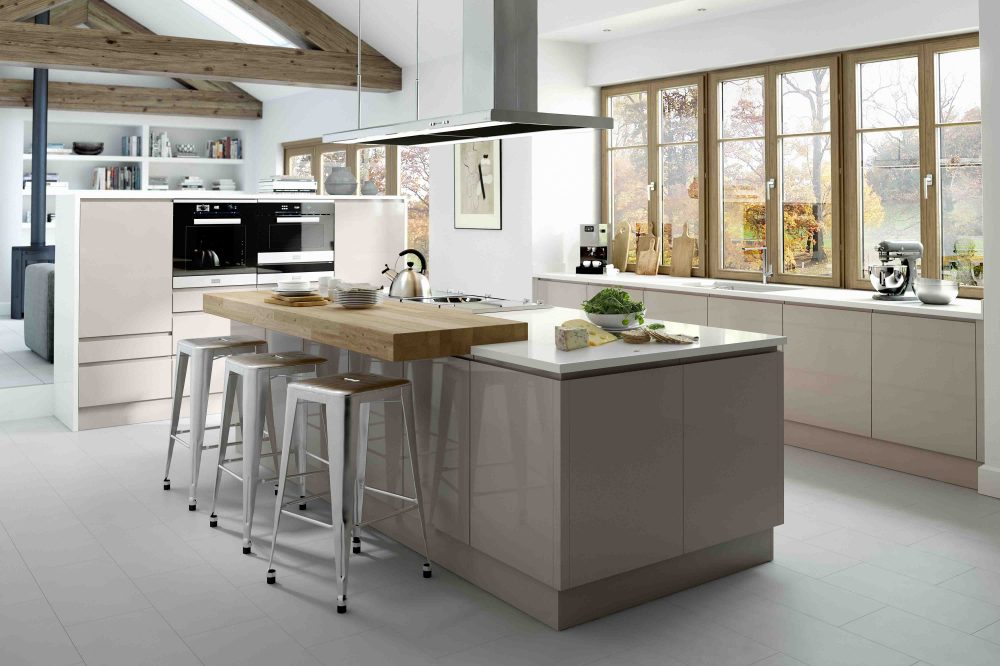 ---
Streamline Your Design
Imagine how the space will work smoothly as you move around to different areas of the kitchen. When planning a new kitchen, a well organised kitchen on the outside will be well organised on the inside too. Write out a wish list of all you desire. Deep drawers for storing crockery. Pans and saucepans within easy reach of the hob. Enough work surface for kitchen appliances such as toaster and kettle. Shelving behind cupboards to hide your crockery or open shelves to show off your favourite possessions. Which items do you access the most, mugs and glasses?
---
Plumbing, Heating and Electrics
Fitted kitchen designers will incorporate these into your kitchen plan design but it is also a good idea to consult a plumber and electrician for advise and for fitting. Copper pipes these days are attractive looking and some people may not want them hidden away. Sleek tall radiators can also look beautiful blending into the kitchen space and adding extra warmth to a cooler corner used for dining or relaxing in that is away from the core kitchen area.
---
Choosing Your Kitchen Lighting
Use your imagination and the sky's the limit! Zone lighting according to the space. Overhead lighting hanging down over the breakfast bar will highlight this great feature. Floor lamps may illuminate gloomy corners of the space or table lamps. Lighting inset into cupboards above worktops is great for preparing food or use down-lights set in the ceiling. Go for LED lights underneath the cupboards for that wow factor.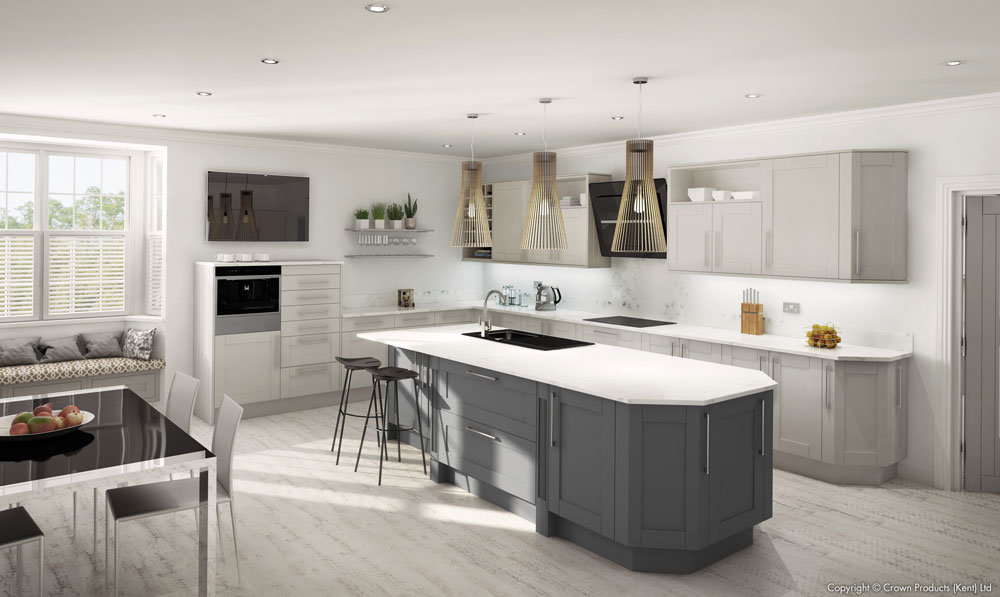 ---
Technology
Innovative ideas in kitchen technology enable us to work more efficiently. Kitchen islands are very popular containing smart induction hobs or sink counter-tops with extra cupboard and drawer space built in for easy access to gadgets tucked away. Boiling filtration taps produce instant hot water so no more waiting for kettles to boil. Smart built in ovens with touch screens with interior cameras enable you to view your cooking and even watch tutorials and find recipe ideas!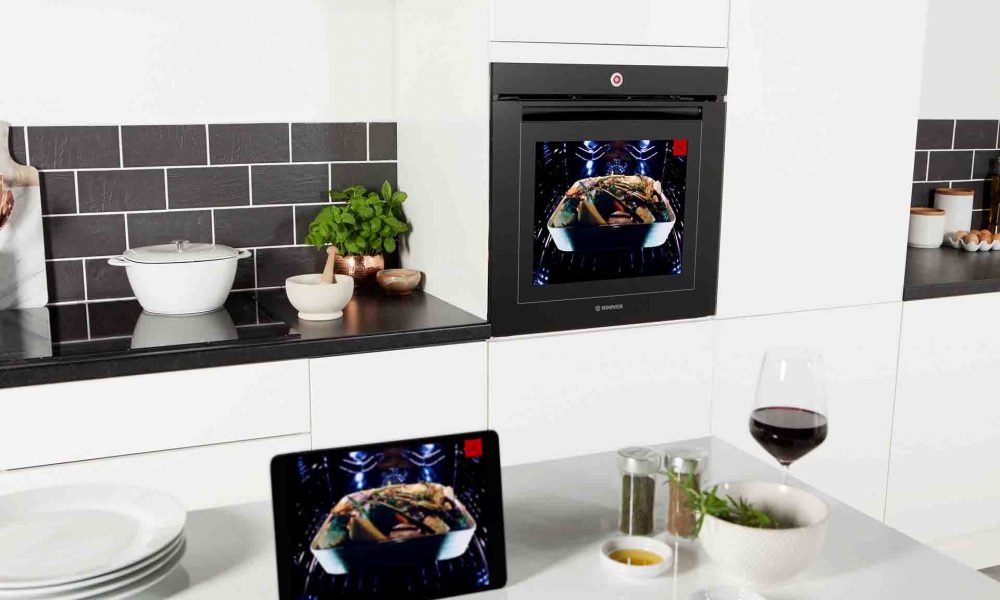 ---
It's In The Finer Details
Finally, think about the smaller details. Gadgets on display or stored? Accessories to match. Painted or tiled walls and flooring? What's your favourite colour? Lots to think about. Exciting too. We have fitted kitchen designers at our Bristol store and a beautiful fitted kitchen showroom with 20 full size kitchens on display. Book your free kitchen planning and design consultation. There is also interest free credit or half price fitting options too. Visit fitted kitchens for more information or read some of our kitchen guides. Find out How To Measure Your Kitchen.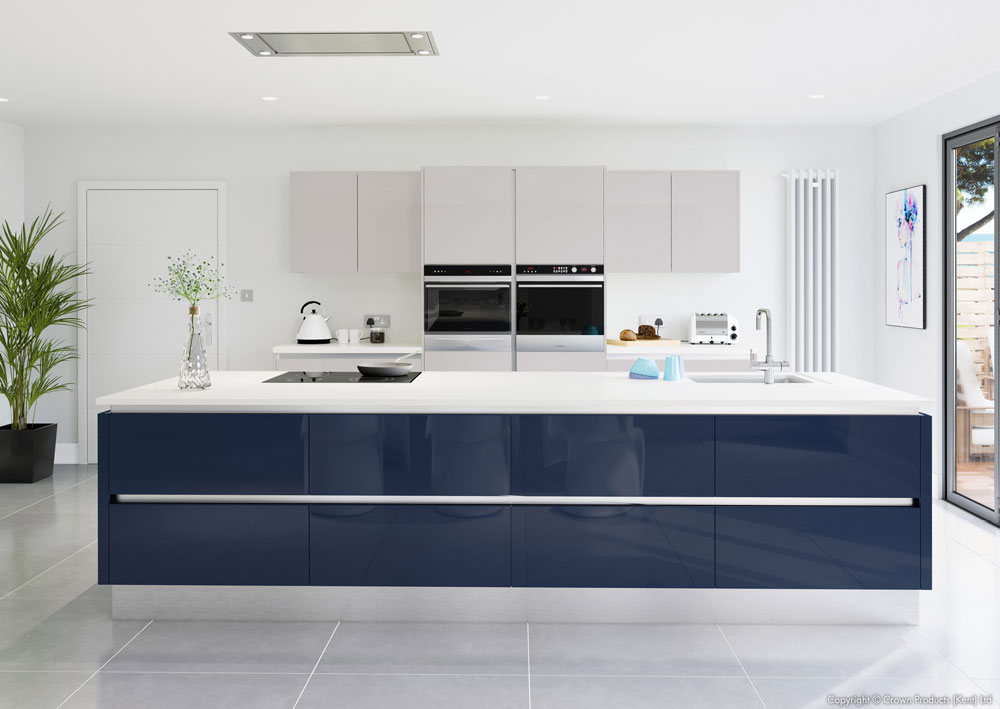 ---
Kitchen Checklist
Check out our kitchen design checklist for planning a new kitchen.
---
Further Inspiration
Still stuck for ideas? Read about how an old grain store has been transformed into a stunning country kitchen. Take a look at these beauties…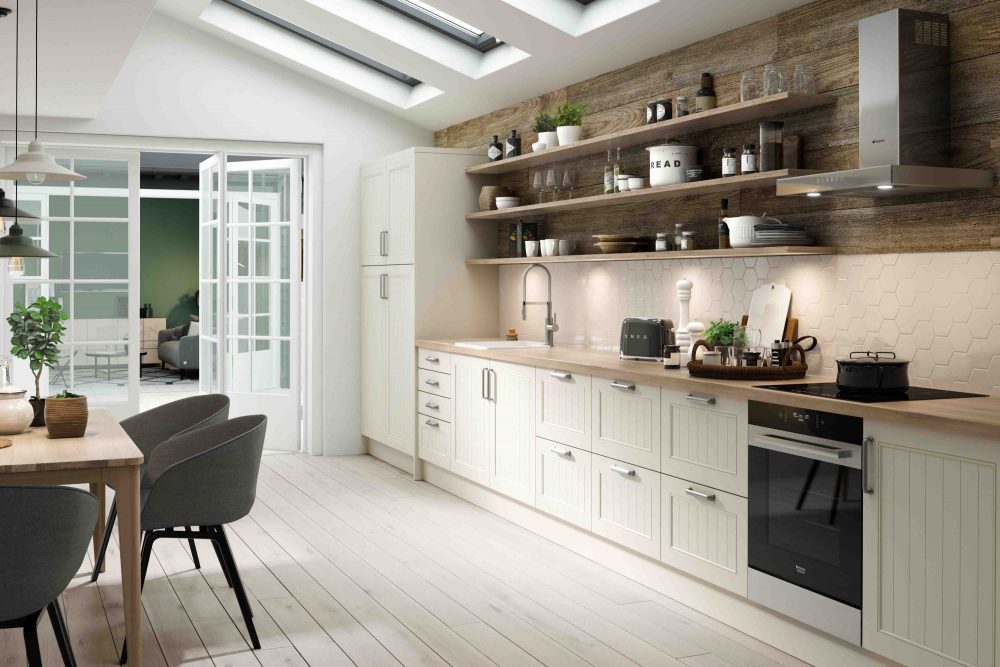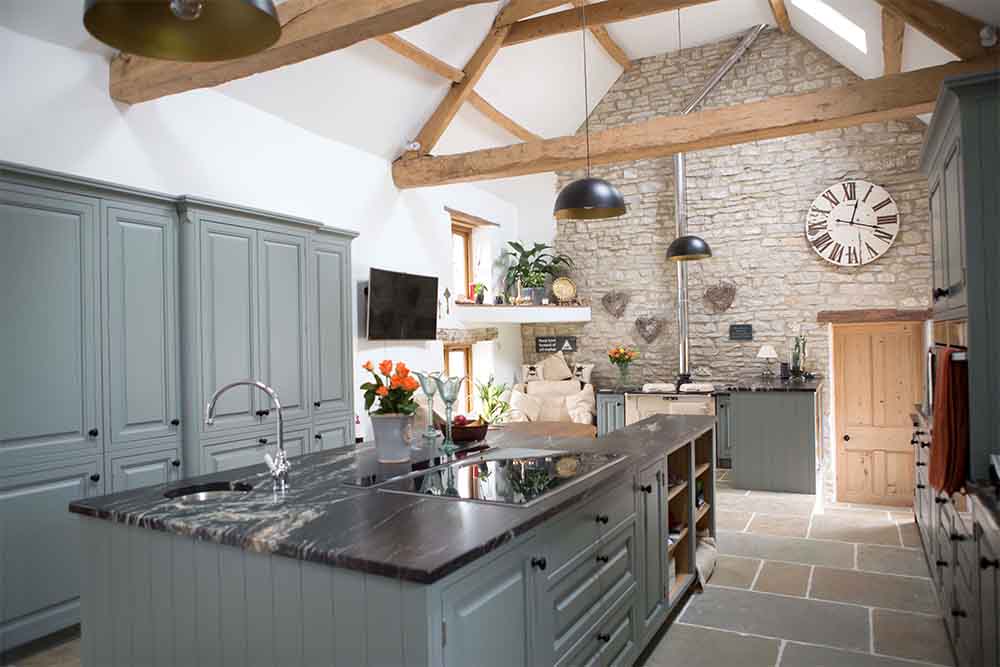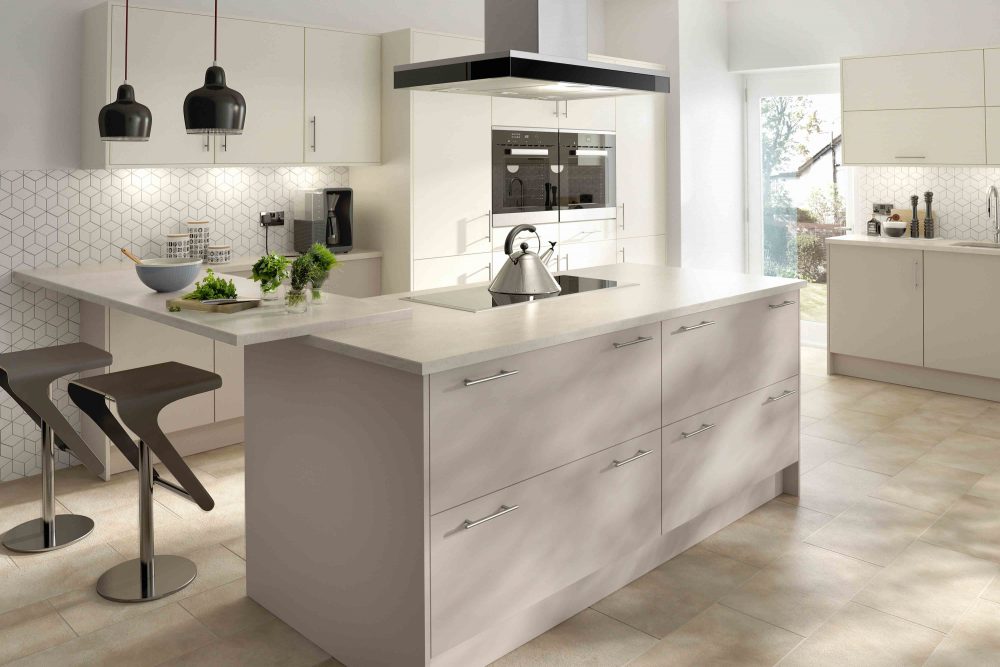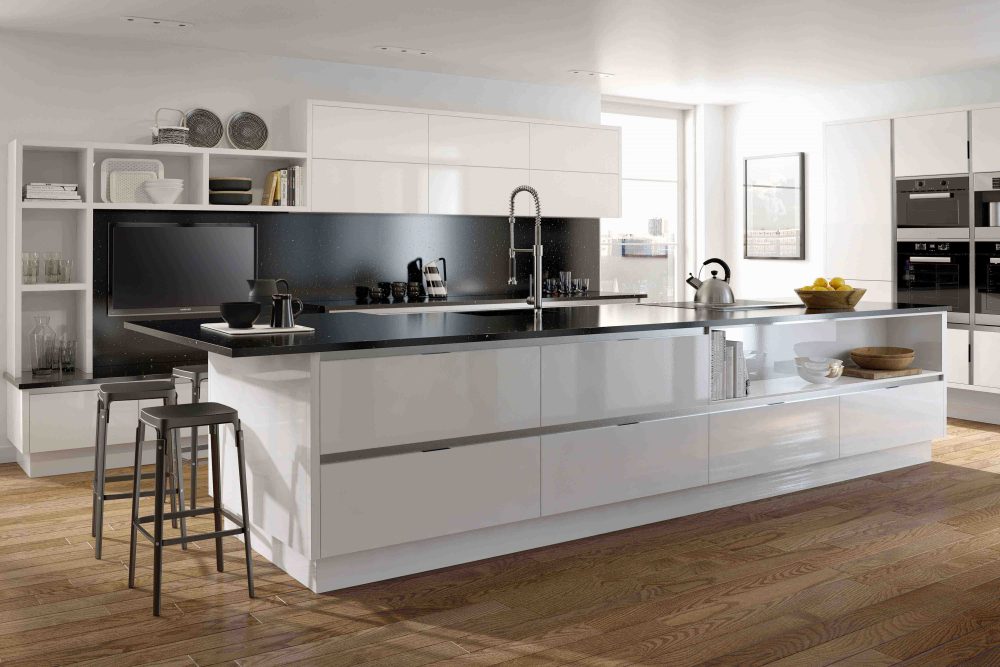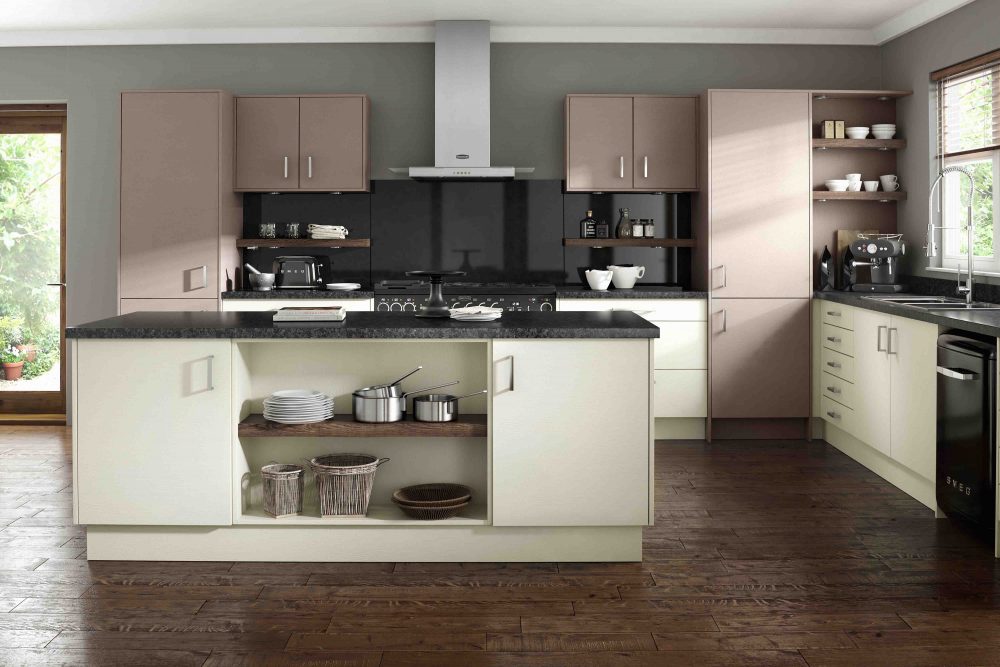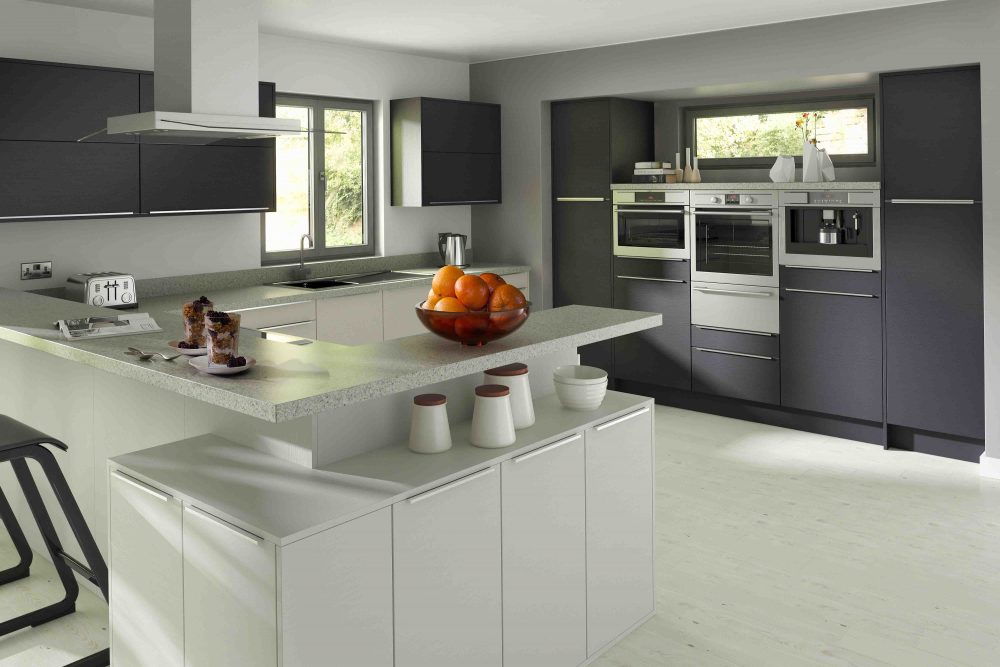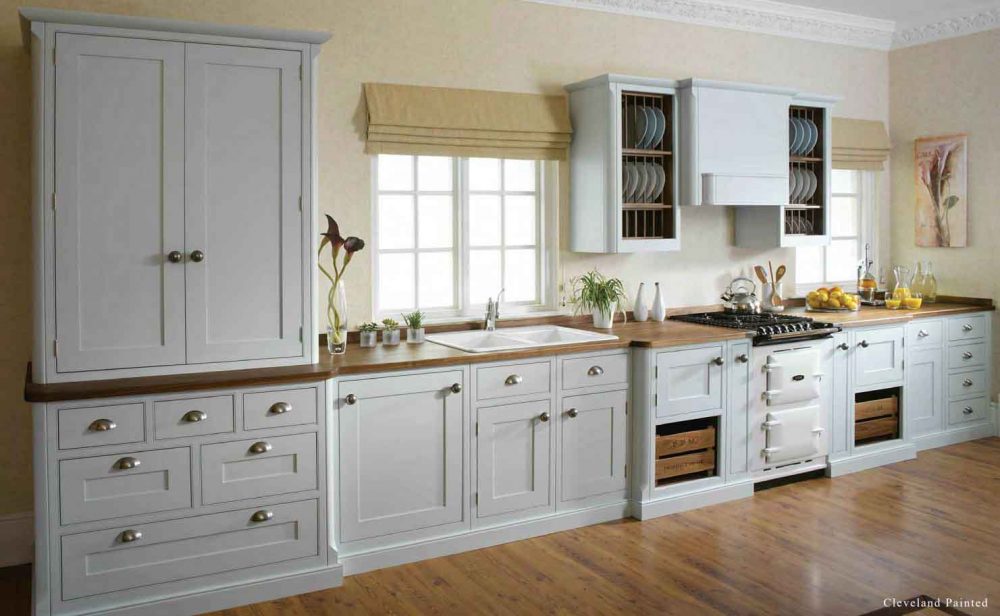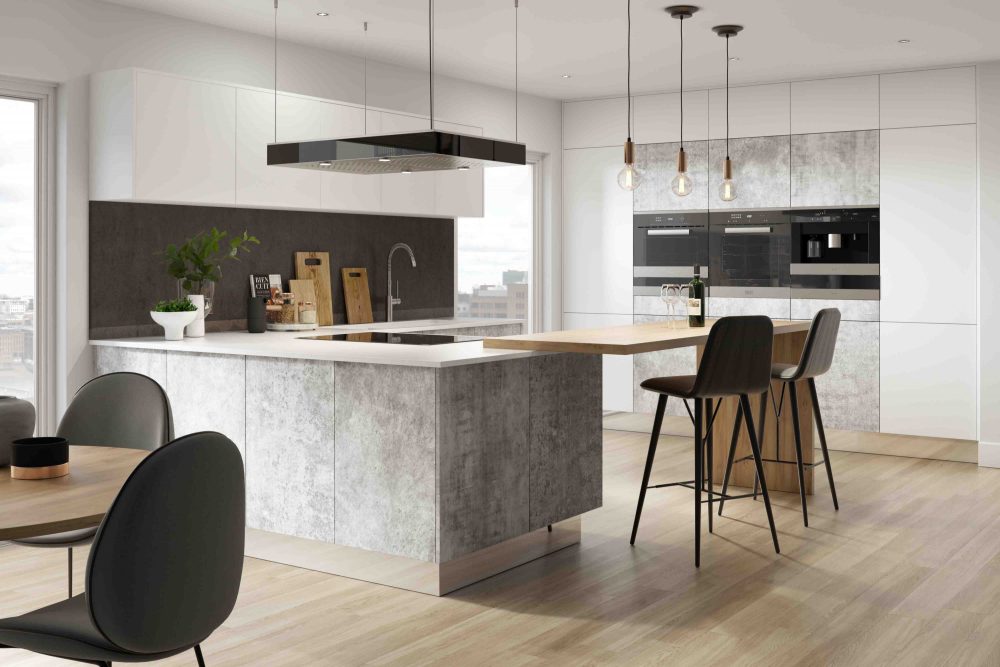 BOOK AN APPOINTMENT HERE WITH OUR DESIGNERS: