Nature brings us a superb golden show of colour in the autumn season. Beautiful jewel tones of red, orange, copper and gold adorn woodlands and forests and we can feel the crunchy rustling under our feet. Transport those wonderful feelings and cosy colours to to your home creating a warm palette of rich colours. Swap a rug or add some coloured cushions to replicate seasonal tones. Visit our home furnishings department for cushions, throws and fabrics of all kinds.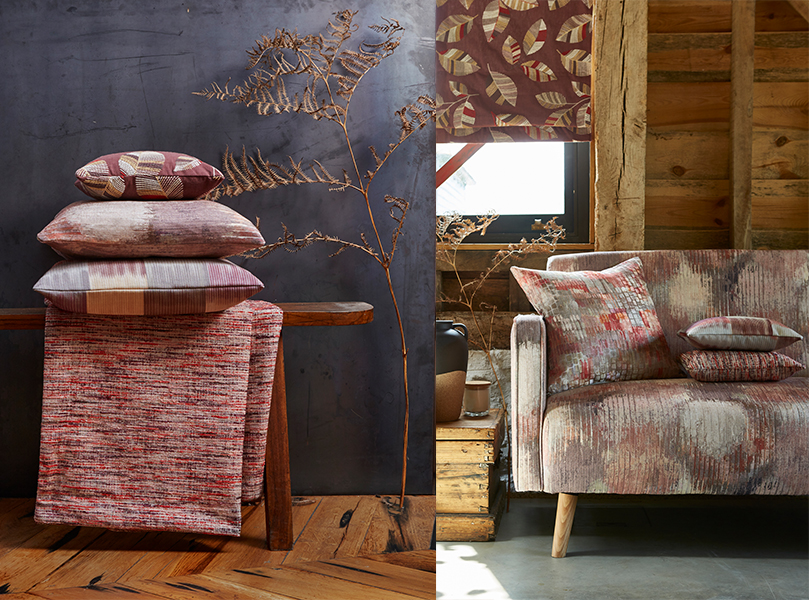 Bring The Indoors Out
Feeling like you want summer to linger a little longer and capture the outdoors? Gather fluffy cushions and cosy blankets, then layer on rustic benches or your favourite outdoor seating area under the glow of lanterns, candlelight and the warmth of a fire pit or outdoor electrical heater. Dress up with fairy lights for extra cosiness.
Paint Your Home For Cosy Vibes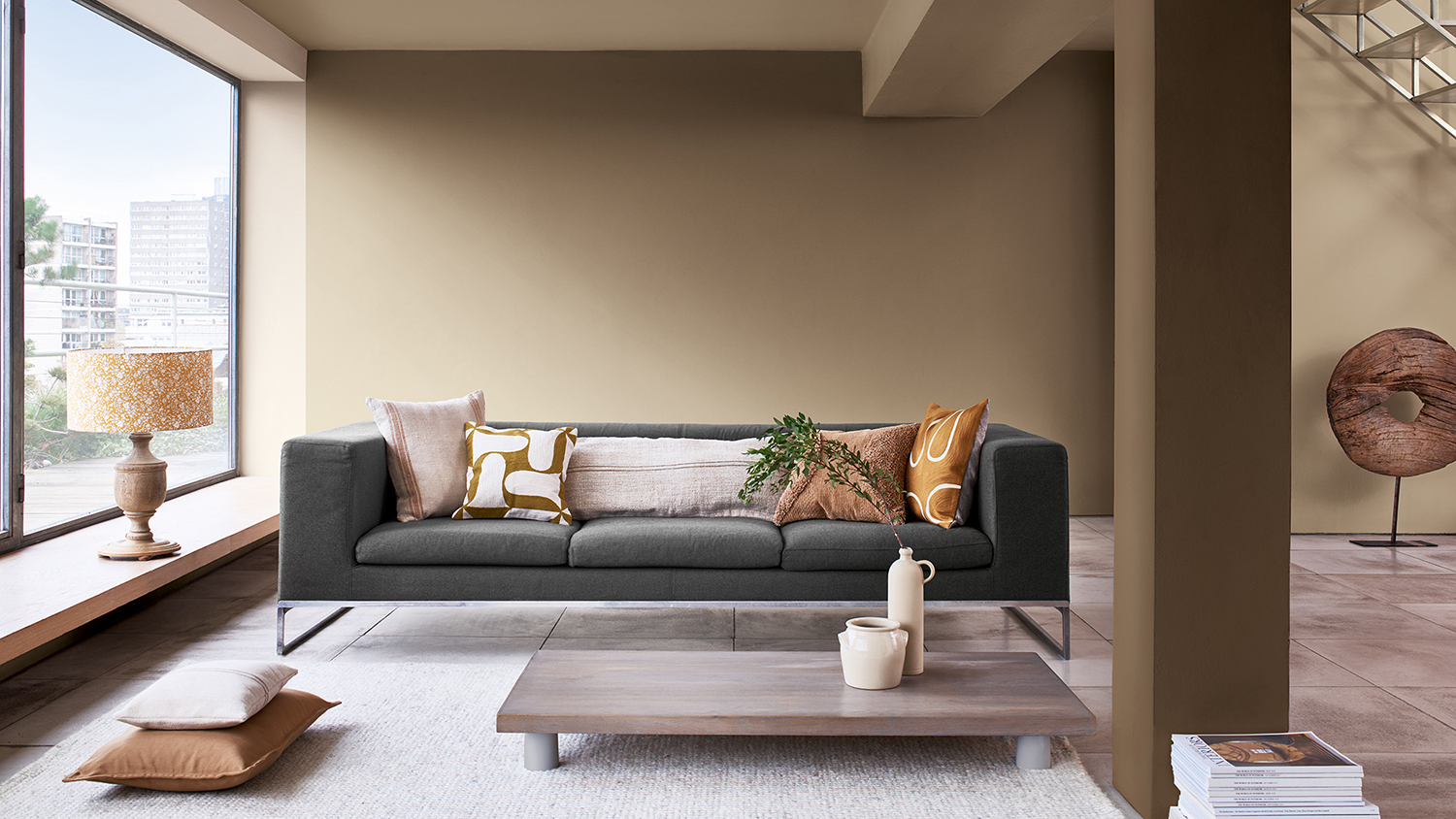 Relaxed neutral tones have had a comeback this year (though I'm sure they never went away!). Add warmth with various paint shades combined together in a tonal colour palette or contrasting hues. Dulux have just announced their Colour of the Year for 2021 'Brave Ground'. This warm, rich, soothing colour compliments the autumnal colour palette and combines well when mixed with contrasting hues. Brave Ground will be available soon in our Cirencester paint department soon.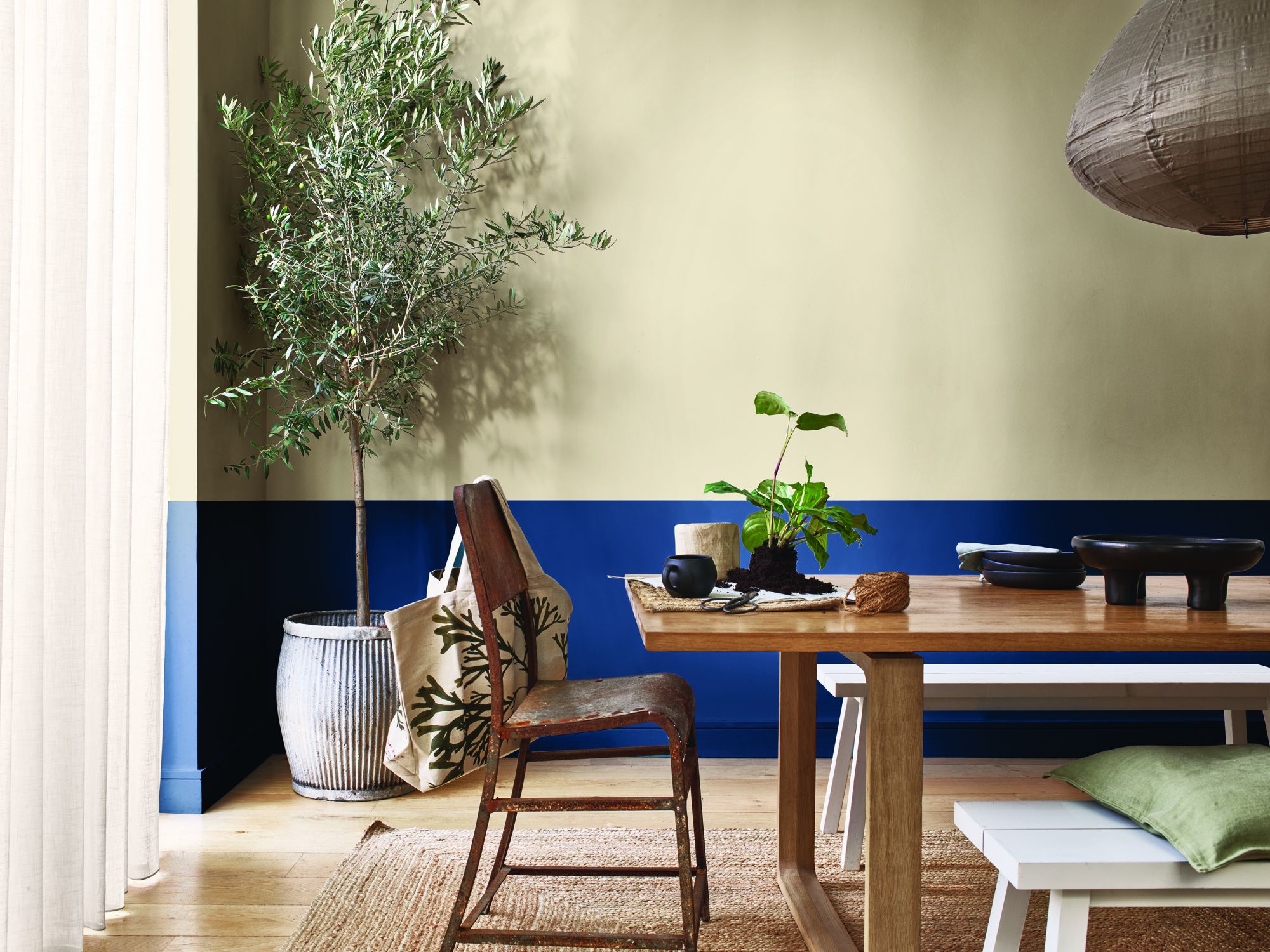 Layering and Texture
Add lots of layering and texture to your home with knitted throws, textured cushions and perhaps a footstool. Contrasting tones will create a layering effect without it looking too bland.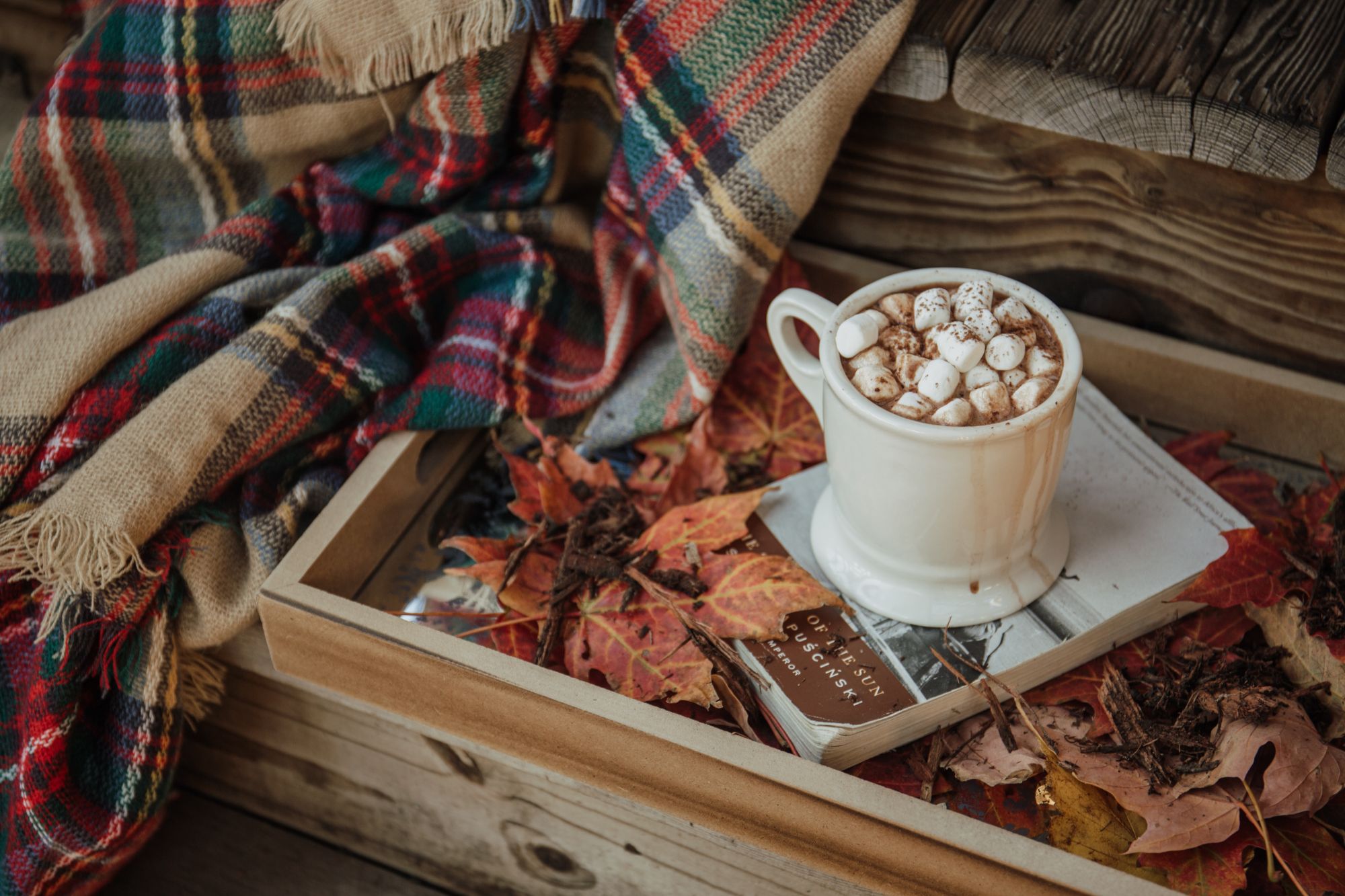 Candle Glow
I must admit I don't like the darker nights drawing in, who does? But, it's a great excuse to switch on the fairy lights strewn around the home and light up darker corners with ambient lighting. Candles give off a beautiful warm glow.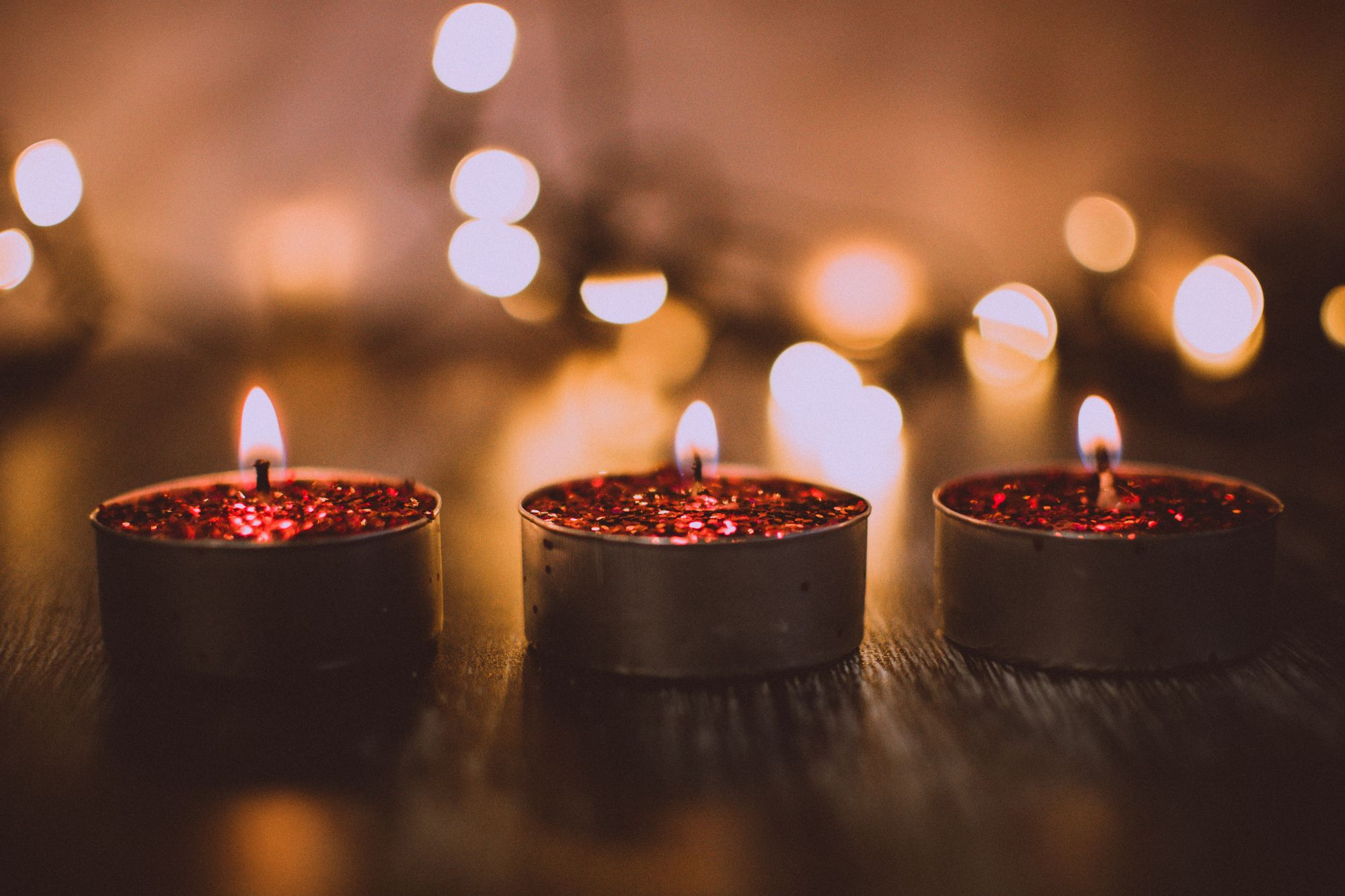 Pumpkins. Not just for Halloween!
Finally, gather some berries and leaves, tie with some mini pumpkins to a wire frame and make your own autumnal wreath for your front door or feature wall.
Visit our Cirencester store for seasonal buys and offers.