Living Coral | Pantone Color of the Year 2019
Pantone have announced their new colour of the year for 2019. Pantone 16-1546 Living Coral is reminiscent of beautiful sea coral in peach tones. A vibrant, orange shade mellowed out with golden undertones embraces the feeling of warmth and energy whilst echoing the natural world. Pantone describe Living Coral as a "nurturing colour".
Which Colours go with Living Coral?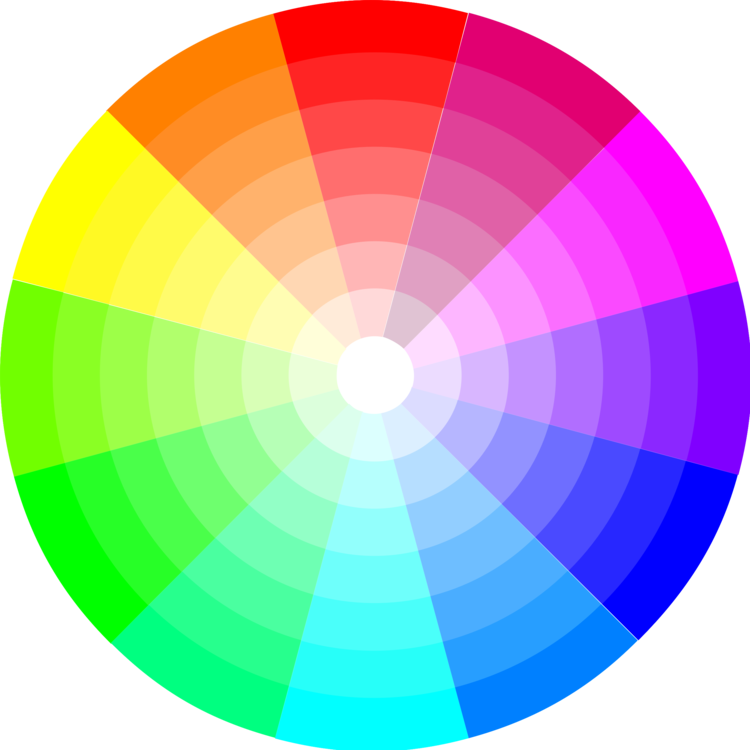 On a colour wheel, the "rules" say, use colours opposite to each other, adjacent or tones of the same colour. However, there is no reason why you can't break these colour rules. Living Coral is a peach shade of orange with golden undertones. Aqua and blue shades contrast beautifully with it. Ever thought of monotone black and white with a pop of colour? Living Coral is a great combination with neutral tones too. Bring natural, textural elements such as wood, metals and greys to create a wonderful fusion of colours and textures blending together. Remember there are differing shades of coral. Copper tones in the Crown kitchen below stand out against the dark anthracite.
Spiced Honey | Dulux Colour of the Year 2019
Dulux announced Spiced Honey their Colour of the Year for 2019. Spiced Honey also embraces warmth. In my mind, it conjures up visions of exotic warmer climes inspired by great African planes. Spiced Honey compliments the global traveller interior influences. Think natural carved woods and African artwork or accessories against the Spiced Honey painted walls.
Spiced Honey oozes warmth in abundance. Combine with complimentary shades or choose pops of colour to make windows and doors stand out. Creating a faux picture rail transforms the space again.