The old saying goes "Life begins at 40" so we knew we had to spring Gardiner Haskins Cirencester into it's 40s with a bang!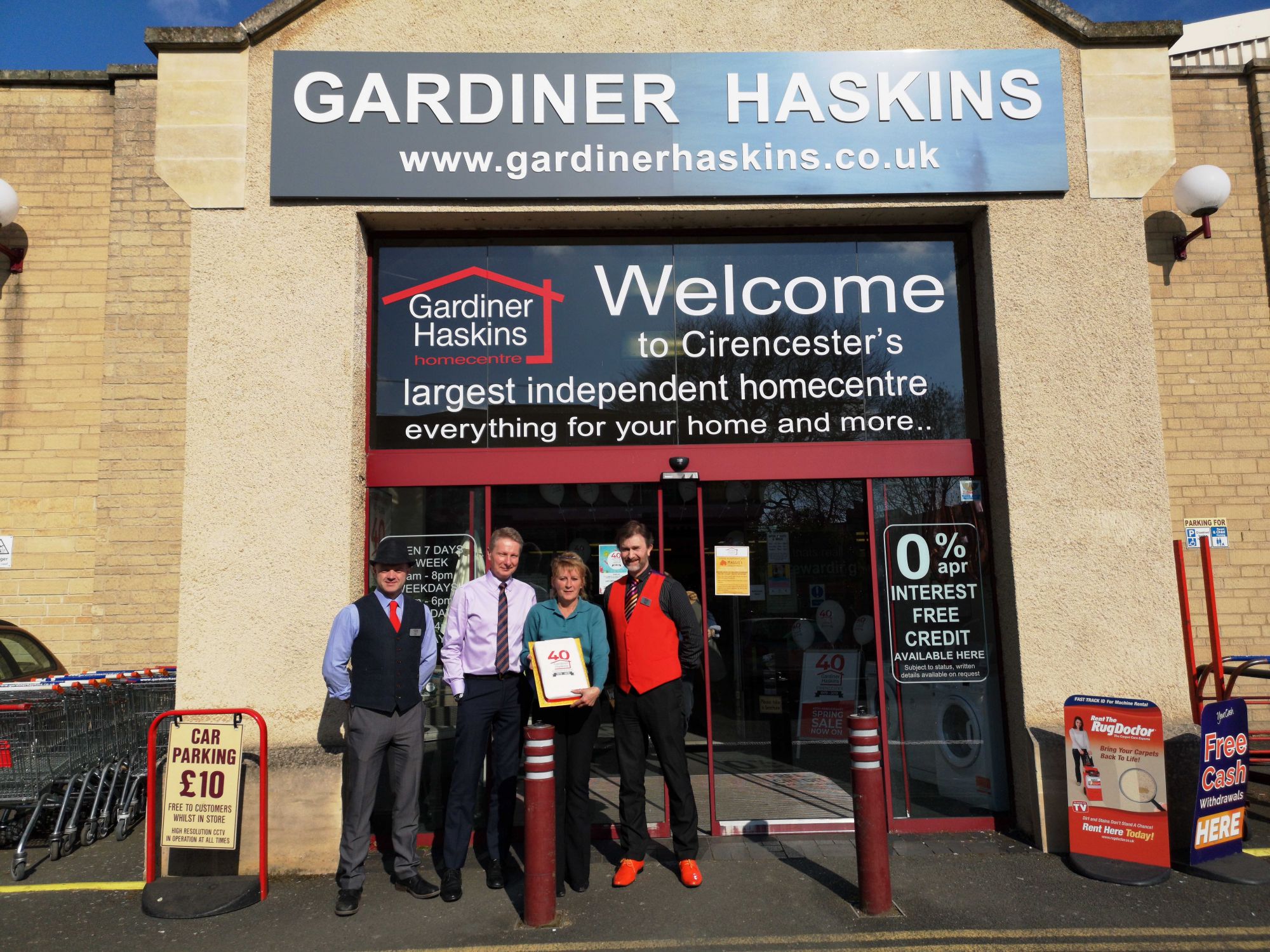 ---
On Saturday 13th April 2019 we hosted a Family Fun Day for our staff and customers in store. The store was alive with the sound of happy children throughout the day as we welcomed customers old and new to celebrate with us.
---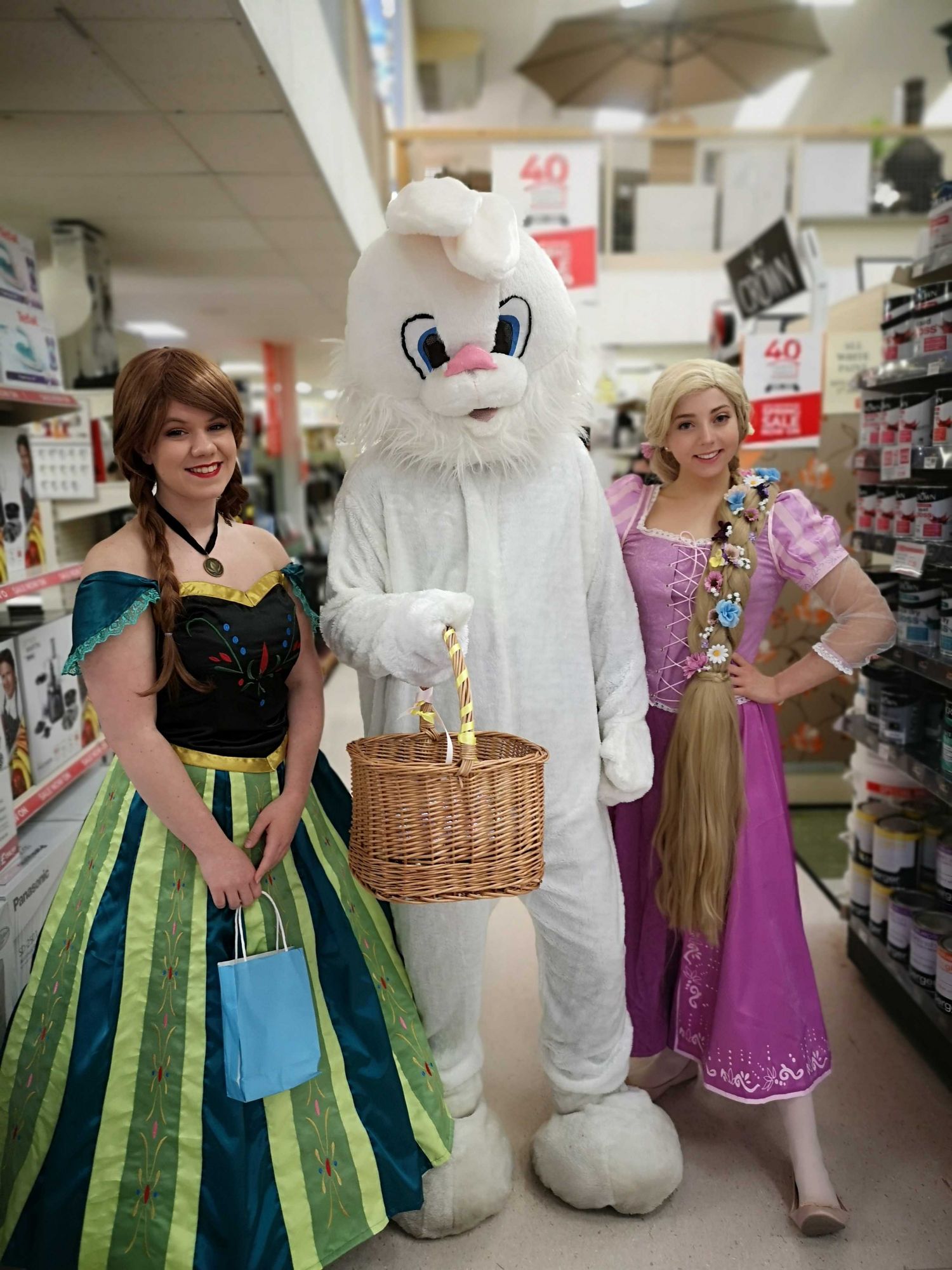 Activity tables were spread around the store and entertainment from Magic Wiz and Metamorfaces Face Painting. There were even some special guests including the Easter Bunny, Princess Anna and Rapunzel!
---
The day was devoted to raising money for Maggie's Cancer Support Centre Cheltenham. Through activities, a raffle and a cake sale an amazing £1300 was raised on this day! Bringing our total raised for Maggie's Cancer Support Centre to £2000.
---
Wayne Russell of Maggie's Cheltenham says: "We are really grateful for the support that Gardiner Haskins are giving Maggie's throughout 2019. Maggie's is completely funded by donations so working in partnership with Gardiner Haskins, provides us with a great opportunity to keep helping people with cancer, as well as their friends and family but also helps raise awareness. With the generosity and commitment Gardiner Haskins have brought to the partnership, it means that someone dealing with a cancer diagnosis can access emotional support from a qualified professional. It means someone can get practical advice from a benefits advisor and it means someone can find a quiet place to sit in the garden when they're feeling overwhelmed. We couldn't be here, and do what we do, without the help of others."
---
Retail Director Steve Whitcombe says, "It was important to us to include the community of Cirencester in our celebrations. The retail world is tough at the moment so to celebrate 40 years of success with a strong start to 2019 was more than we could have asked for. Here's to the next 40 years!"