Ercol pride themselves on classic timeless design and British manufacturing. Synonymous with iconic mid-century furniture pieces, they have been designing and producing crafted furniture in Britain for over 100 years. Gardiner Haskins Interiors is showcasing a mixture of contemporary and modern bedroom furniture from Ercol to provide the choice our customer's desire. Statement dressing tables to catch the eye, beautifully styled in solid oak, house storage compartments for precious jewellery, whilst bedside tables create an under stated wow factor that will last for years. Practicality alongside timeless style ensure Ercol bedroom furniture remains at the forefront of UK design.
Visit our Bristol Bedroom Furniture showroom today.
Our Ercol Collections at the Bristol Showroom
Ercol Monza Bedroom Furniture Range
The Monza Bedroom range is a contemporary update of classic mid-century design. The bedroom furniture features chevron veneer drawer fronts, striking tapering turned legs and angled plinth rails painted black to highlight their elegant shapes and create a sense of lightness. The alternating grain direction of the chevron pattern is most evident on the bed and wardrobe, showing off the character and texture of the rustic oak.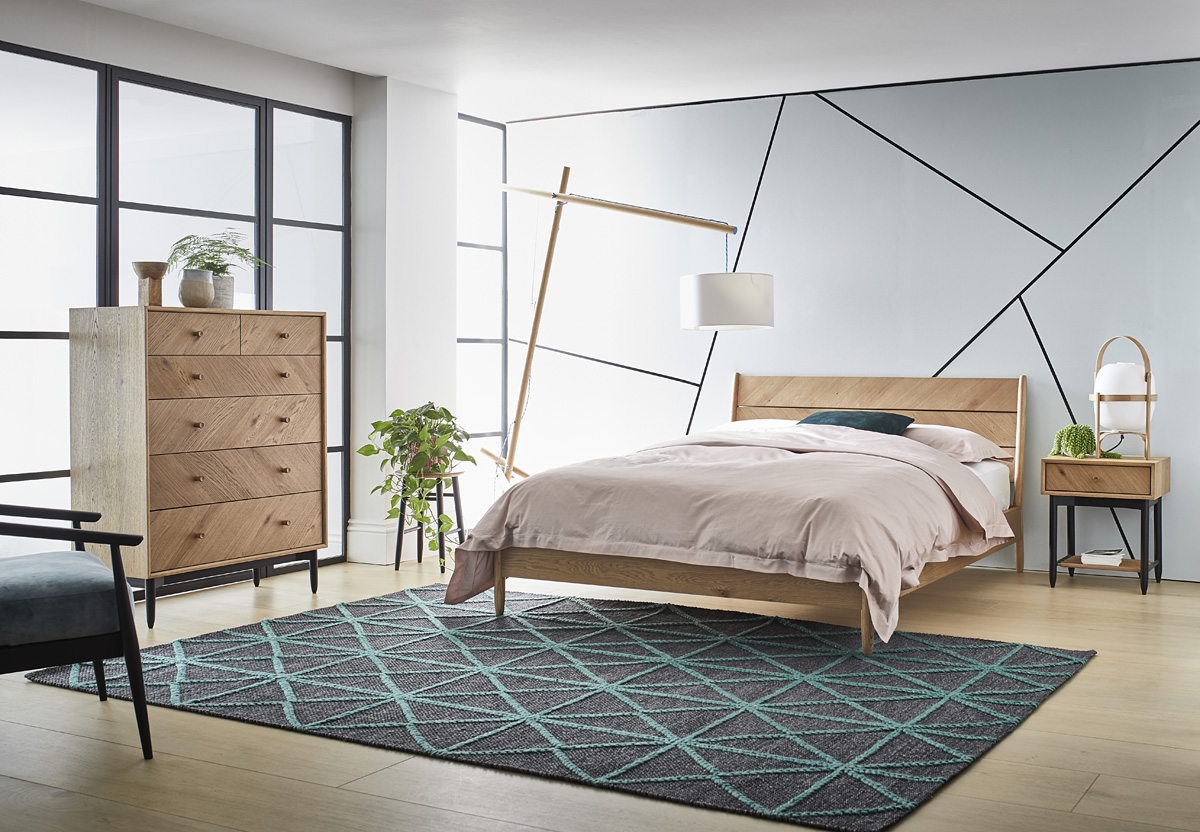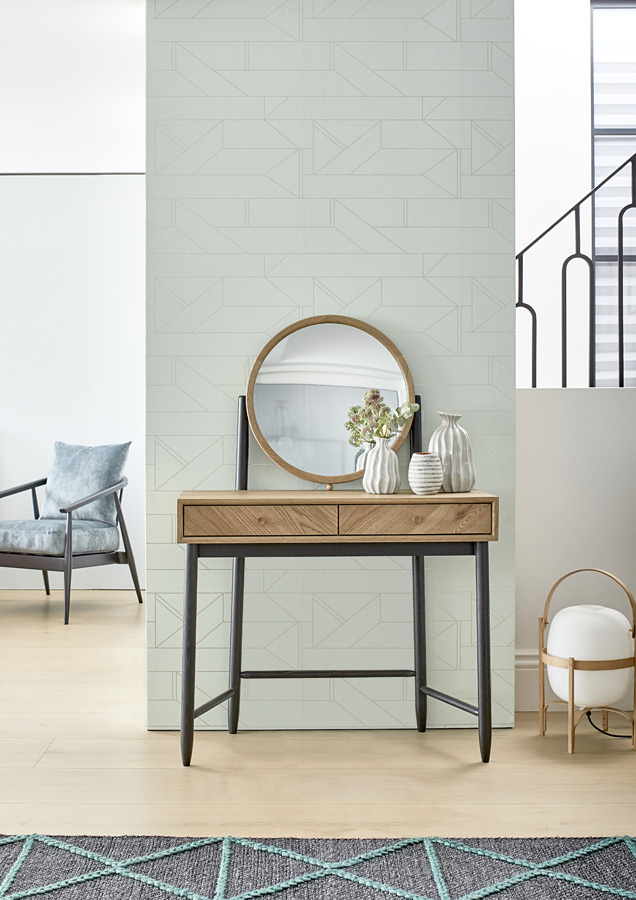 Ercol Teramo Bedroom Furniture
Made from pale oak, Teramo is a relaxed modern bedroom furniture range composed of chests of drawers, wardrobes and a bedside table providing plenty of stylish and flexible bedroom storage.
This oak furniture range is finished in a clear matt lacquer to protect the timber and show off the beauty of the wood.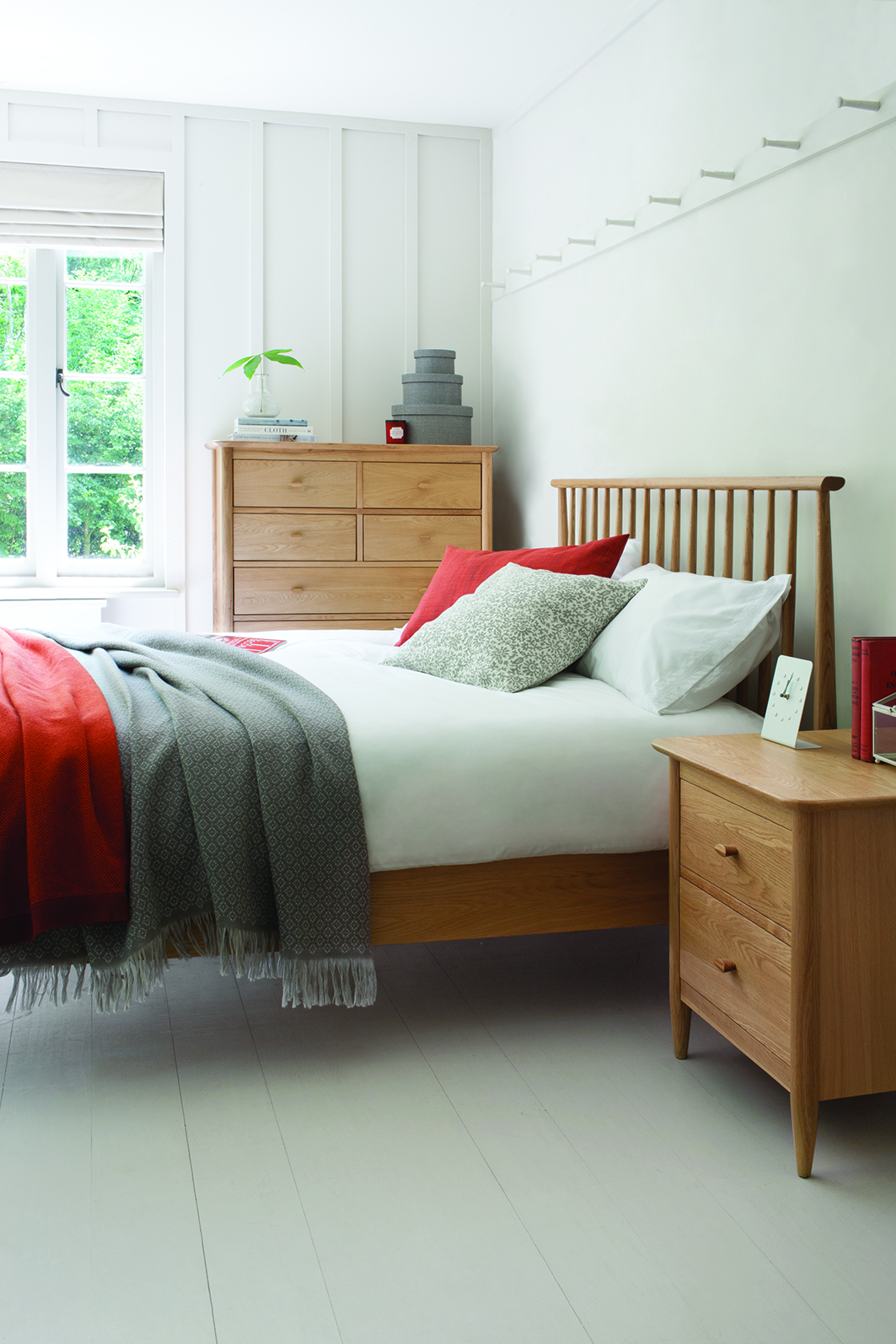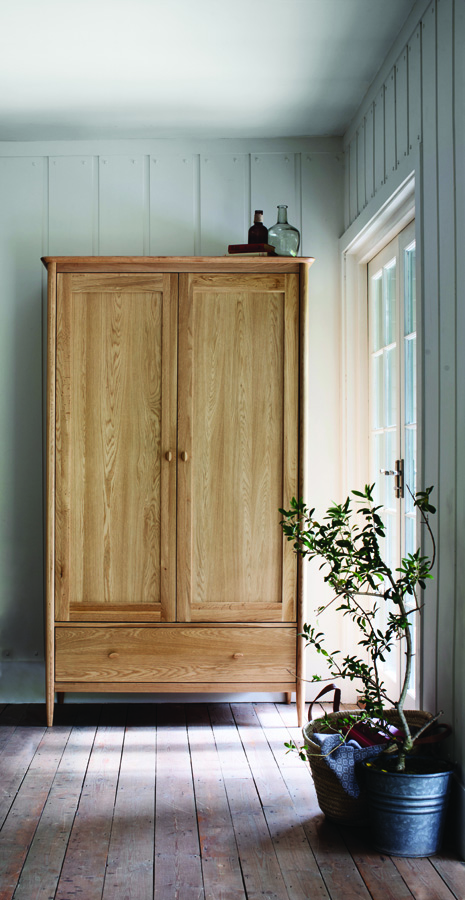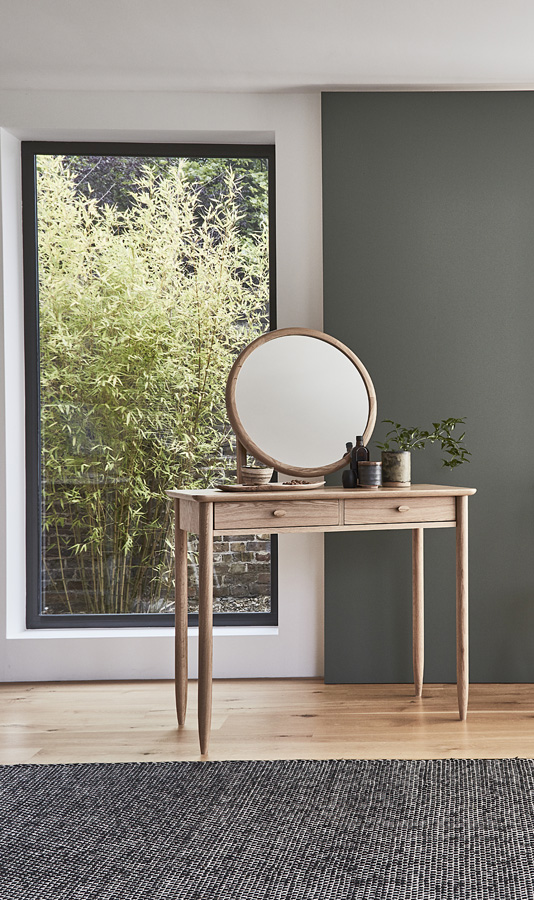 Ercol Bosco Bedroom Furniture
The Bosco bedroom collection is a modern design which feels comfortable and relaxed in your home.
With lots of well recognised ercol design features, the Bosco bedroom furniture collection has crafted joint details and soft curves referencing some familiar ercol shapes such as oval cut-out handles, a soft tactile feature when opening and closing the drawers on the chest of drawers and bedside table. The finger joints in the solid wood drawer fronts accentuates the handcrafted feel of furniture. These are replicated in a larger and bolder scale on the headboard to create a focal point for your bedroom.
Bosco means wood in Italian. Every timber wood piece is unique.