UK Design & Manufacturing
Vanity Hall have been designing and manufacturing high quality bathroom furniture and ceramics for over 25 years here in the UK. Everything they produce from the cabinetry and doors to the worktops, all are manufactured in the UK. Traditional, modern, classic or industrial styles, whatever you desire, each piece of bathroom furniture is lovingly handcrafted by their dedicated team of craftsmen. Furthermore, Vanity Hall are a licensed Corian® fabricator with the ability to produce worktops in any colour from the Corian® range. They offer a truly bespoke made-to-measure service, not mass produced, following instinct instead of the latest trends.
It's the reason every Vanity Hall product is manufactured to order to create something both truly exceptional and wholly unique. Bespoke unit sizes ensure every bathroom is personal, plus their colour matching paint service enables them to replicate any paint on the market. The choice, as ever, is entirely yours.
Traditional Vanity Hall Style
The Vanity Hall In-frame bathroom furniture reflects traditonal style. The pieces in their In-Frame Collection embody time-honoured rules of classic design such as creating a focal point and using symmetry to create a real sense of balance.
In this collection, quality materials such as solid timber frame and door panels with real wood veneer panels ensure these bathroom furniture pieces will stand the test of time. All finishes are tailored to your specific requirements.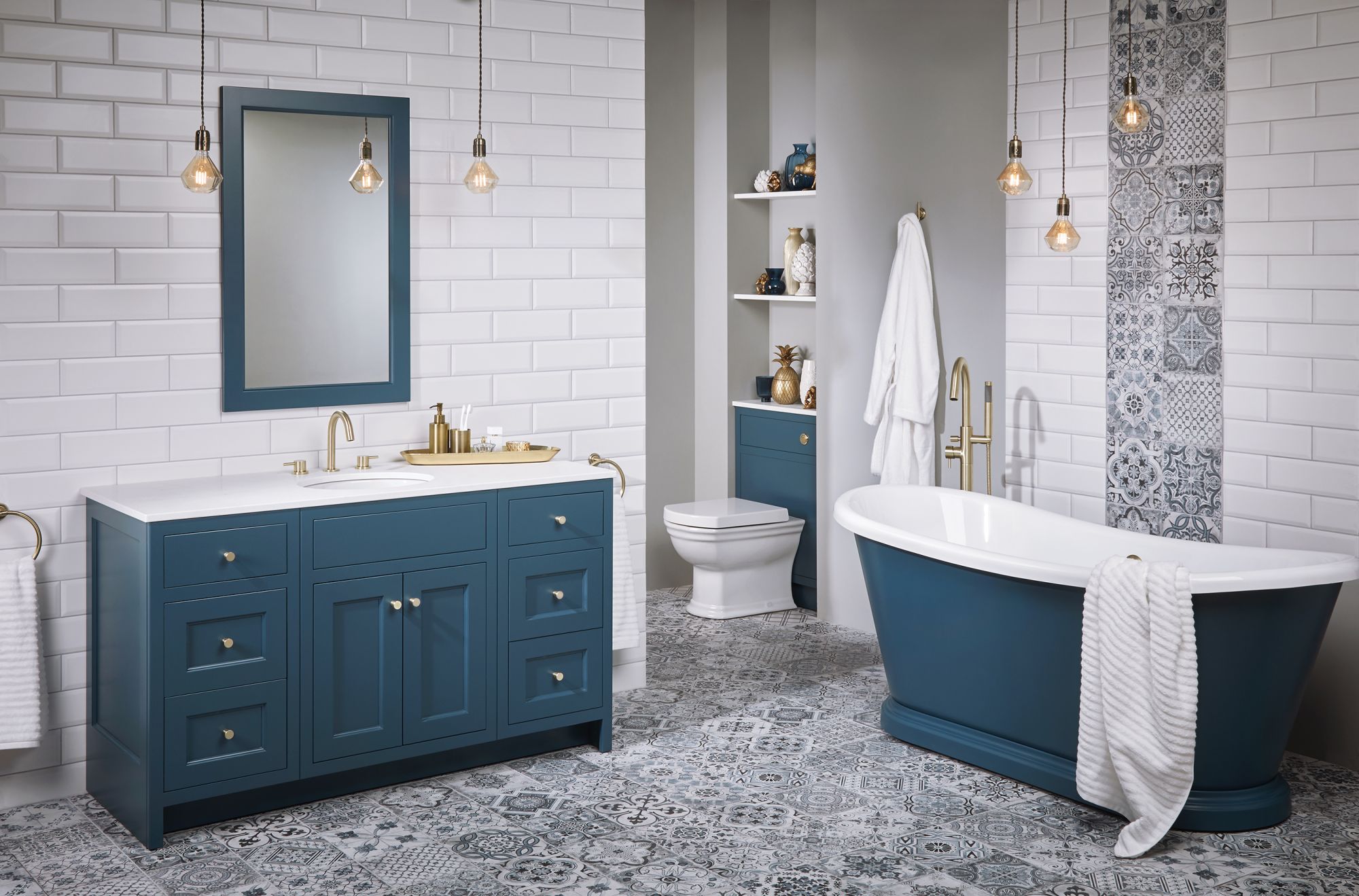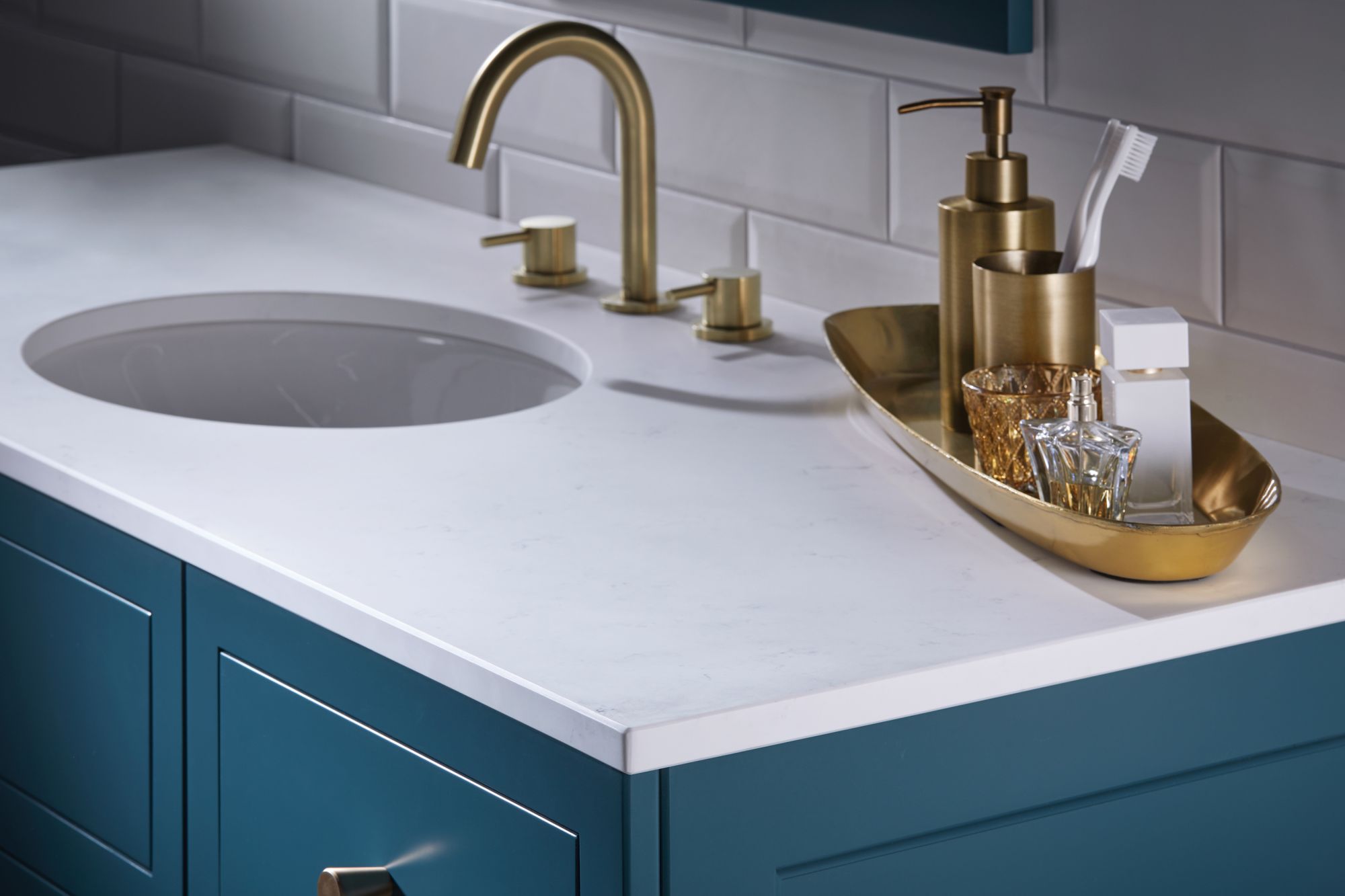 Contemporary Vanity Hall Style
Traditional skills paired with contemporary looks. Both are reflected in every piece in this collection, which celebrates the natural beauty of veneer in style. A wide choice of finishes is available, from the brilliantly vibrant to those that allow the simple elegance of the grain to shine through.
Real wood veneer or painted panels with colour-matched carcass.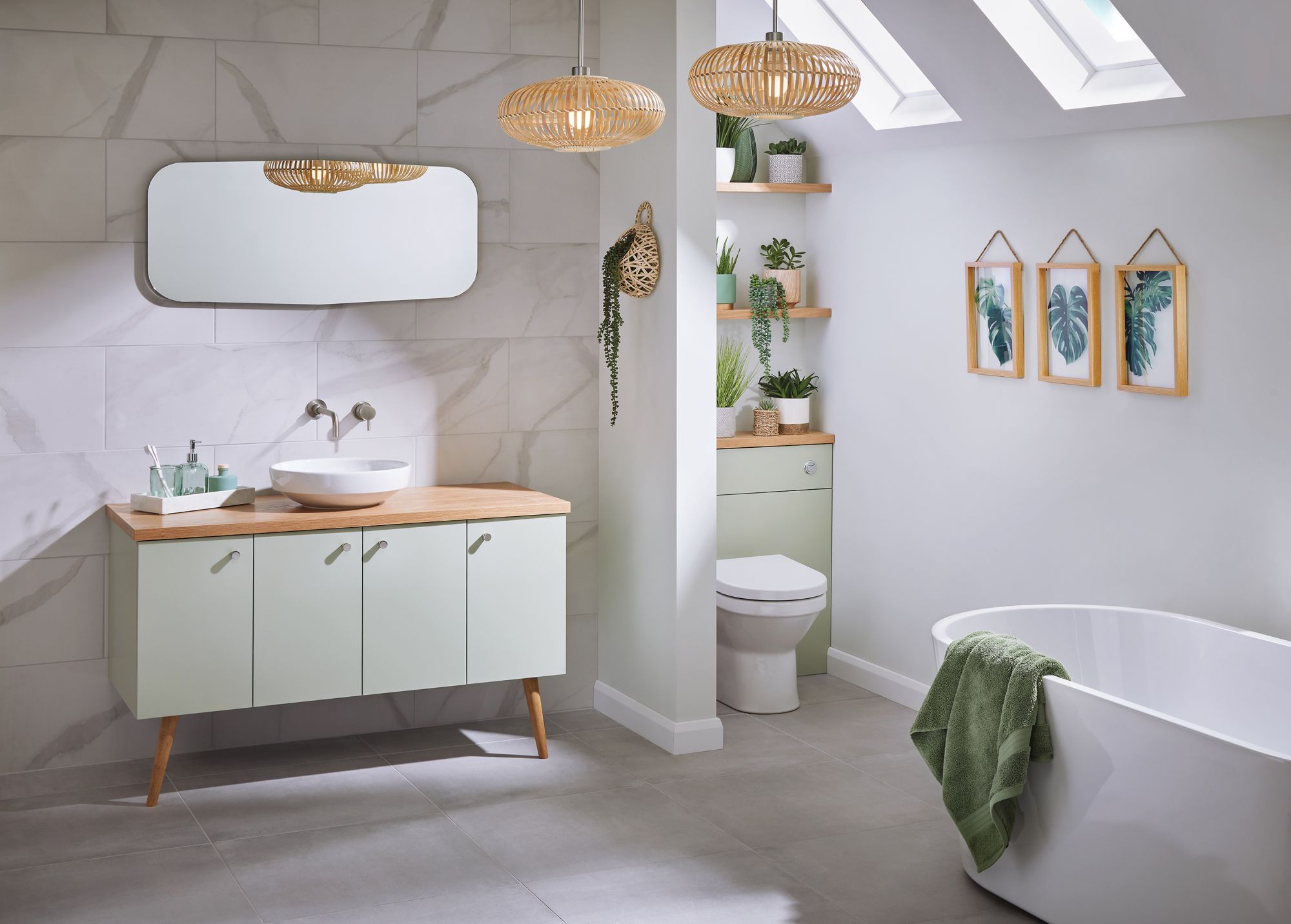 Classic Vanity Hall Style
Vanity Hall describe this as classic contemporary style for relaxing. This luxurious collection combines bold styling with contemporary luxury transforming your bathroom into your own spa retreat.
Made with a solid timber frame and real wood veneer panels.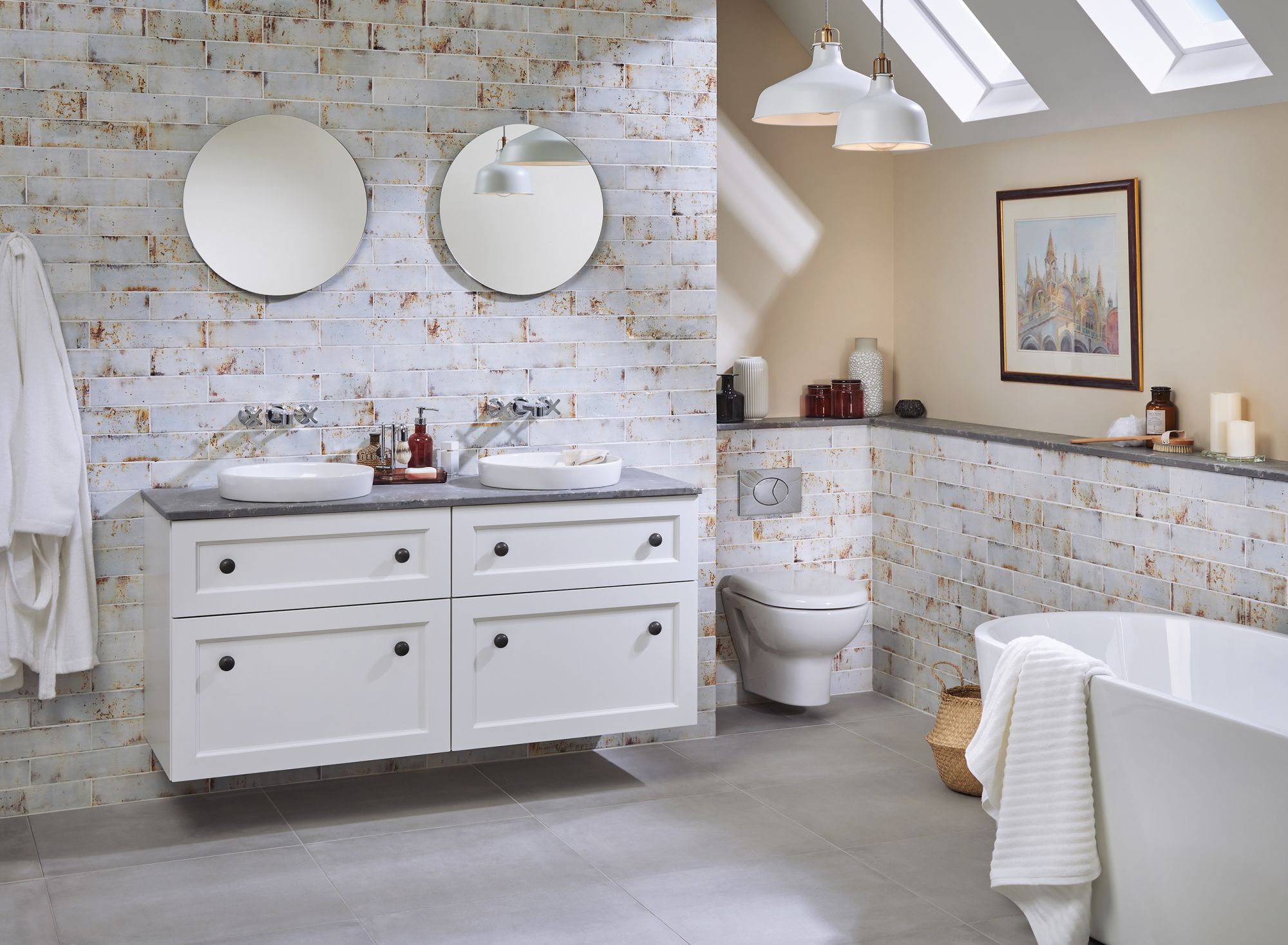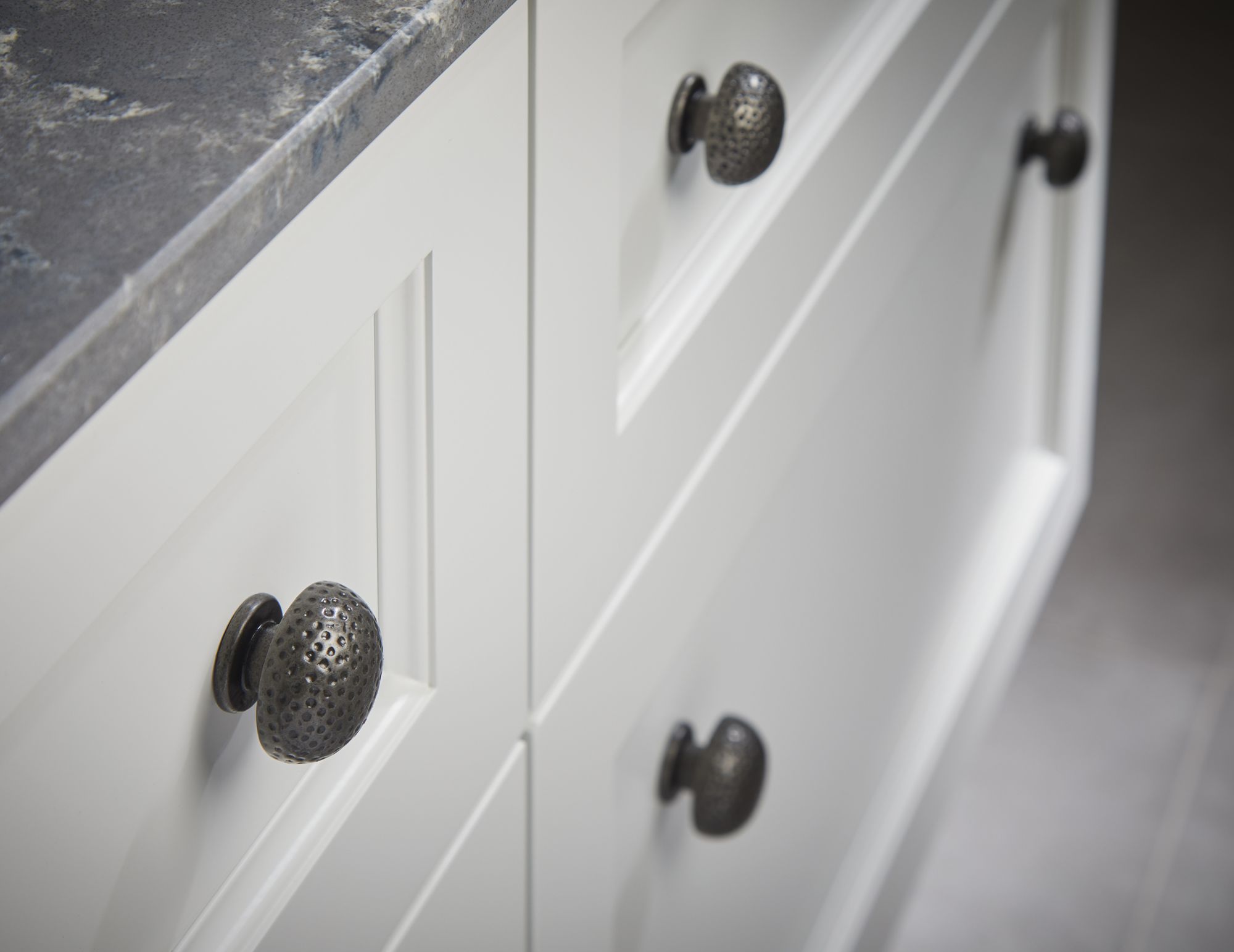 Modern Vanity Hall Style
Combining Corian® solid surfaces with Vanity Hall's handcrafted furniture, the results inspire and intrigue in equal measure. These unusual solid surfaces can be used for both cladding and worktops. Plus Vanity Hall are also able to produce worktops in any colour from the Corian® range.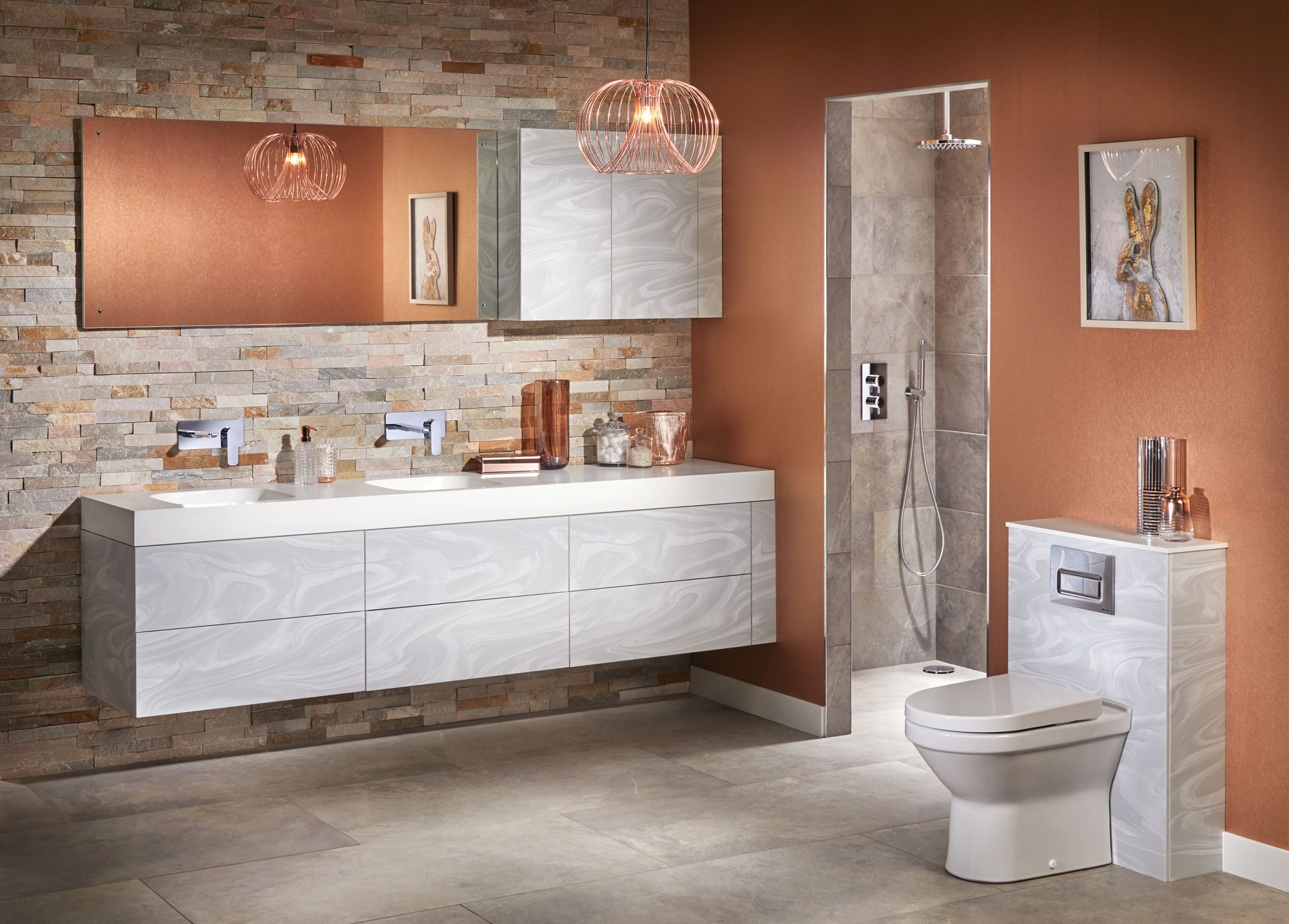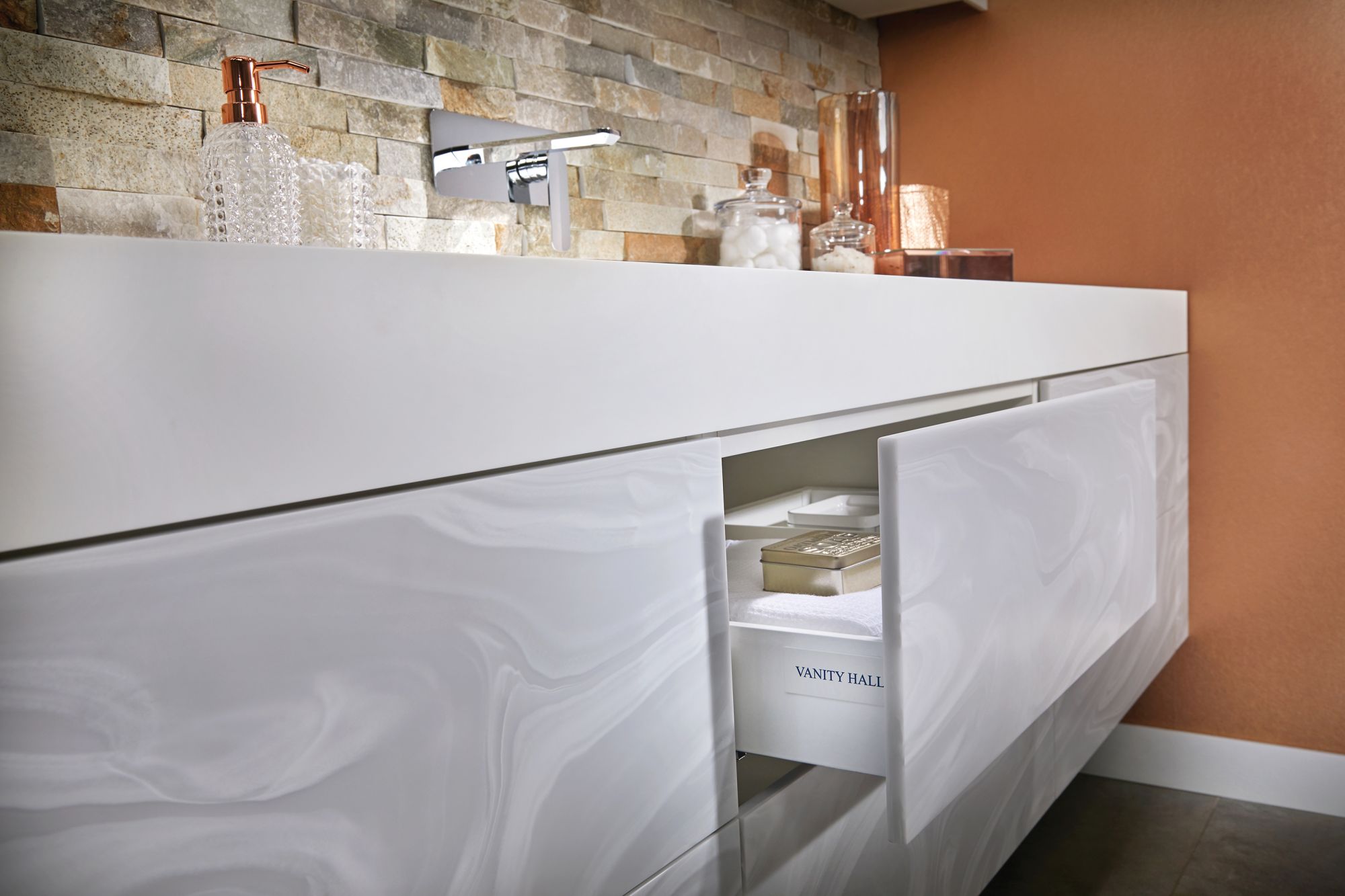 Visit our Bristol showroom today for more bathroom inspiration.