Our Barbecues and Accessories in Cirencester
Campingaz Gas Barbecues
We have 4 models on display in our Gardening department from industry expert Campingaz. These high performance barbecues are perfect for big family gatherings or parties with your friends. As well as a high performance cooking ability they look professional with their sleek appearance and flawless stainless steel components.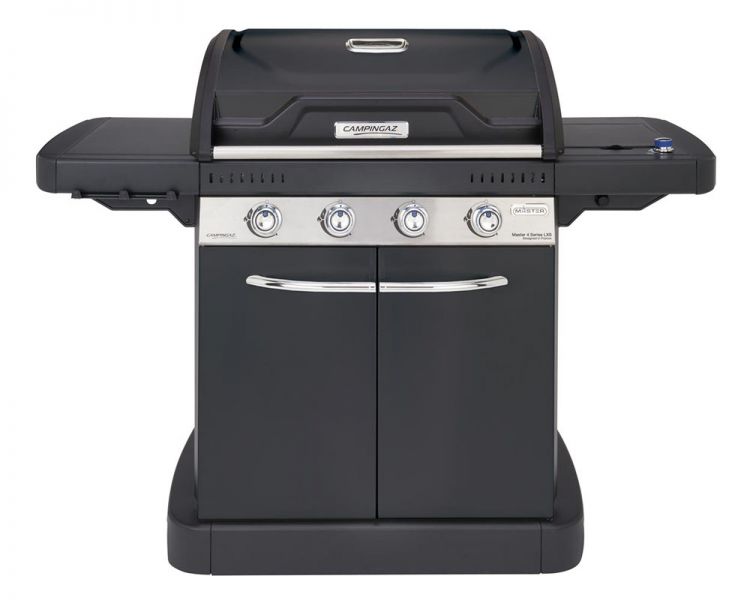 Campingaz Master 4 Series Gas Barbecue
Campingaz Accessories
Alongside their barbecues we also stock a wide range of Campingaz accessories to make your barbecue experience easier and safer. Including a Campingaz Grilling Glove designed to withstand heat up to 350 degrees. We also stock pizza stones, forks, spatulas, skewers and more.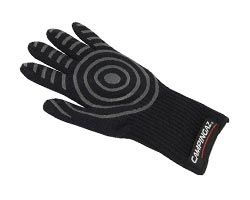 Campingaz Grilling Glove
Kettle Barbecues
Available in a variety of colours and sizes, the kettle barbecues make for the funnest barbecue for your Garden. Whether you are looking for a pop of colour or a sleek black finish they are made of robust metal making them a practical choice as well as stylish.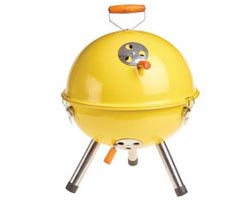 Gardman Yellow Kettle Barbecue
Portable Barbecues
Also available the easiest of all barbecues, the disposable barbecue meaning no ongoing maintenance although more suited for smaller groups. We also offer a folding barbecue option from Quest. It is compact and easy to put away making it suitable to be used anywhere and then hidden away in your garage or shed afterwards.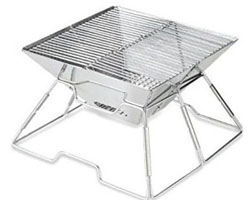 Quest Folding Barbecue
Barbecue Cleaning & Maintenance
If your barbecue will be living outside proper cleaning and maintenance is important to keep it looking it's best. We have a scrubbing brush and scraper from Campingaz to help those stubborn burnt on bits alongside HG's Barbecue Cleaner solution. Alongside this we would recommend a cover to fit your barbecue to protect from the British weather which we stock in a variety of sizes.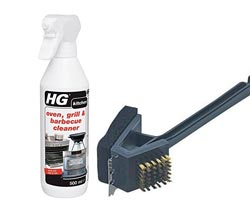 HG Oven, Grill & Barbecue Cleaner alongside Campingaz Cleaning Tool
These are just an idea of what we stock in store and don't cover our whole range. To check our stock levels, prices or enquire if we have more available please call the Cirencester store on 01285 626442 to avoid disappointment.