Our Garden Furniture in Cirencester
Loungers, Deckchairs & Camping Chairs
Our Cirencester store has a range of loungers and deckchairs to suit everyone. Loungers are great for relaxing in the sun along with deckchairs for a more upright lounge. Camping Chairs are great for folding and taking away on a UK holiday or to a festival.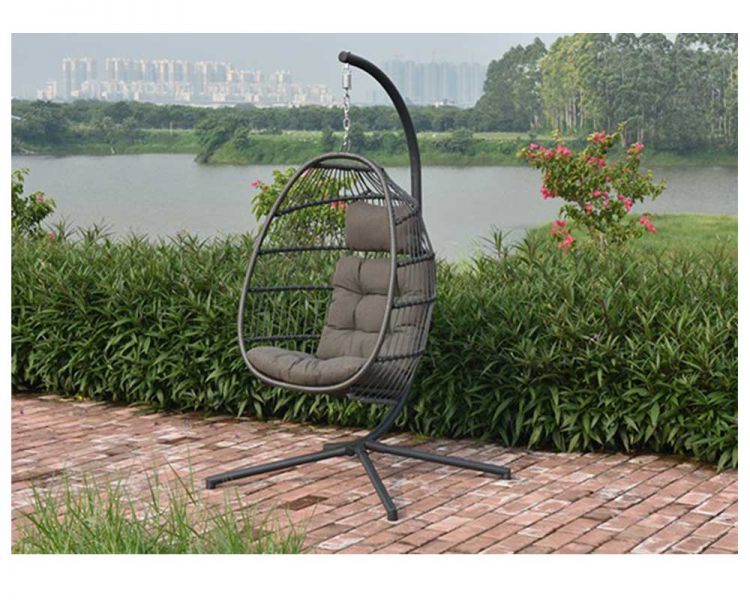 Holly Cocoon Chair.
Bistro Set
Ideal for 2, we have a range of bistro sets from the more traditional rattan to the latest trend of string sets. Perfect for a morning cup of tea as the sun comes up or a romantic meal watching the sun go down. These are great for making use of a smaller space such as a small patio or even a balcony.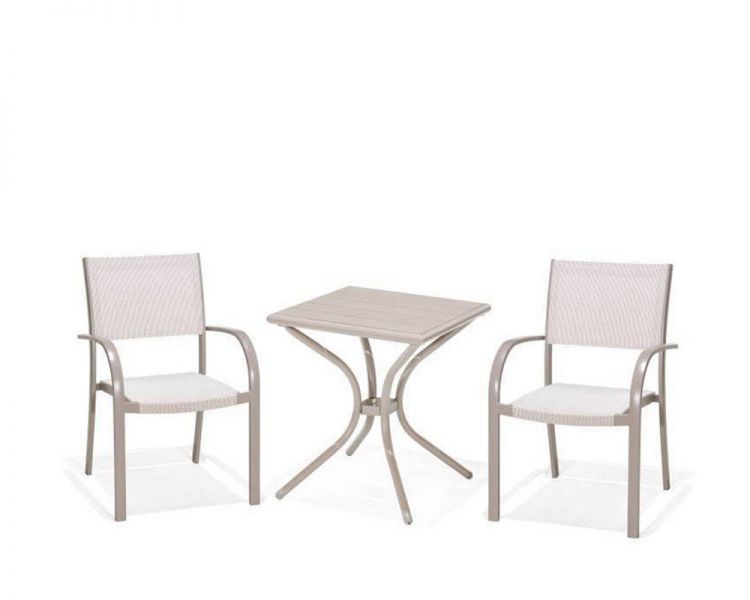 Morella Aluminium Bistro Set.
Dining Sets
Larger Outdoor Dining Sets are perfect for all your family or friends to gather around for socialising or dining outside. We have a wide range of tables designed to fit 4 people and more around. Perfect for the larger garden or space.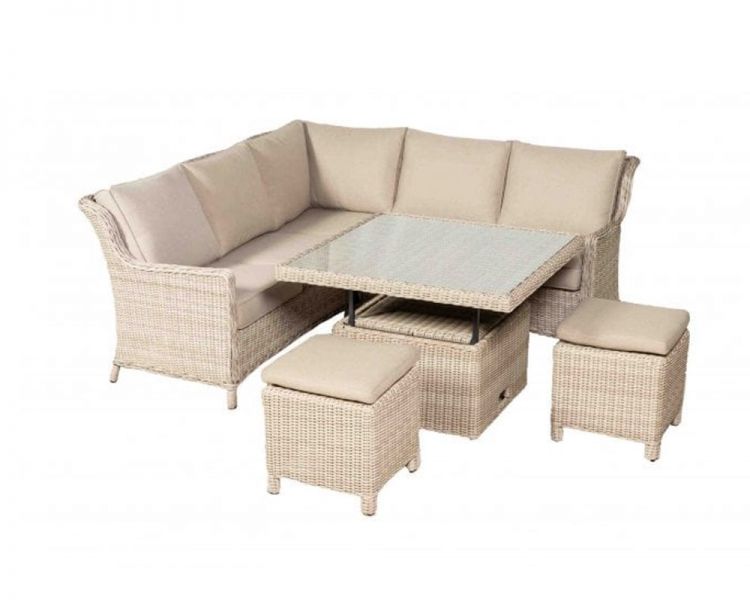 Seychelles Rattan Corner Dining Sofa with Stools & Table.
Benches
Benches provide the perfect seat for just sitting and taking in the view, perfect for watching the sun rise or set.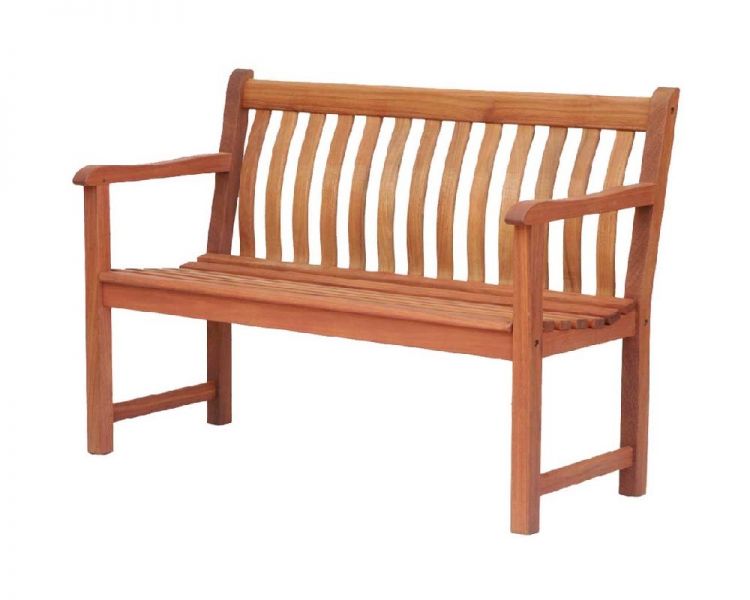 Alexander Rose 4ft Cornis Wooden Broadfield Bench.
These are just an idea of what we stock in store and don't cover our whole range. To check our stock levels, prices or enquire if we have more available please call the Cirencester store on 01285 626442 to avoid disappointment.