As a business, Gardiner Haskins Cirencester likes to invest in their staff and help them grow. A shining example of this is our DIY Assistant Manager, Alec Thomas.
---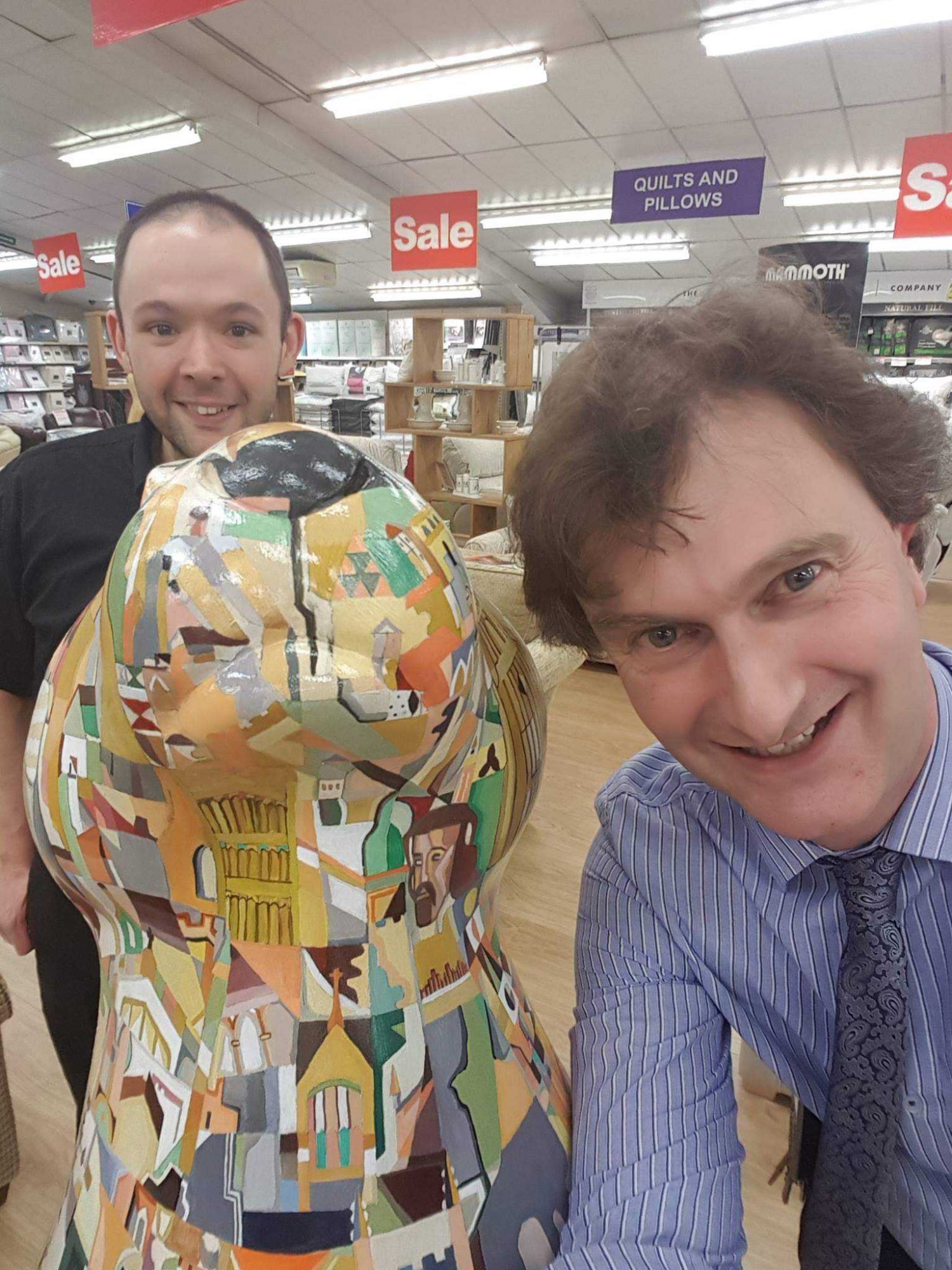 He joined Gardiner Haskins in 2001 working on the weekends in our Cookshop department while he attended college. Since then Alec has progressed upwards and is now Assistant Manager on our DIY Department. Having also worked on the Soft Furnishings department and the Cookshop, Tiles & Hardware department he has a good knowledge of most of our store!
---
During his time at Gardiner Haskins it hasn't always ran smoothly. Alec remembers the time the store flooded during the 2007 floods. "We were all stood in a line using whatever we could to get the water out of the building including wellie boots from the displays! We shut early and everything as the floods were that bad. It's funny now looking back but it was hard work at the time"
---
When asked what he enjoys most about his job Alec says, "No two days are ever the same. We are trusted to do ordering and merchandising which is unusual in retail. It's great just to get stuck in to the task at hand without being shadowed all the time." Alec also appreciates the people he works alongside, "The people you work with can really make or break a job. Luckily, we have a good team here who work well together. I went to school with a couple of people who also work here so we have known each other a long time."
---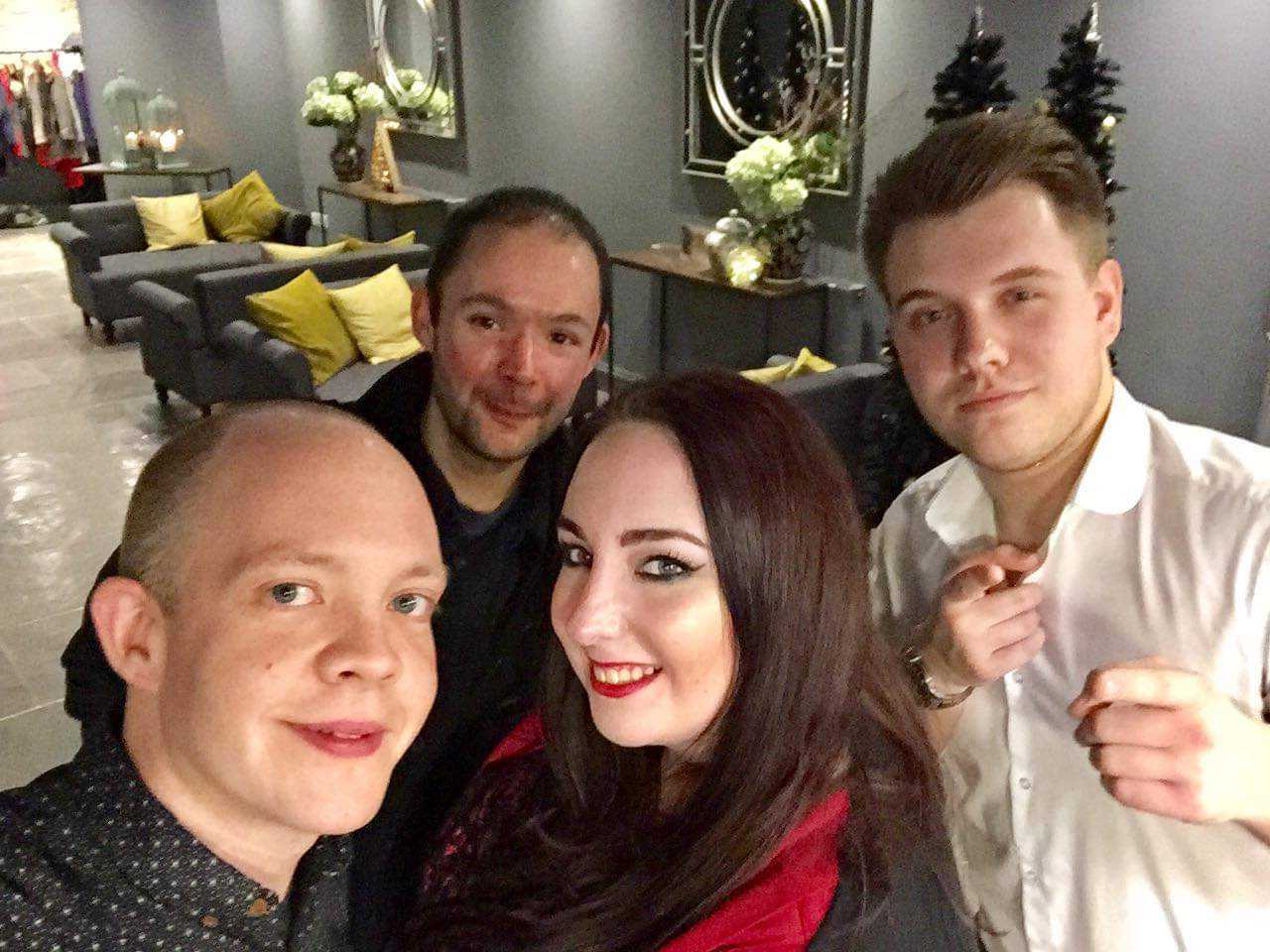 Some of Alec's favourite memories include the numerous Christmas parties over the years. A lot of which took place in Bristol meaning a bumpy bus ride home. Unfortunately for Alec his first proper drinking session happened at one of these parties resulting in him being ill as soon as he stepped foot back in Cirencester. He does have some nicer memories of the parties to follow his favourite being the James Bond themed Casino Night.
---
Richard Newman, Alec's manager, says "Alec is just the sort of member of staff every independent store needs. Trustworthy and motivated, he is dedicated to the store and moving the store onwards and upwards. He is always willing to put in the extra effort to get the desired result which is why he was a great addition to our management team."