Our Kitchen Sinks & Taps
Our Brands
Blanco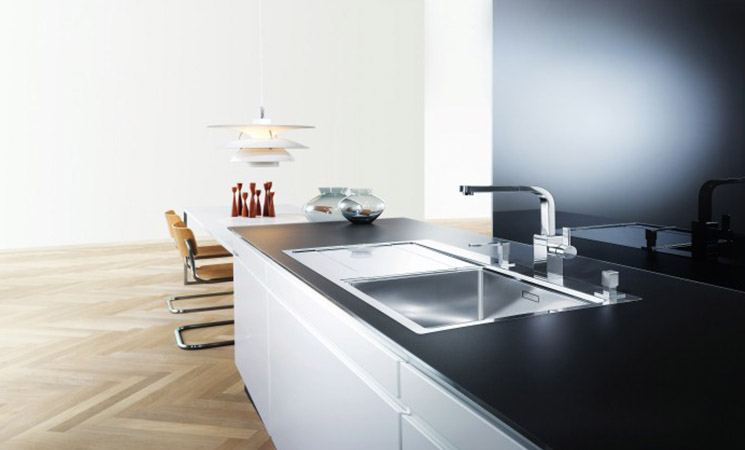 Choose Blanco for practicality, functionality and style for your kitchen sink and tap. As the hardest working fixture in the kitchen, your choice should be made carefully. Blanco has a wide range from hand-made stainless steel, granite or ceramic sinks and kitchen taps, combined with the sleek design elements. With legendary German engineering, Blanco delivers the very best in quality kitchen fittings. Their taps Come in contemporary and traditional styles and offer top technology in the water filter tap. Take a look at the brochure.
Franke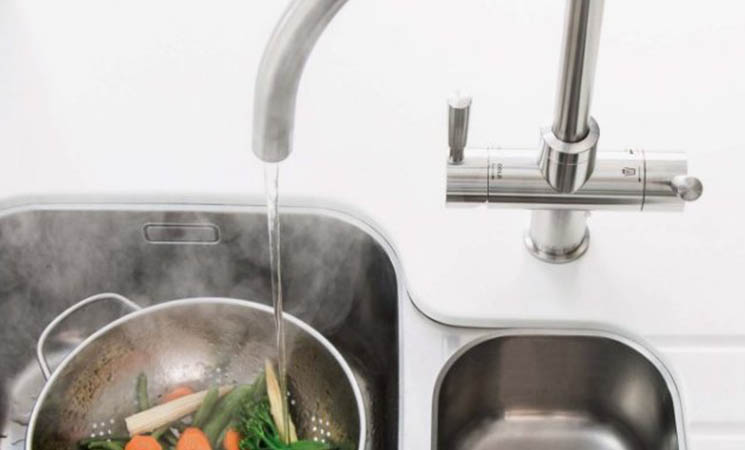 Traditional and modern designs for your kitchen sinks. Find your perfect sink in stainless steel, fragranite, ceramic and tectonite. Franke is at the forefront of technology with their filter taps and boiling water taps. Browse the brochure.
Astracast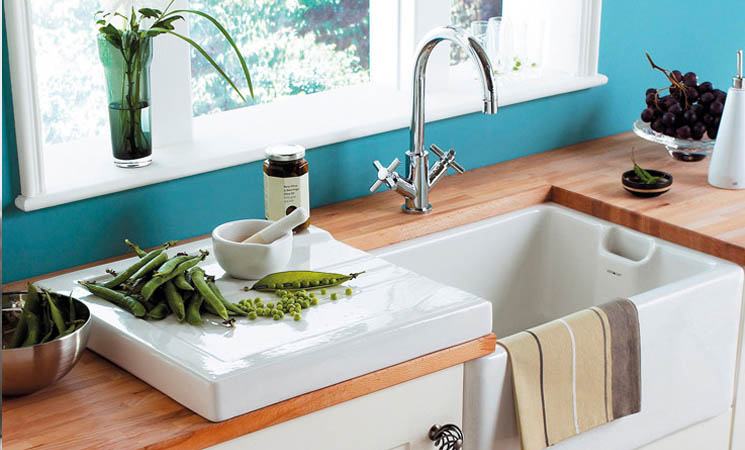 Beautiful sinks in granite, ceramic and stainless-steel. With a myriad of colours, finishes and additional functions select your perfect tap from Astracast. Browse the Brochure here.
Perrin & Rowe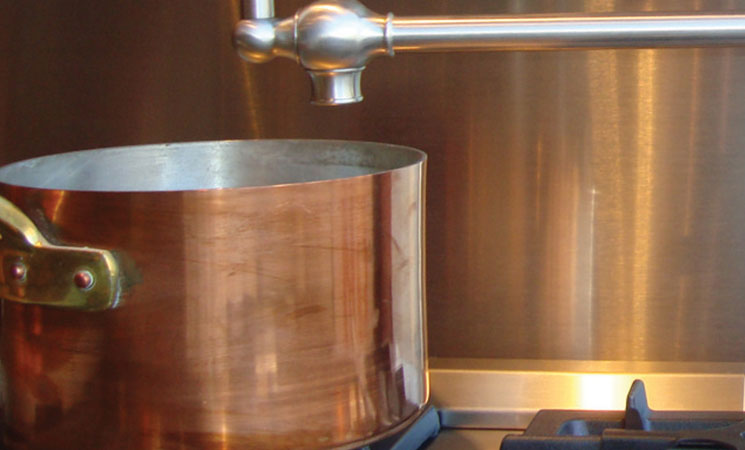 The ultimate fusion of style and function. Perrin & Rowe monopolises class in the sink and tap department. They include everything from traditional country styles to ultra-modern sleek looks. They also offer filtration taps and instant hot water taps, as well as pot filler taps. Discover their ranges here.
Extra-ordinary taps
Filtration taps
All our brands offer the modern filtration tap in all styles. If you live in a hard-water area, this tap is perfect for filtering your water to your taste.
Boiling water or instant hot water taps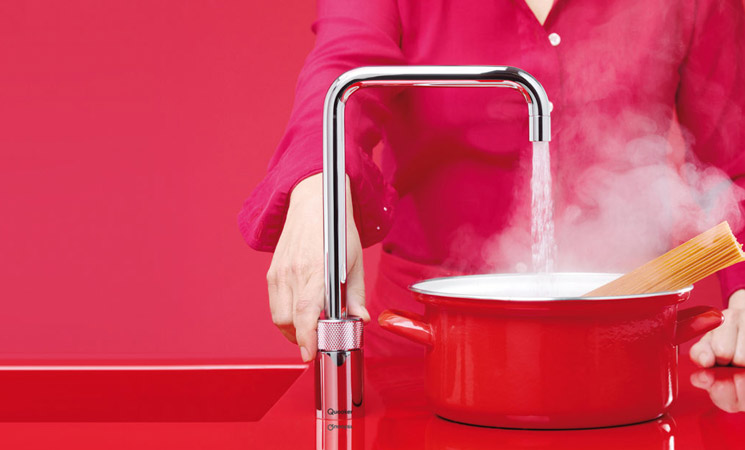 For your convenience, boiling water taps speed up the cooking and tea making process. The brands above all do boiling water taps, but Quooker makes taps that combine both boiling and cold water settings. Make cooking easier and more efficient with Quooker taps. Browse the collection here.
Pot filler tap
This is specially designed tap is long and retractable, so you can fit your large pots underneath. The wide nozzle means time is saved on filling up on water.