About English Rose Kitchens
English Rose Kitchens are a proud British brand. They have a reputation for manufacturing an outstanding range of durable and high-quality kitchens. English Rose define being British as having forward-thinking attitudes and a natural flair for ingenuity. They claim that good British design sets the trends and pushes the boundaries of the trade.
English Rose understands that a kitchen is no longer just for cooking, it is the hub of the house and multi-functional. It should not only be practical but also beautiful.
They also understand that all tastes are different. That is why they design their kitchens around the traditional, modern and shaker style categories, so there is something for everyone. English Rose kitchens are designed for modern living. For a more comprehensive idea of the broad ranges supplied by English Rose Kitchens, Launch the Visualiser. or browse the brochure.
Explore the new 3D English Rose tour of their Showrooms here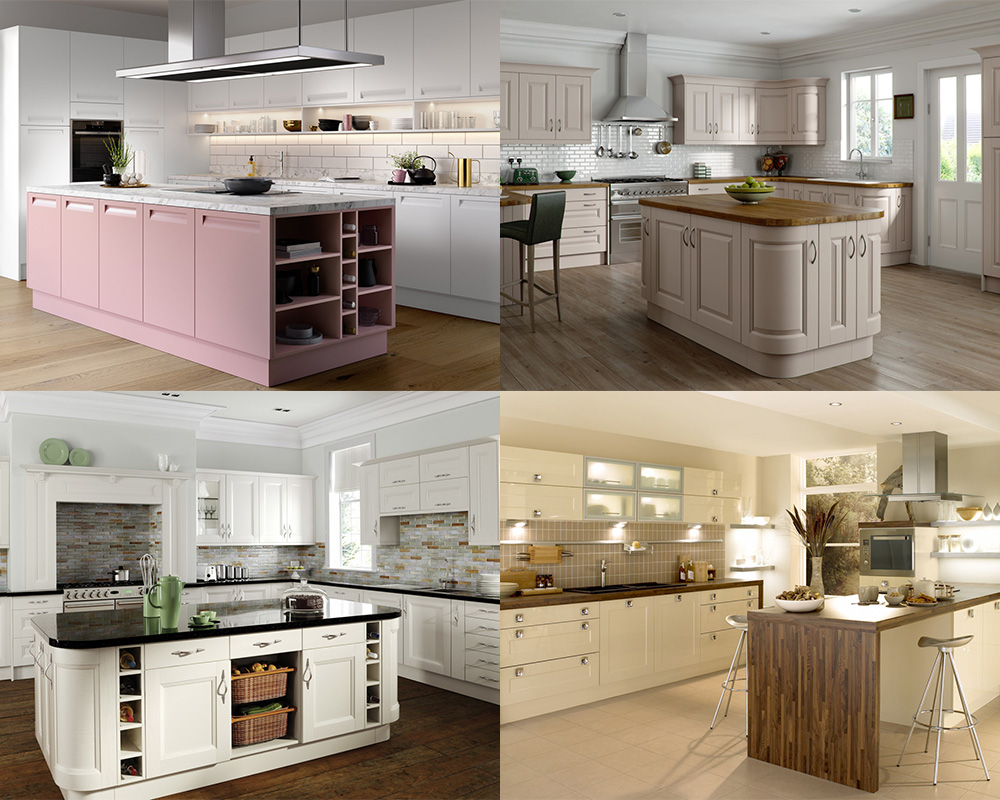 English Rose Ranges:
MODERN - The modern range is a range of kitchens designed to be clean and delivered through a simplistic style. Having a stationary style kitchen doesn't mean they'll lack character and personality. The English Rose - Modern kitchens consist of statement kitchens which can show that sometimes less is more.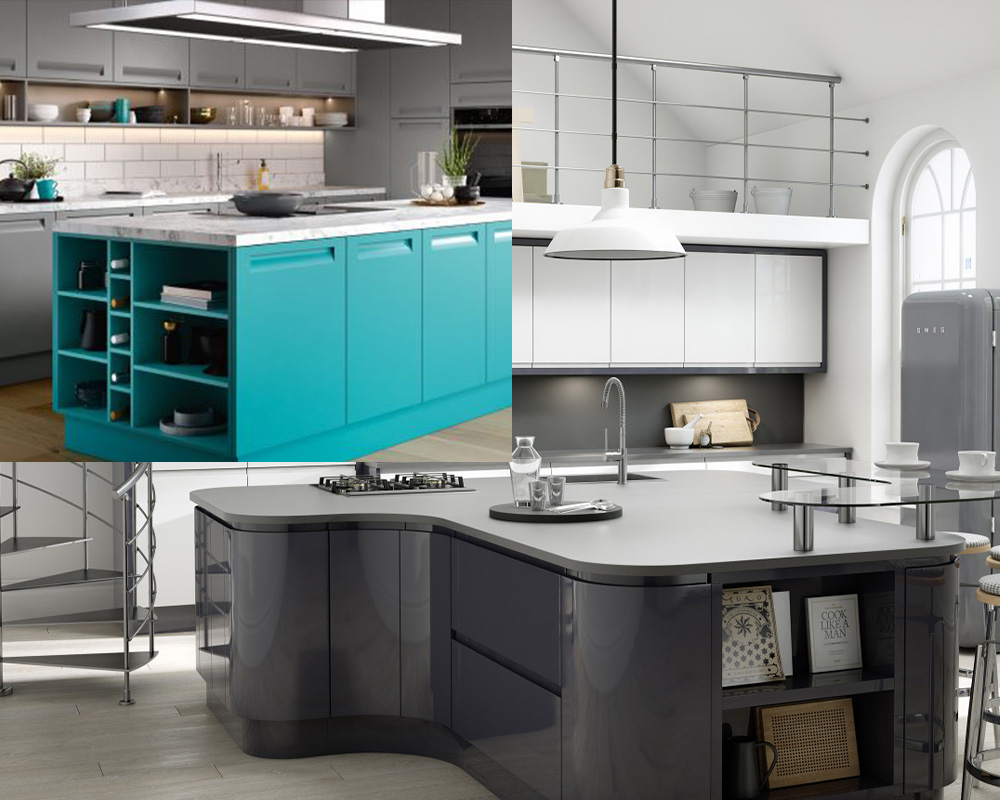 SHAKER- The Shaker range is one of the English Rose Kitchen's most popular due to the iconic framed doors which are undoubtedly versatile, able to fit seamlessly into any shape and style of home. An English Rose Shaker Kitchen is never short on kitchen designs, offering painted woodgrains, natural woodgrains, smooth painted finishes and high-gloss finishes. The shaker worktops and handles allow you to personalise your own look to help create the kitchen of your dreams.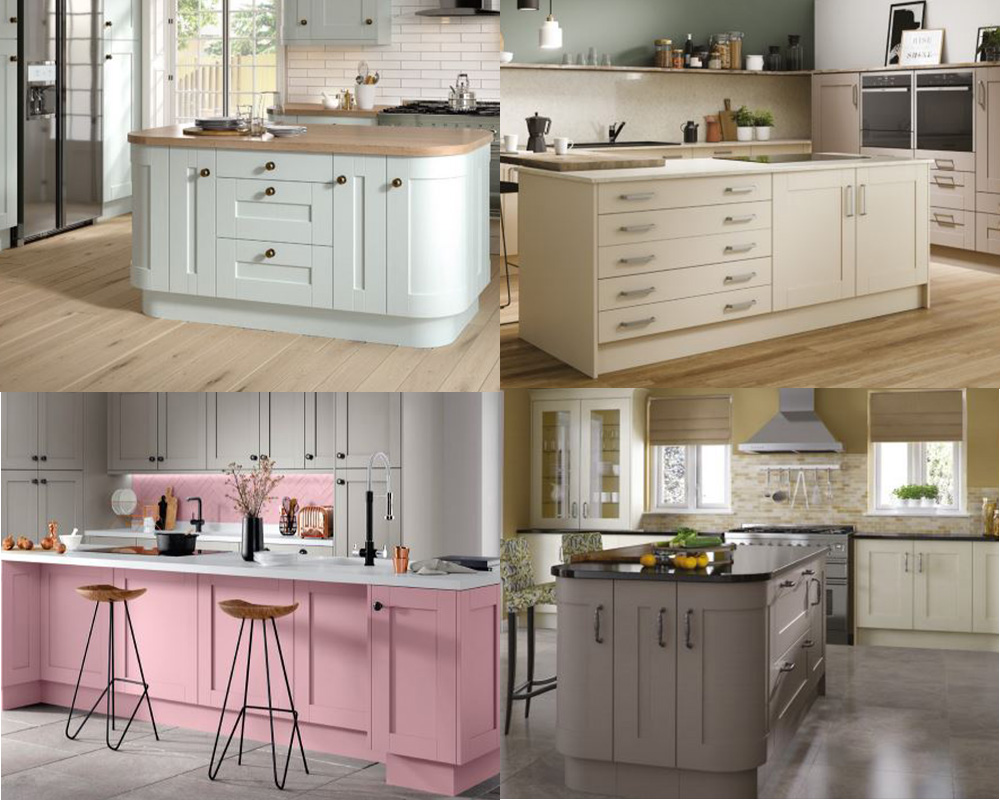 TRADITIONAL - Traditional kitchens are a timeless classic which never goes out of style. The decorative doors and elegant design features are of many of the reasons why they are chosen time and time again. They offer a wide range of naturally beautiful print shades and finishing touches such as cast iron handles and Belfast sinks. Although there is a huge appeal about the designs, they are also created to be perfectly equipped for the modern world.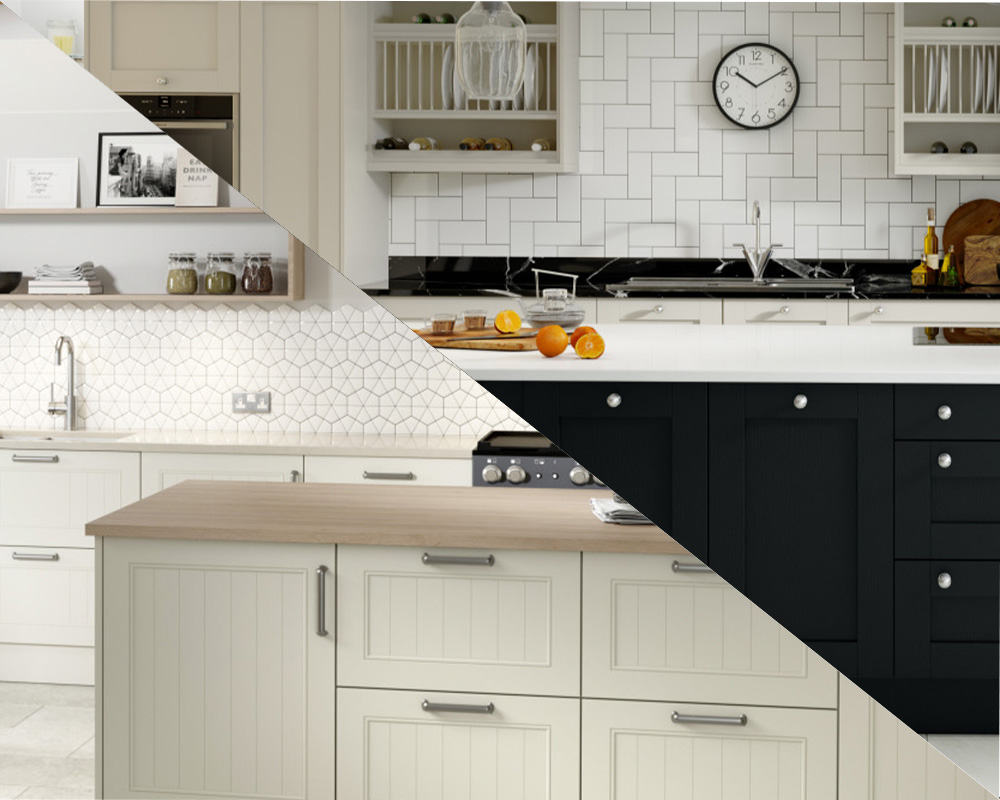 English Rose Kitchen's are proud of their British heritage, and also our reputation for designing and producing outstanding ranges of high-quality kitchens which are all made from using the latest manufacturing techniques at their purpose-built factory in Yorkshire.
Contact Us to Book an Appointment

SPEAK TO THE EXPERTS
Our kitchen designers here at Gardiner Haskins have lots of experience across them, planning kitchens of all size. They can show you around our kitchen showroom and help to ensure you make the best decisions.

BOOK AN APPOINTMENT
Let our kitchen designers help you to make the most of your kitchen space and also inspire you with some of the latest kitchen appliances and technology you may not have even considered. Many of our suppliers are British brands.

KEEP IN TOUCH
A dedicated kitchen designer will come to your home and measure up, design your kitchen plan and project manage the whole process through to fitting and aftercare service. They will be your go-to point of contact throughout the whole process.
Get In Touch