Our Kitchen Appliances
We supply…
Ovens and hobs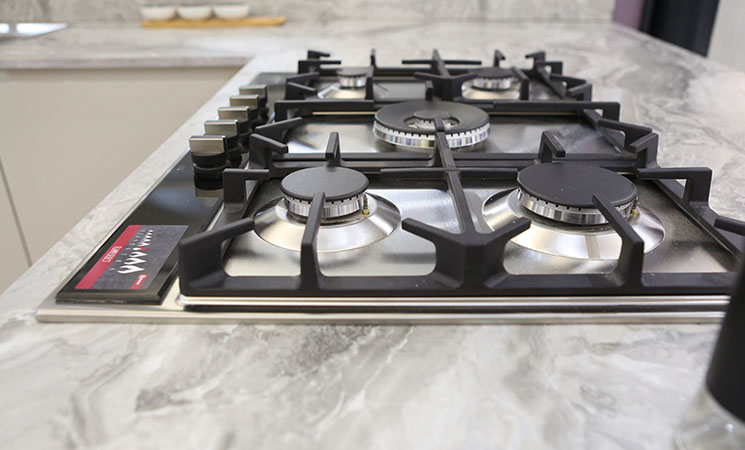 Laundry appliances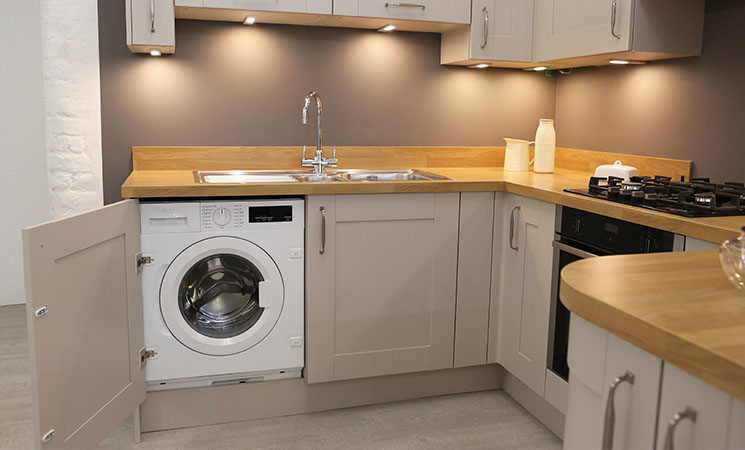 Dishwashers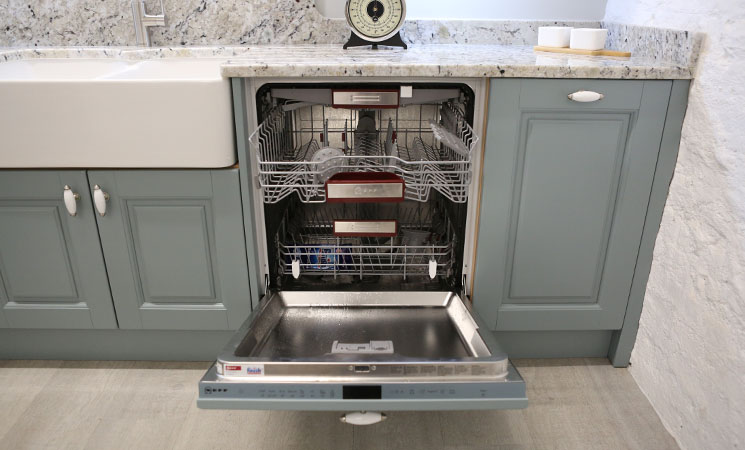 Oven extractor hoods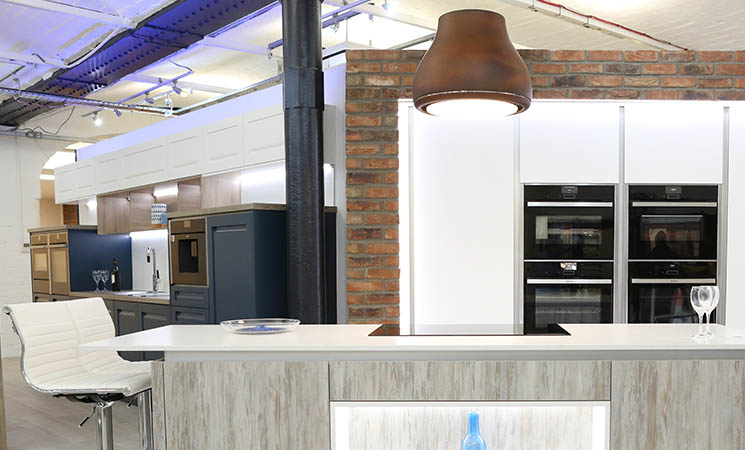 Refrigeration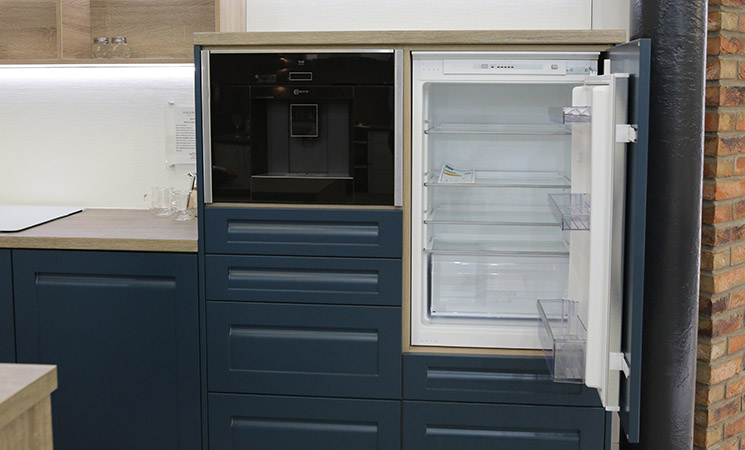 Shop for big appliances at Gardiner Haskins Online – see our online selection today.
We order from top brands to supply you with the best appliances for a modern kitchen. So come and visit the New Kitchen Showroom to see your favourite brands displayed.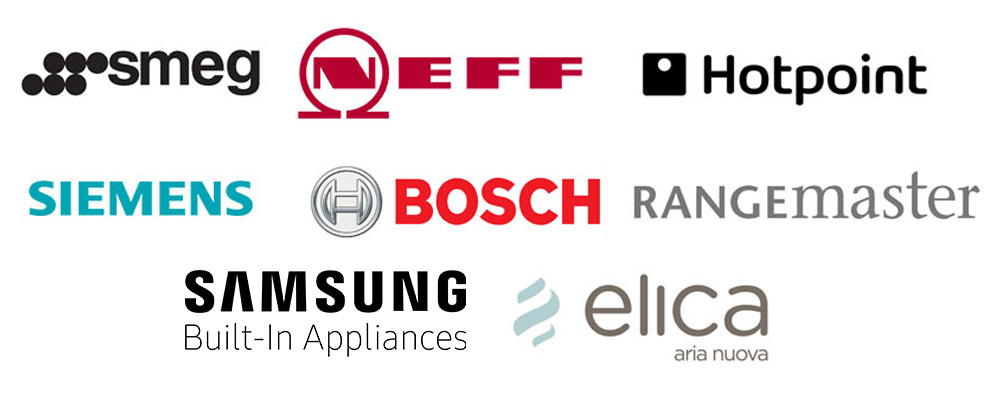 Make these appliances part of your fitted kitchen plans, book a free consultation appointment today.
If you're looking for a cooker/oven or hob and are confused as to the one you want, read our 'Oven and Cooker Buyer Guide' to get more clarification on the options.