Finding the perfect gift can be tricky… with everyone having their own personality and interests it can be hard to come up with gift ideas for friends and family that are tailored to them. Fear not! With our range of gift ideas, there is something for everyone. Take a look at our selection below for ultimate gift inspiration.
---
Gifts for winding down:
With modern life being busy and stressful it's important to take time out and relax. Our gifts for winding down are great for that loved one who deserves a bit of peace and quiet once in a while!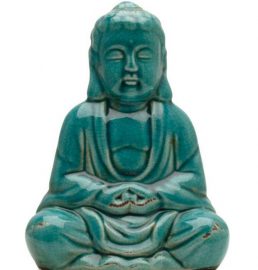 A Thai Buddha is the ultimate symbol of peace, calm and tranquillity. As the symbol of the Buddhist religion, placing one in your home serves as a great reminder to keep calm and to take time to relax. Shop Buddha >>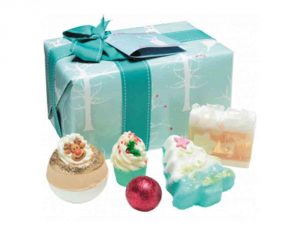 Everyone deserves a bit of pampering now and again. If your loved one enjoys nothing more than a long, relaxing soak in the bath to wind down, treat them to a luxury bath set full of treats to leave them feeling cleansed and rejuvenated after a long day. Shop Pampering Products >>>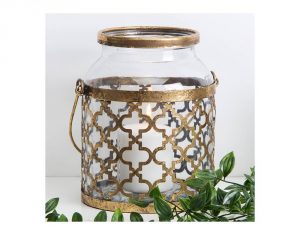 The right lighting is crucial in creating a calming ambience and candlelight can provide the ultimate relaxing vibe. The dim light is calming, soothing and helps clear the mind of distractions. A decorative candle holder not only provides an attractive ornament when not in use but can house tealights for when you are in need of low lighting and calm. If real candle light isn't suitable – an led light or terrarium can work just as well! Shop Candle Holders >>>
---
Gifts for the host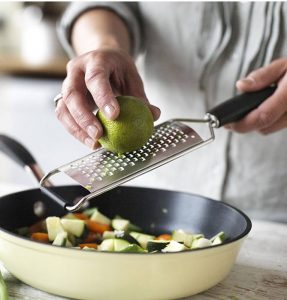 We all know someone who just loves to host! Nothing makes them happier than lovingly preparing a great meal and serving it to family and friends.
For the host in your life, top quality cooking products mean they are never caught short in the kitchen. Whether they love to cook, roast or bake, our range of Stellar and Judge cookware gives cooking versatility and means they have a pot or pan for every occasion.
Aside from cooking, some hosts are mad for serving and having the right pieces is key. For serving essentials that make a statement, wooden serving boards, bowls and mugs make a quirky alternative to standard crockery or china – giving a more rustic, traditional feel.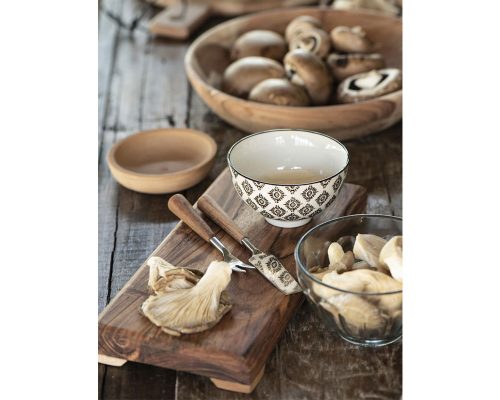 When serving drinks, quality glassware is key and choosing the perfect vessel for each drink is a must for any host with the most. From cocktails to coffee, choose from a selection of double walled glasses for each course of drinks with stylish simplicity assured. Shop Cookshop >>>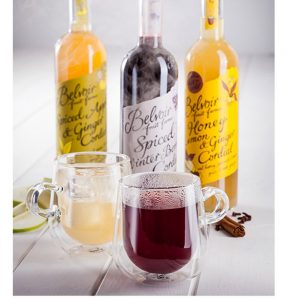 ---
Gifts for Plant Lovers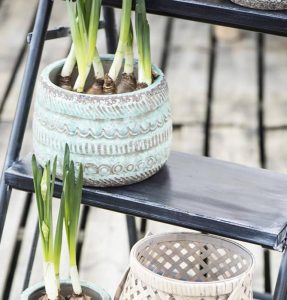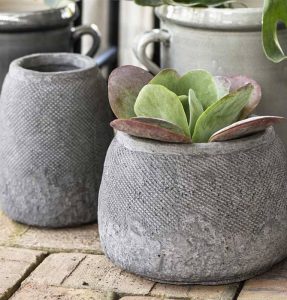 For nature lovers who enjoy nothing more than filling their home with houseplants, it's important to find the right vessel for their greenery. Plant pots and vases in a range of sizes, textures and colours provide a stylish way of presenting plants whilst still adding decoration. Large, stone pots can be used both indoors and outside – looking just as good on a patio as in a room corner. Coloured pots such as the Azure green shade add an extra pop of colour and make great accessories on shelves, coffee tables or lined up alongside other contrasting sized and shaped pots for a candid display. Styles such as grey concrete pots can add a more natural, earthy aesthetic and can look great contrasted with a colourful plant.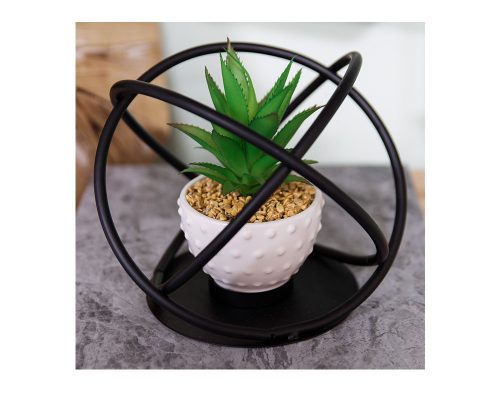 If caring for real plants isn't possible- a range of artificial plants can look just as good. Ornaments with artificial plants add extra design elements to the home whilst still providing some greenery – with no fuss required!
Shop Plant Pots & Vases >>>
---
Gifts for Interior Designers
How a home is decorated says a lot about the owner's personal taste and style. Just a few statement pieces can add a totally different look to any room. For the interior design fanatic in your life, the gift of some decorative home accessories or a statement piece of furniture for their collection is the perfect present.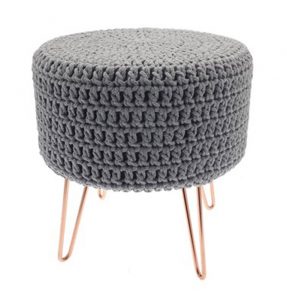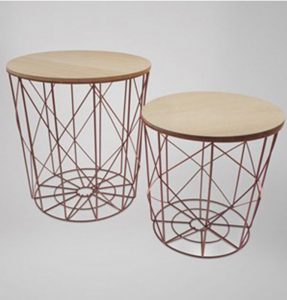 Unusual furniture can be both practical and aesthetically pleasing. A set of geometric coffee tables that provide extra storage is ideal for a busy home, whilst the contrast of a knitted seat and copper legs of this footstool adds extra quirk as well as seating to a room.
Shop Furniture >>>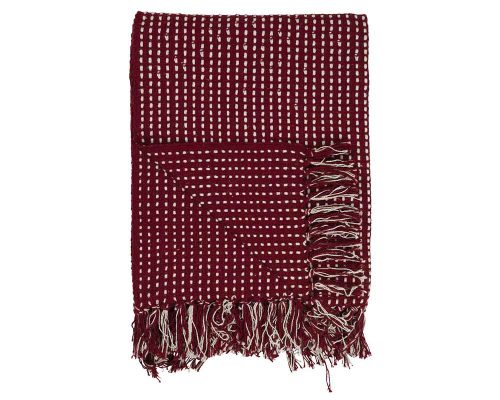 For an easy addition to the home, a luxury blanket or throw is a great quick fix to add an extra element of pattern and colour as well as being great for snuggly, Winter nights. Drape over a chair for a speedy revamp or lay across plain bedding to add colour. You can also use them to double as picnic or sunbathing blankets in other seasons.
Shop Blankets and Throws >>>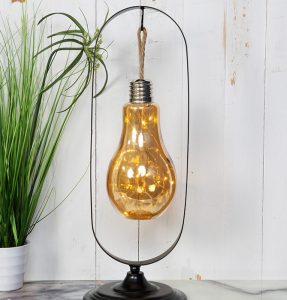 Lighting is essential to homes and decorative lighting can add a great design element. This industrial style light featured in metallic tones adds a modern look and comes with LED lighting – meaning you can save on energy bills too! Shop Lighting & Decor >>>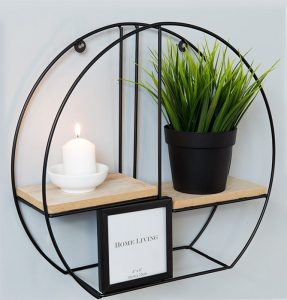 Shelving is essential in displaying your pieces and no longer has to be boring. Gone are the days of simple wooden slats – shelving can become a statement piece in it's own right. This decorative shelf unit in black metal with contrasting wooden surfaces is perfect for displaying ornaments or plants and even comes with built in photo frame to display your favourite memories. For a less modern and more rustic feel – our brick mould shelves, hand made and sourced from Indian brick moulds, are versatile as they add old fashioned aesthetic whilst being versatile enough to be used as wall shelves, pots or organisers. Shop Shelving >>>
---
Gifts for Travel Lovers
The travel bug can be powerful and we all have friends or family who seem to be going on constant adventures! Finding gifts to give the travel lover in your life can be hard as they need to be both practical and meaningful in equal measure.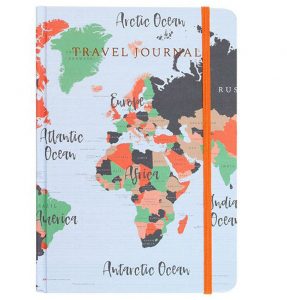 Writing a journal during your travels is the perfect way or recording adventures and experiences. Gift your travel loving friend this map designed travel journal in a handy, compact A5 size means they can keep track of their travels and can keep for life as a reminder. Tip: For a personal touch, sneak notes and messages within the pages beforehand to cheer them up when they feel homesick. Shop Travel Journal >>>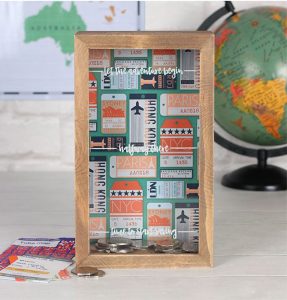 If you have a loved one saving for a trip – inspire them with the 'Let the adventure begin' money box. A quirky, travel themed design and transparent glass front will encourage them to save save save for their big adventure! Shop 'Let the Adventure begin' Money Box >>>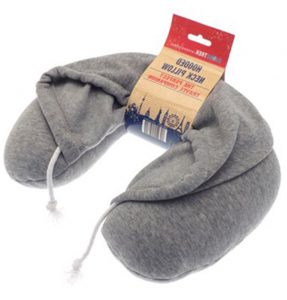 For frequent flyers, plane journeys are not the most comfortable experience – particularly long haul! Make flights a little more comfortable with our range of neck pillows – great for helping travel lovers to sit back and relax whilst on the move! They even come with built in, drawstring hood for extra comfort and warmth. Shop Neck Pillows >>>
Remind your friends of their travels and excite them for their next trip with the decorative TRAVEL map letters ornament. A quirky, decorative addition to any travel lover's home (when they are actually there!) it serves as great inspiration to plan their next adventure! Shop TRAVEL Map Letters >>>